Travel Blog Posts of 2017
2017 has been a very good year for travel here at Distinctly Southern Style.
During this past year, I've had the opportunity to visit a variety of fun locales.  And so as 2017 comes to a close, I'm sharing with you my year in review of travel posts.
Come along with me to New York City, Beverly Hills, Malibu, the Grand Canyon, South Florida, the Keys, and Cozumel. I hope that you enjoy these travel posts and you will get an opportunity to visit some of these amazing places too.
Ocean Reef Club – Key Largo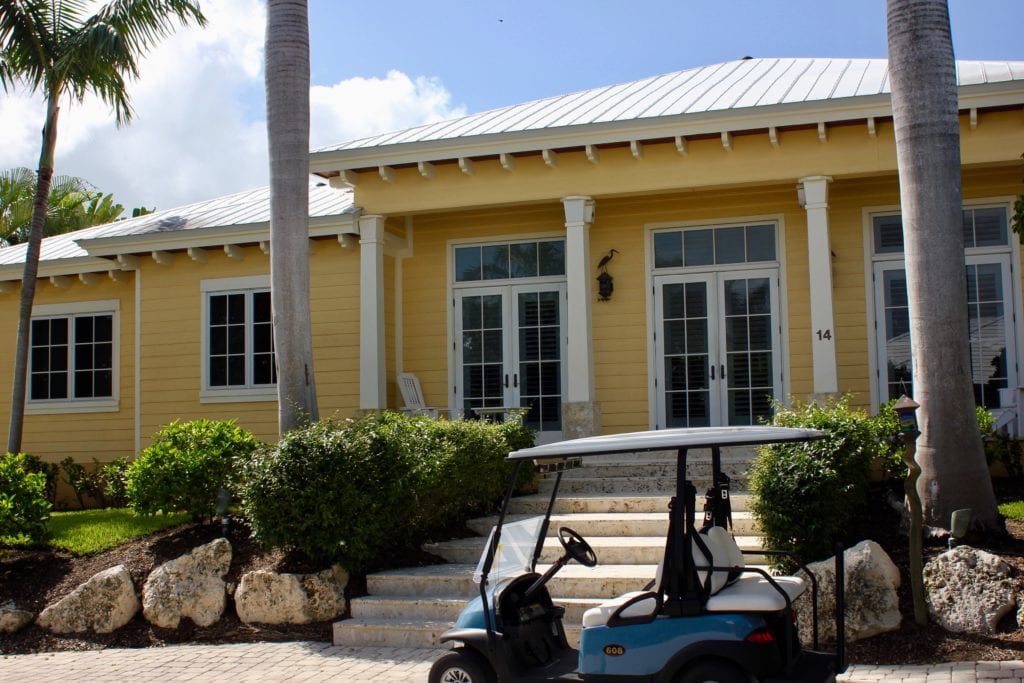 Boca Beach Club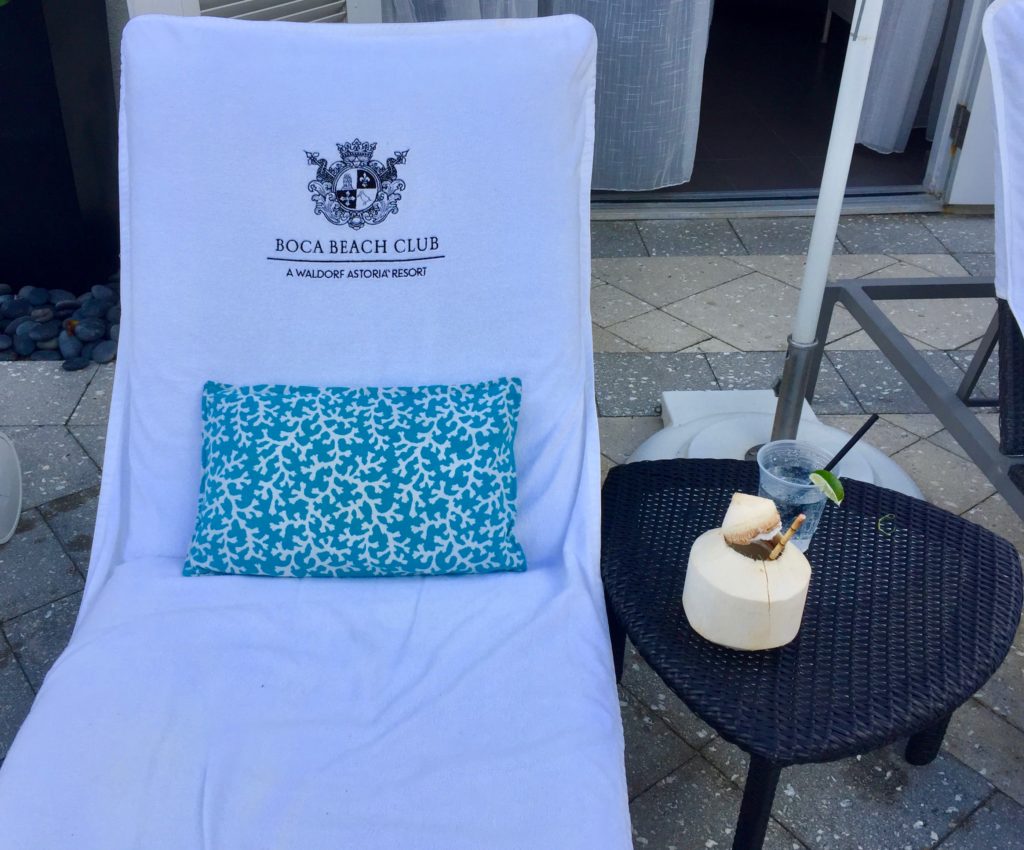 Margaritaville – Hollywood Beach, Florida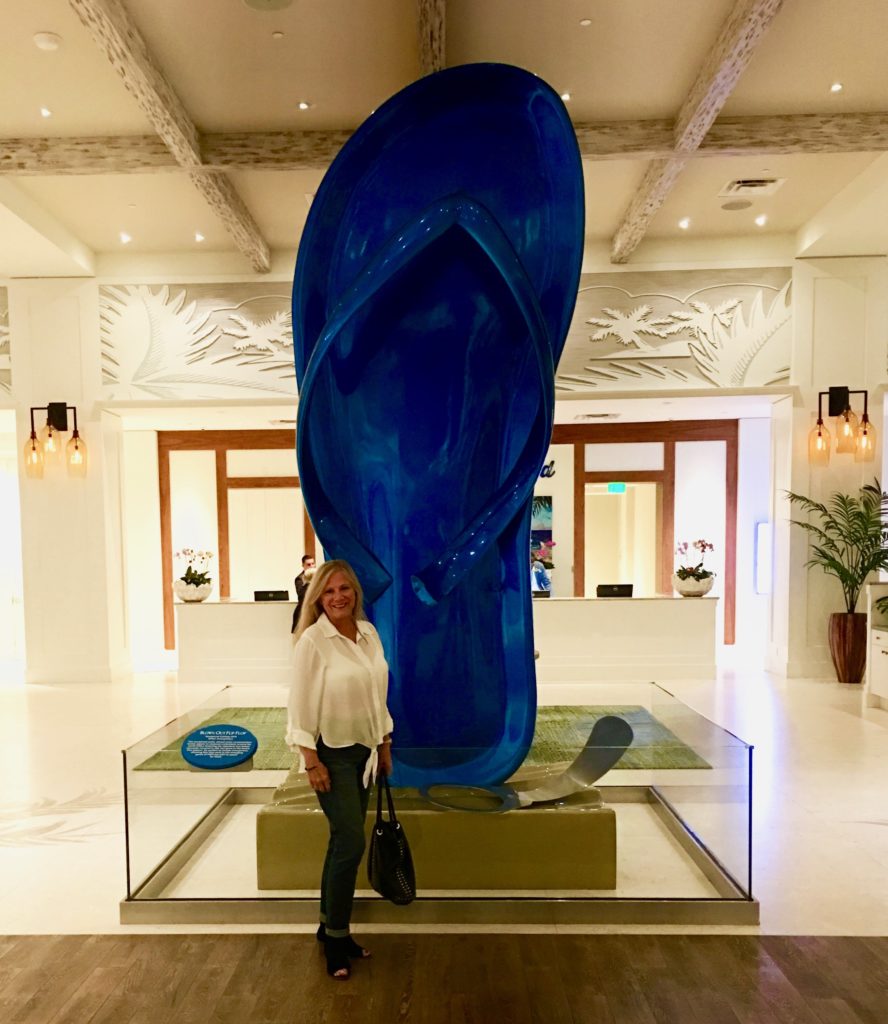 Cruise To Cozumel, Mexico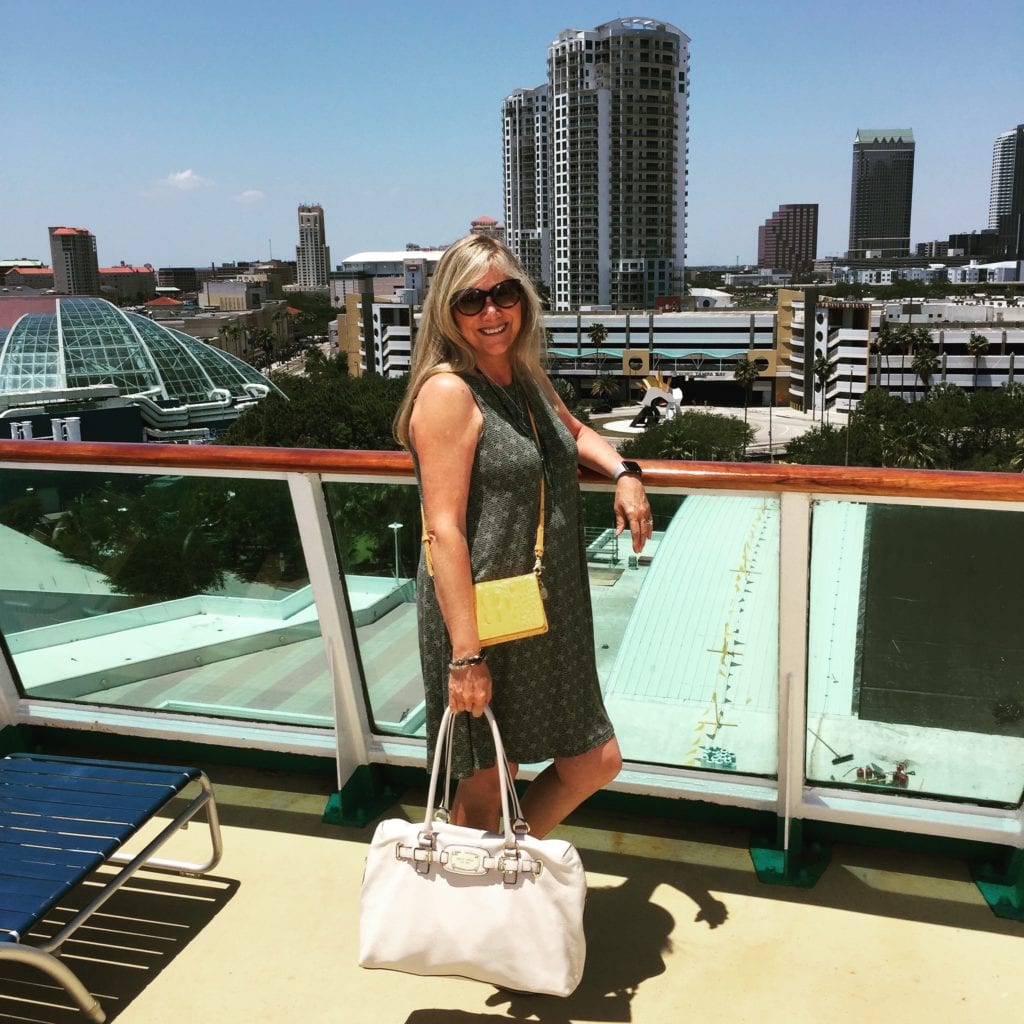 New York City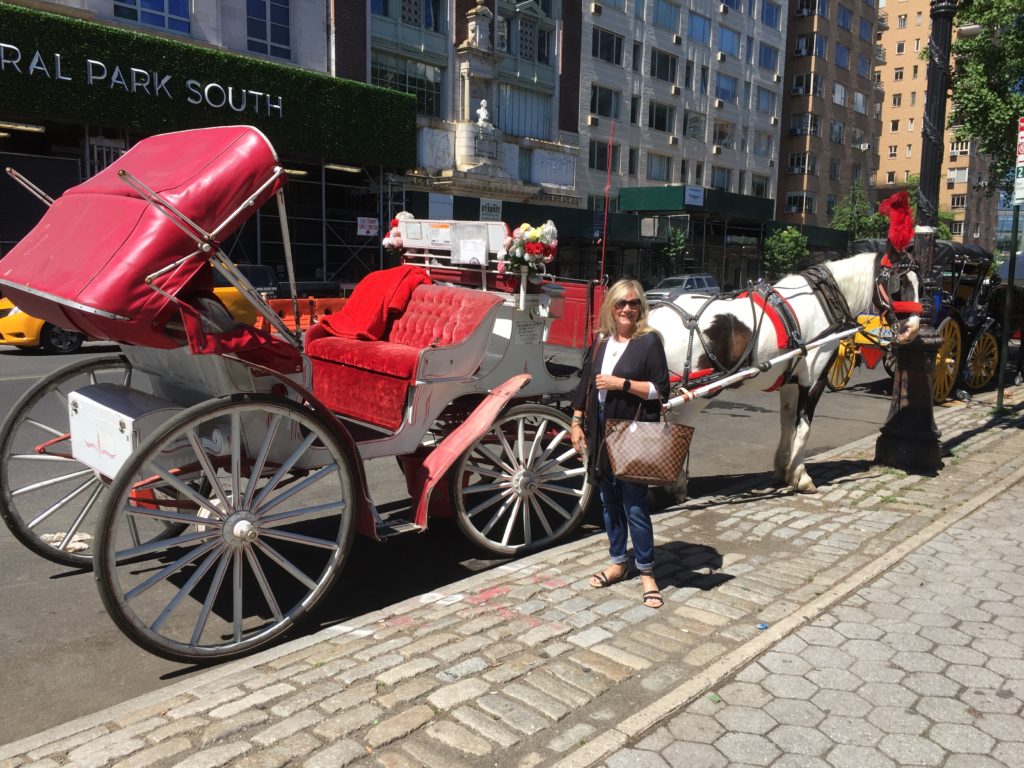 Grand Canyon Tour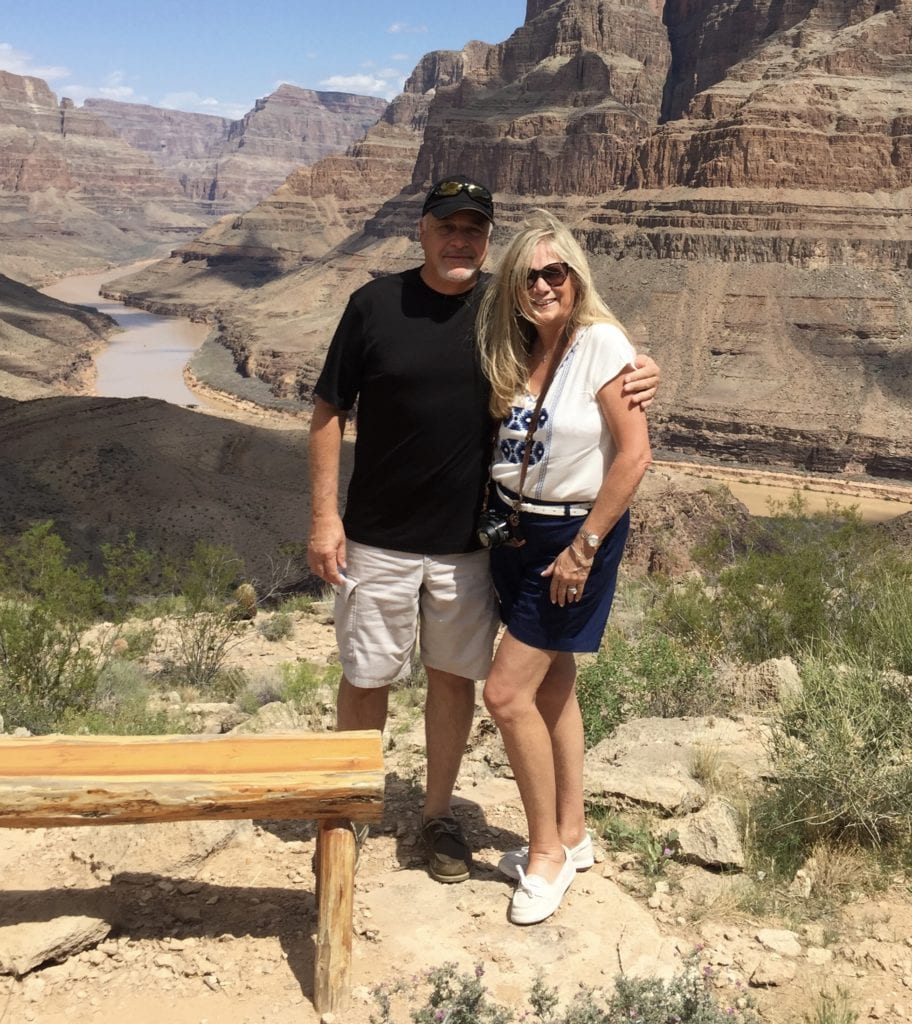 California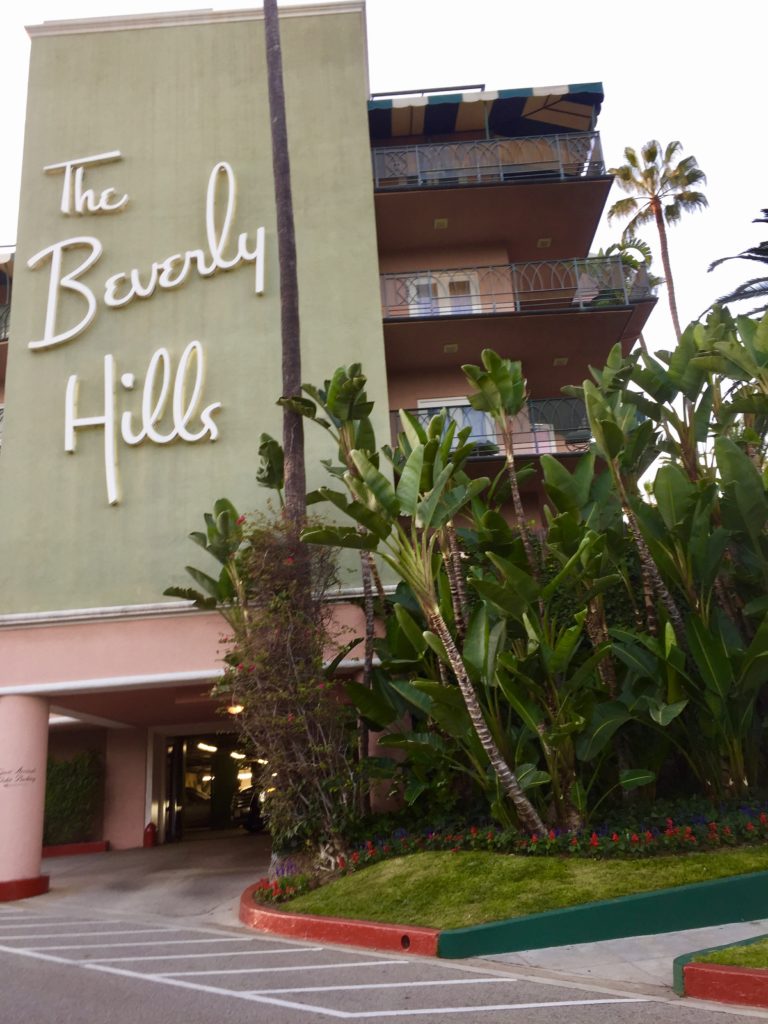 SaveSave
SaveSave
SaveSave
And now as we are coming to the end of a wonderful year of travel, it's time to look forward to the future with anticipation for more good times to come. So be sure to join me here Distinctly Southen Style in 2018  on Travel Thursdays and see what new sites I get to see and places I get to visit.
Until next time, enjoy the rest of the holiday season!
Happy New Year everyone!
Rosemary 
SaveSave
SaveSave
SaveSave
SaveSave
SaveSave
SaveSave
SaveSave
SaveSave
SaveSave
SaveSave
SaveSave
SaveSave
SaveSave
SaveSaveSaveSaveSaveSave
SaveSave
SaveSave
SaveSave
SaveSaveSaveSaveSaveSave
SaveSaveSaveSave
SaveSaveSaveSave
SaveSave
SaveSave
SaveSaveSaveSaveSaveSaveSaveSaveSaveSaveSaveSaveSaveSaveSaveSave
SaveSaveSaveSaveSaveSaveSaveSaveSaveSaveSaveSave
SaveSave
SaveSave
SaveSaveSaveSave
SaveSave
SaveSave