Are You Blooming Where You're Planted?

For years a hand made wooden calendar hung beside the rotary phone in my mother-in-law's kitchen. It had a decorative top with hand painted flowers on it. The calendar pages were replaced yearly and it was always filled with appointments and dates that were important to her. It's been well over three years since she left us at the age of 93.
Across the wooden headboard of calendar along with the flowers were the words, "Bloom Where You Are Planted". For some reason those words keep echoing in my mind.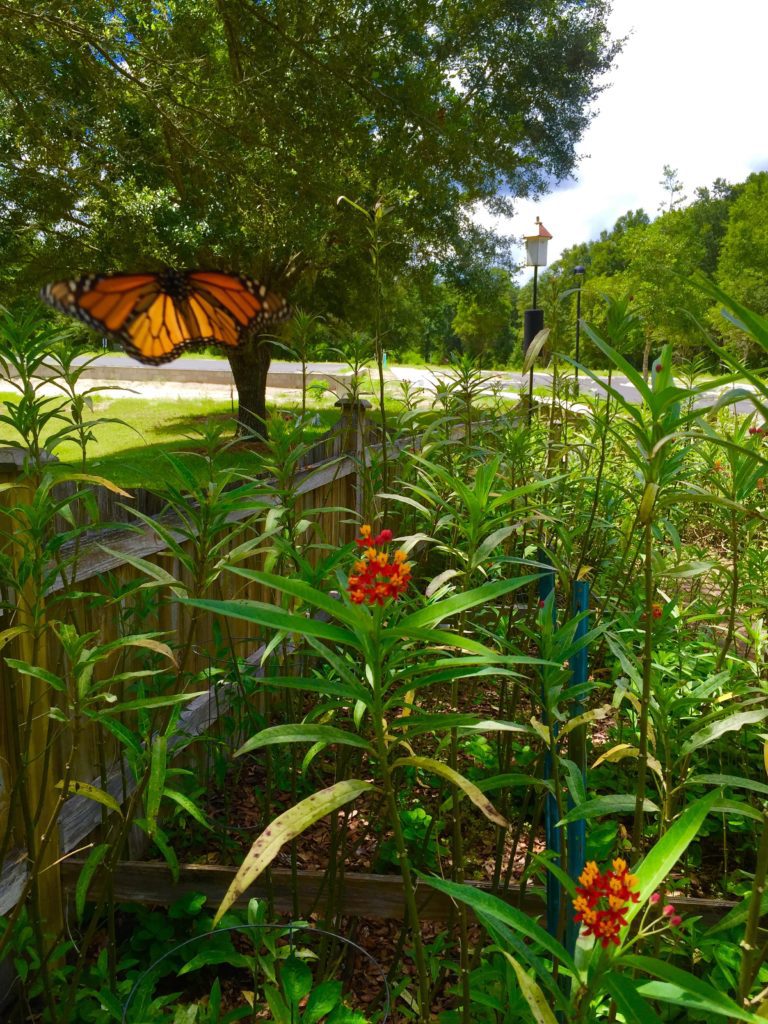 The past month has been a time of fun, travel and reflection. Fortunately, I have been  lucky enough to get to visit both Orlando and Boca Raton within the space of a couple of weeks. Great times and lots of memories. Since, I have lived in both cities, I hold them both dear to my heart.  Every time that visit I have felt like I was coming home.
It got me to thinking about physical locations and home. I know all to well that it is true, "Home is where the heart is". But, can't the heart be in many places? I've been fortunate to have had many homes in my lifetime. First, I was born in a small town in West Virginia. I loved it there as a child, because, I was the first grandchild and that was where my grandparents were. My parents moved away when I was young and we lived in Michigan, back to West Virginia then to Ohio.  Twenty-some odd years ago my husband, son and myself moved to Florida. I have been blessed to have had a life in real estate and many lovely homes. Each time a move comes it seems to be accompanied by the feeling of "so soon". Is it really time to move on?
Lately, I can't help but start thinking of life itself and what it holds for each of us. Retirement planning already? Regrettably, I have friends that are ill and family that is grieving. The world seems confused. Each and every person on the planet must face challenges each day. Some are bigger and harder than others but challenges just the same. We are always shifting through life cycles ready or not.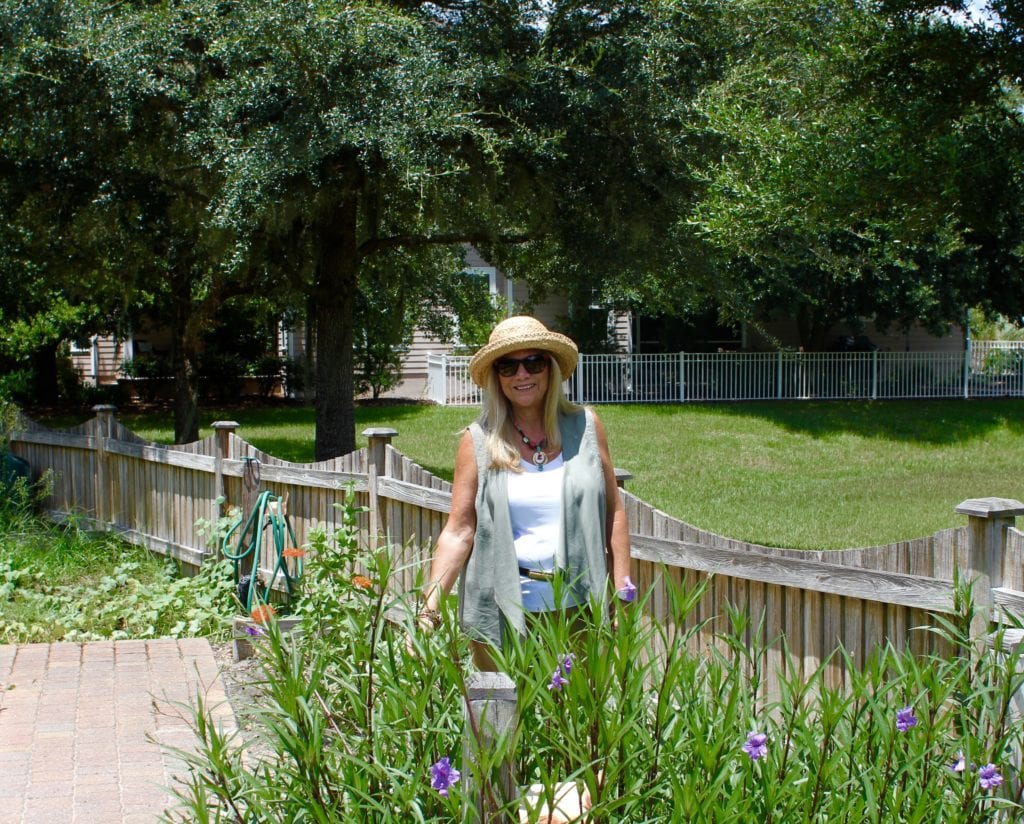 I'm been thinking hard about Leah's calendar.  And maybe what it has been saying all along is , "Bloom right where you are planted in Life"!   Six or sixty it doesn't matter where you are or what you look like. Just Bloom!
So, I'm thinking that it's time to stop thinking about the what ifs, the should haves, the how old or too old and just Bloom. Right now, let's all thrive to overcome our challenges, to aim be happy, to dream dreams, try something new, and be our owtrue selves.
I'm wishing for each and everyone of us a little bit of joy each day. Young and old we are all together making up this big beautiful garden of life. My intent is for this blog to be an outlet for positivity and pro age as we all just keep on Blooming!
Thanks for stopping by Distinctly Southern Style. you can also follow me on Facebook, Pinterest,

Twitter

and Instagram or leave me a comment in the section below. I love hearing from you.
Remember to have fun loving and living life to it's fullest!
Rosemary
ps: As always all creative and opinions are my own.
<a href="http://www.bloglovin.com/blog/14981245/?claim=ua9nwz7wrhy">Follow my blog with Bloglovin</a>