The Sea Is Calling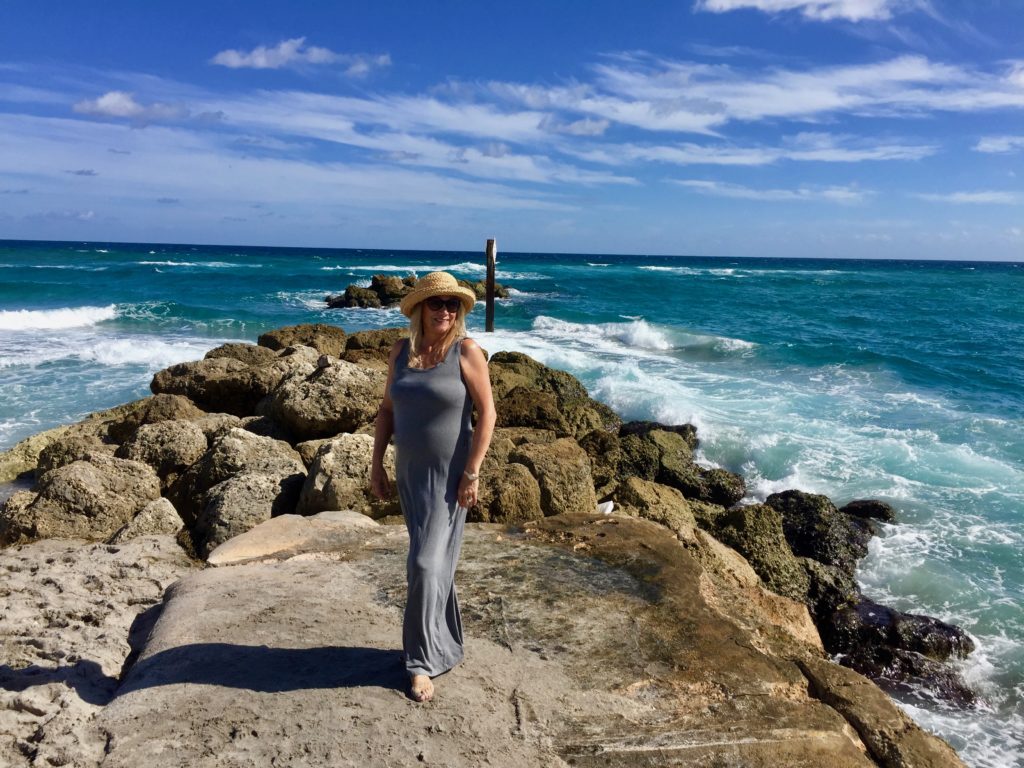 Today the sea is definitely calling my name. I am in need of a strong dose of sunshine and vitamin Sea. And what better place to take a break than poolside/seaside at the Boca Beach Club in Boca Raton, Florida.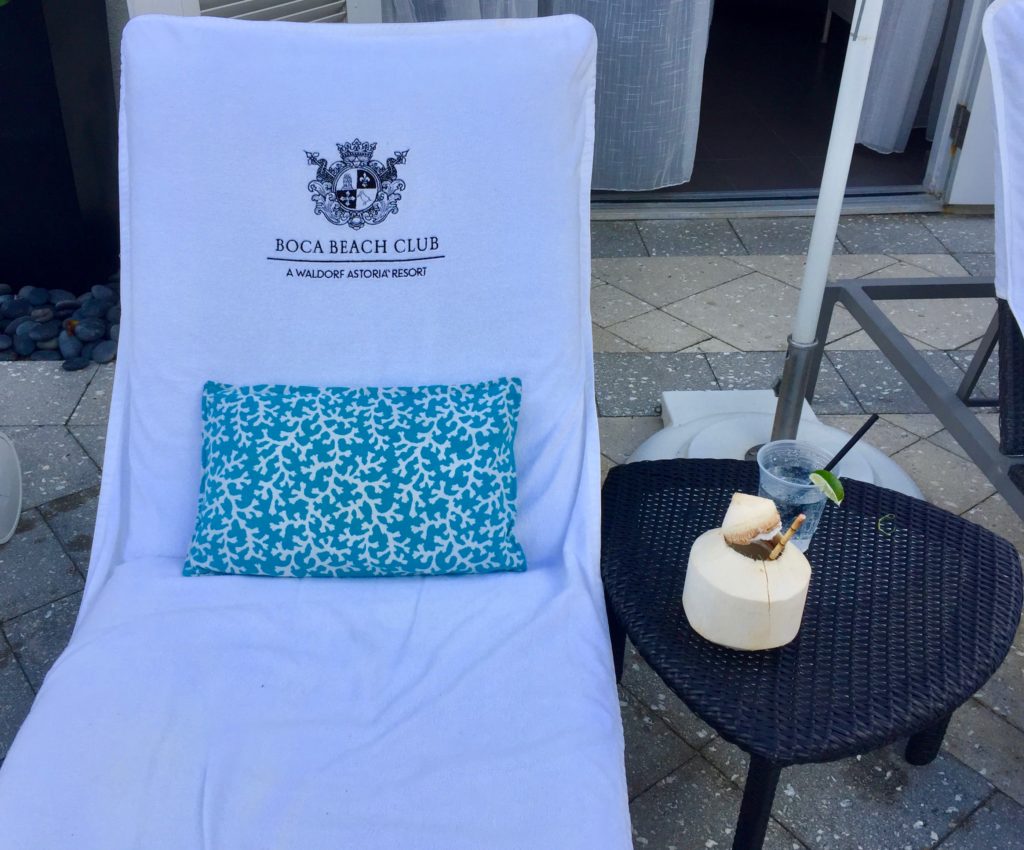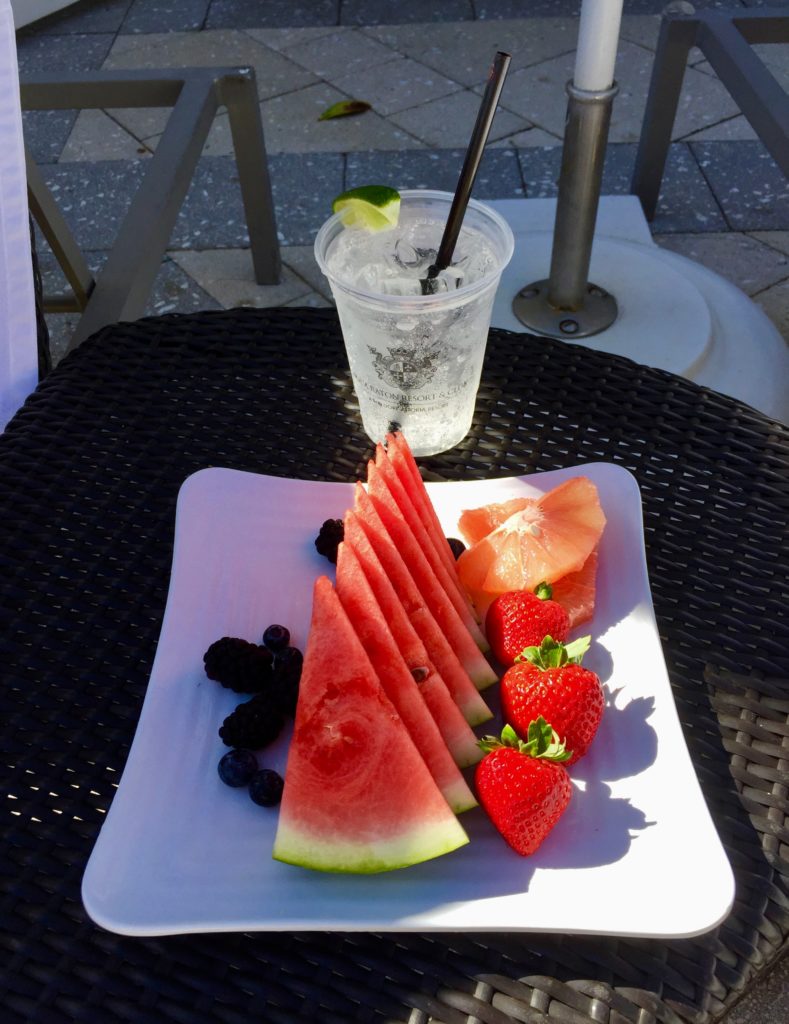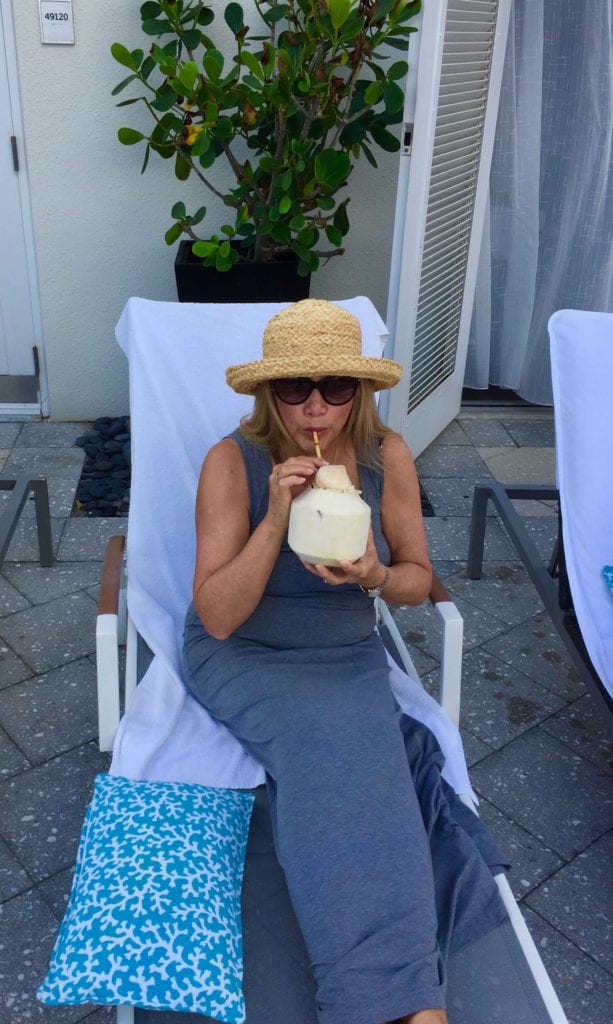 Poolside is so completely relaxing.
A comfy chaise lounge and some cool refreshments…what more could this gal ask for? Coconut water is so yummy and refreshing too.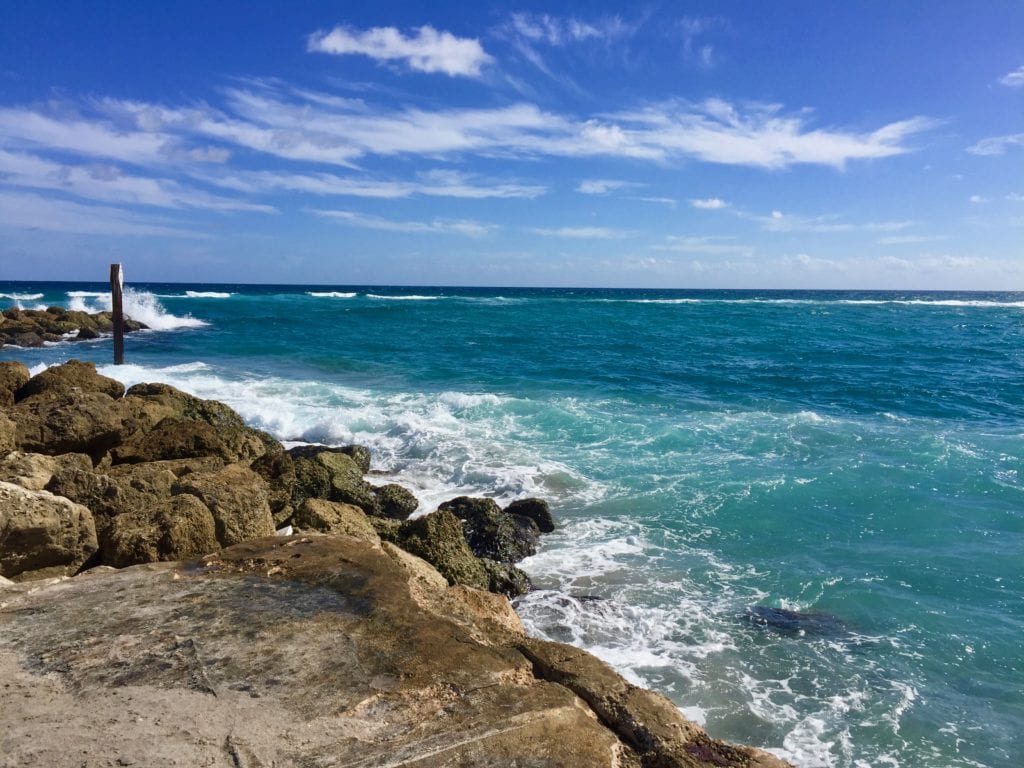 The beach side on Atlantic Ocean is absolutely amazing.
There is so much natural beauty to behold.
The variations of colors in the sky and the sea are breathtaking day!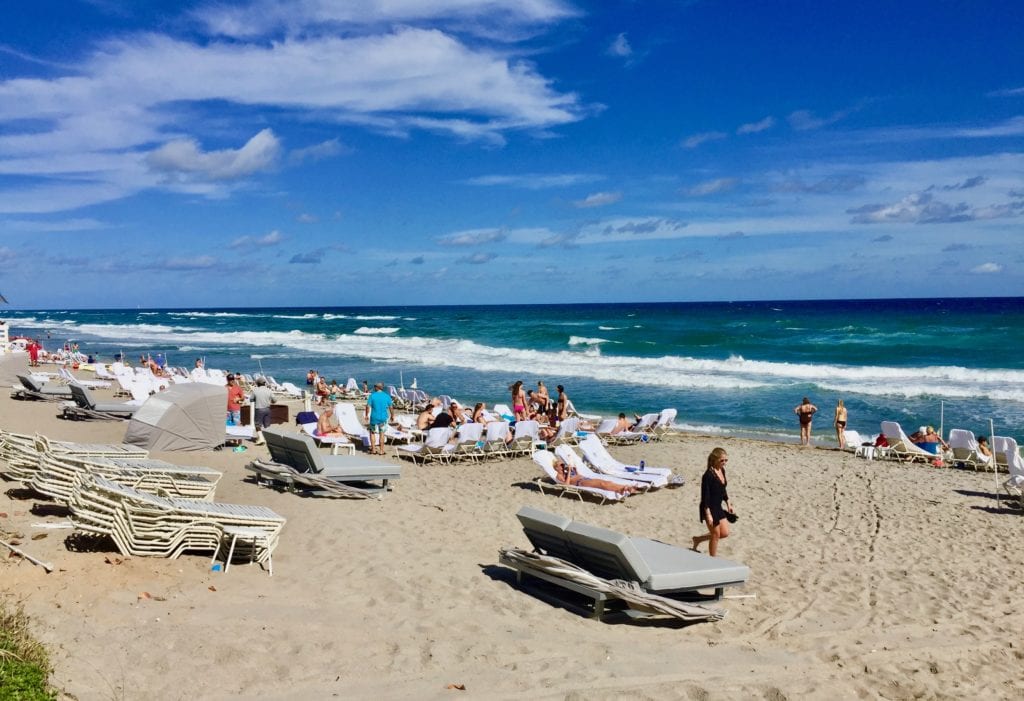 Today's weather is windy and cool but still amazing south Florida weather.
 It's a gorgeous day for a walk on the beach.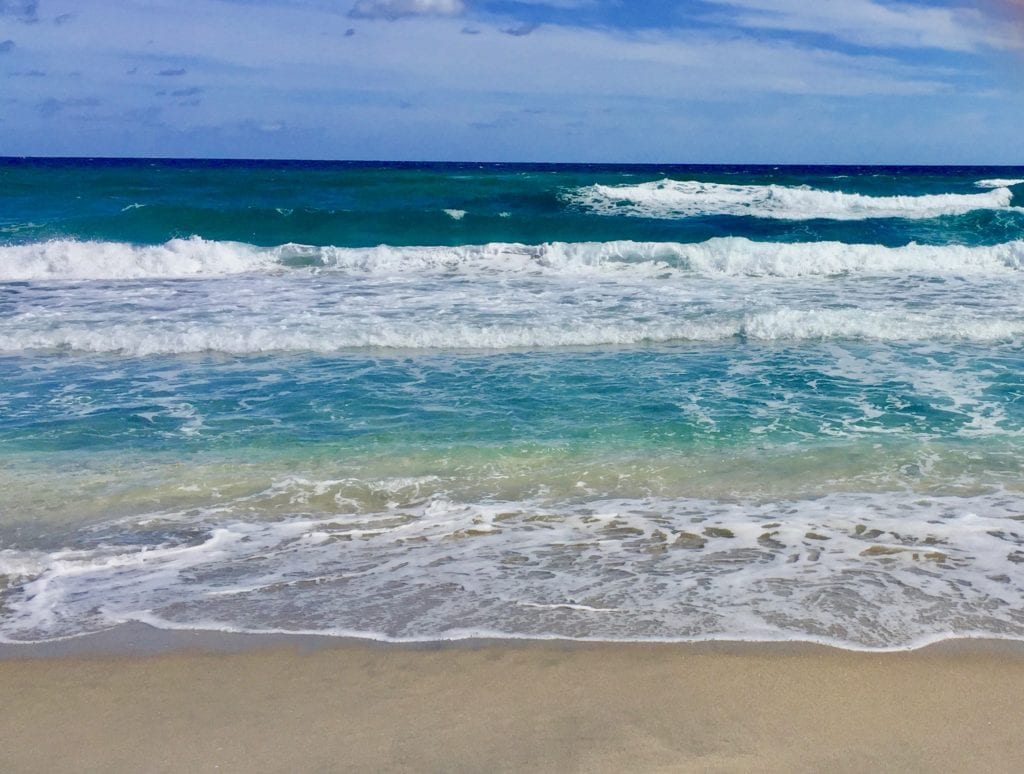 I just can't get enough of the vibrant colors of the sea today.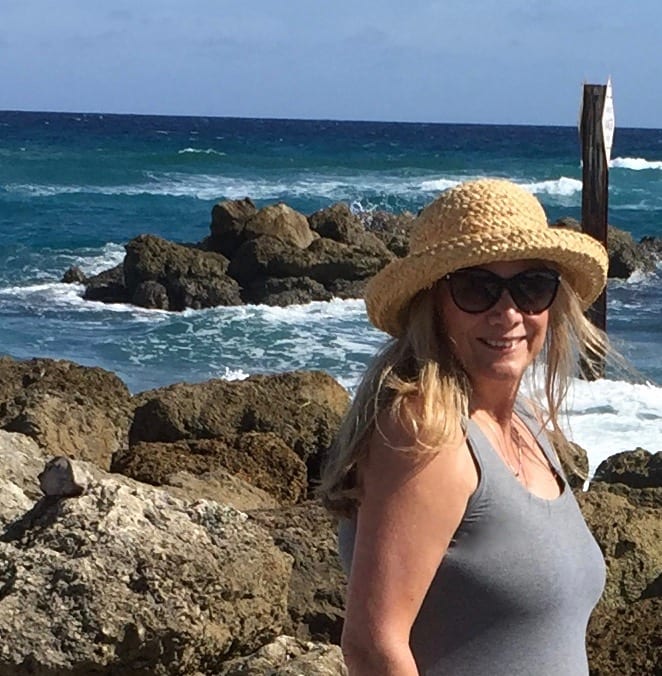 The inlet is only a short walk down the beach from the Boca Beach Club.  
 Part of our early Sunday morning routine when I lived in Boca was a walk to the inlet and watch the boats leaving and returning.
It's been a great day of relaxation at the Beach Club.
Thanks for joining me and stopping by Distinctly Southern Style.
You can also follow me on Facebook, Pinterest, Twitter and Instagram or leave me a comment in the section below.
I love hearing from you.
Remember to have always have fun loving and living life to it's fullest!
Rosemary
Labels:
Dress: Tommy Bahama

Sunglasses: Prada

Hat: Target
ps: as always all creative and opinions are my own.