Leaving On A Jet Plane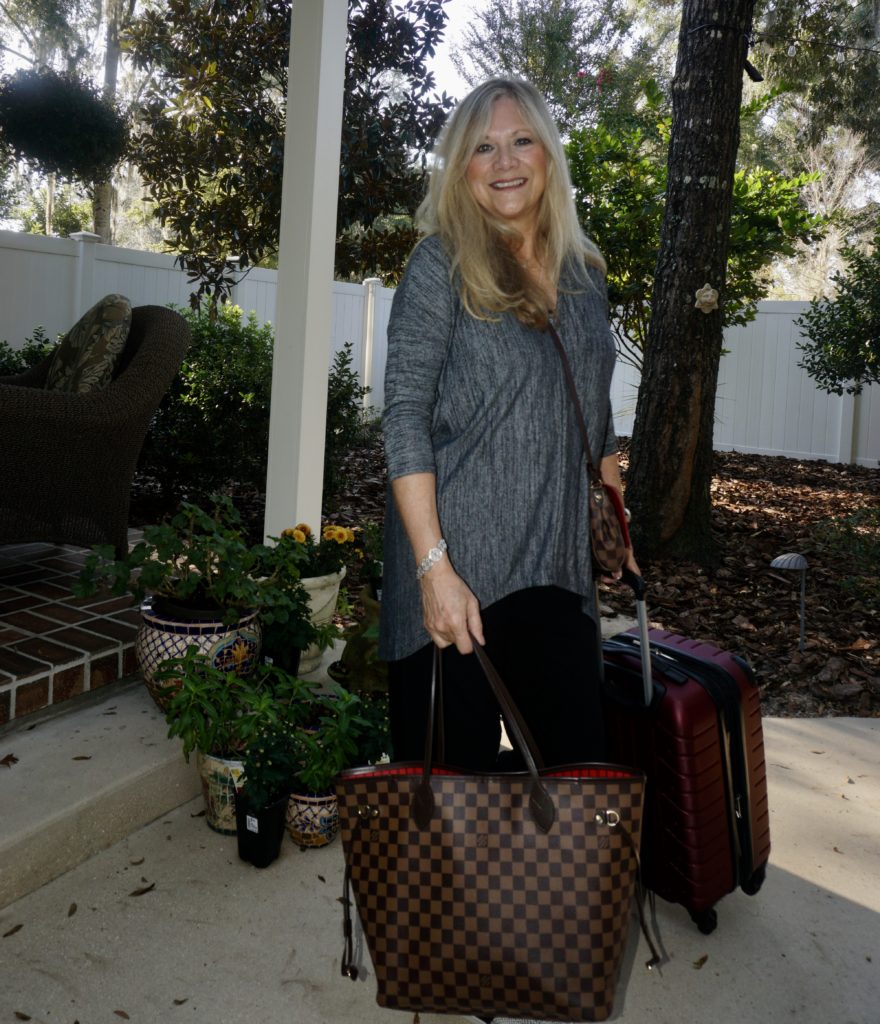 Today's the day for a new adventure!
Actually, for the remainder of this week I'm heading off to California, Los Angles to be exact!
Definitely, excited for sure! And I'm packing light with carry on luggage for my four days of California sunshine. Checking bags when you travel can be a formula for disaster and a time waster when in a hurry.  In any case, I'm keeping life simple.  I am traveling light with a carry on and tote.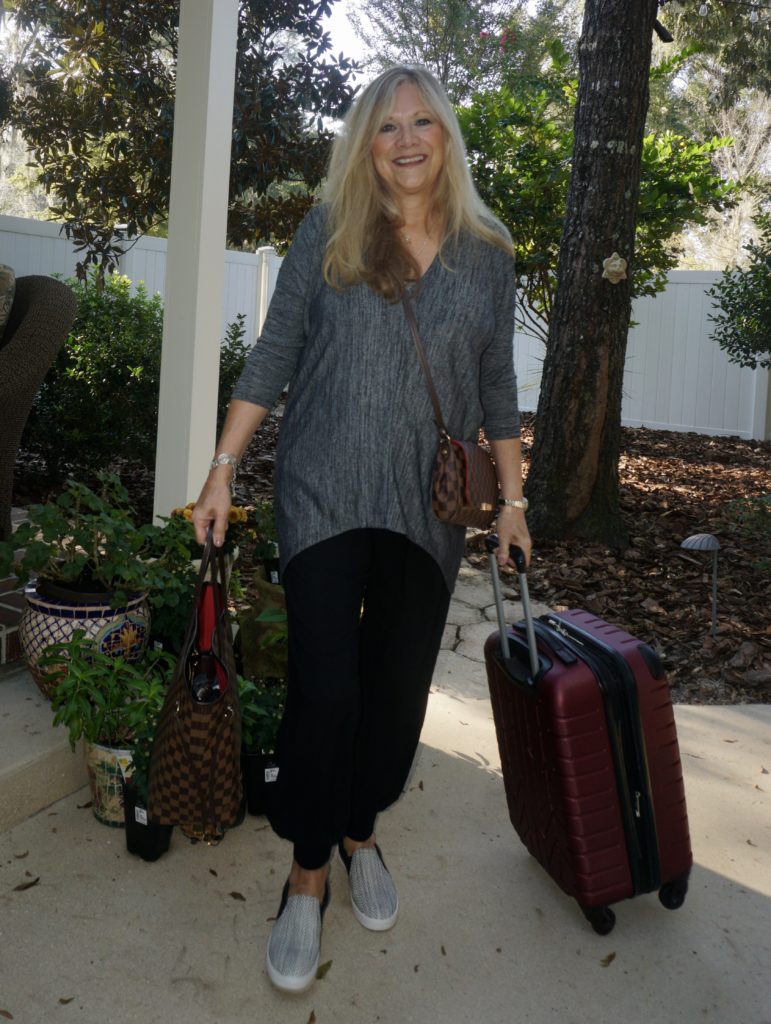 When starting a trip with a departure time of 5:30 am and returning on the red-eye at week's end, wardrobe planning definitely demands the need for comfortable traveling apparel. By wearing pull on pants paired with an oversized top and step in sneakers I'm ready for a movie or a nap while on the plane.

Usually, I carry a small cross body handbag during my travels … which holds my boarding pass, phone, money, credit card, mints and a lipstick.
Ultimately, it also keeps my hands free as I navigate my way through my layovers and possibly racing through the airport.
Before, heading through security, I remove my bag and place inside my tote along with my other carry on valuables such as camera, glasses, iPad  and meds.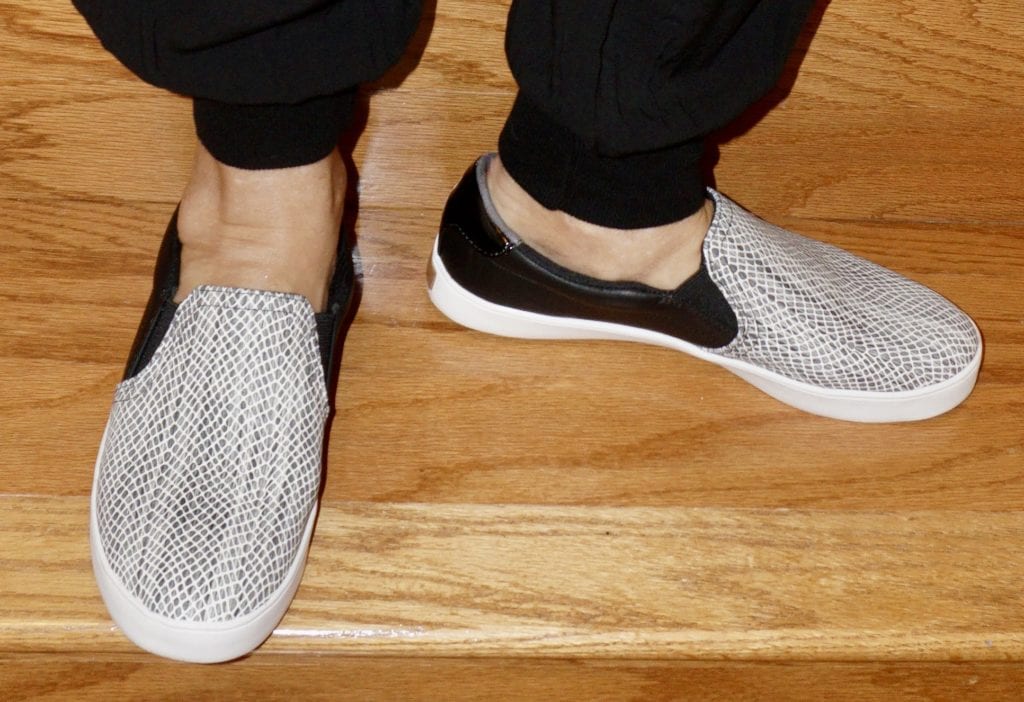 Last, but not least, foot comfort and style are a must. This year's trend of slip on sneakers (here) are the best. No worries or hassles with medals, ties or buckles at the security check point. It's so easy.  First, the shoes are off. Next,they're back on.  And then I'm on my way.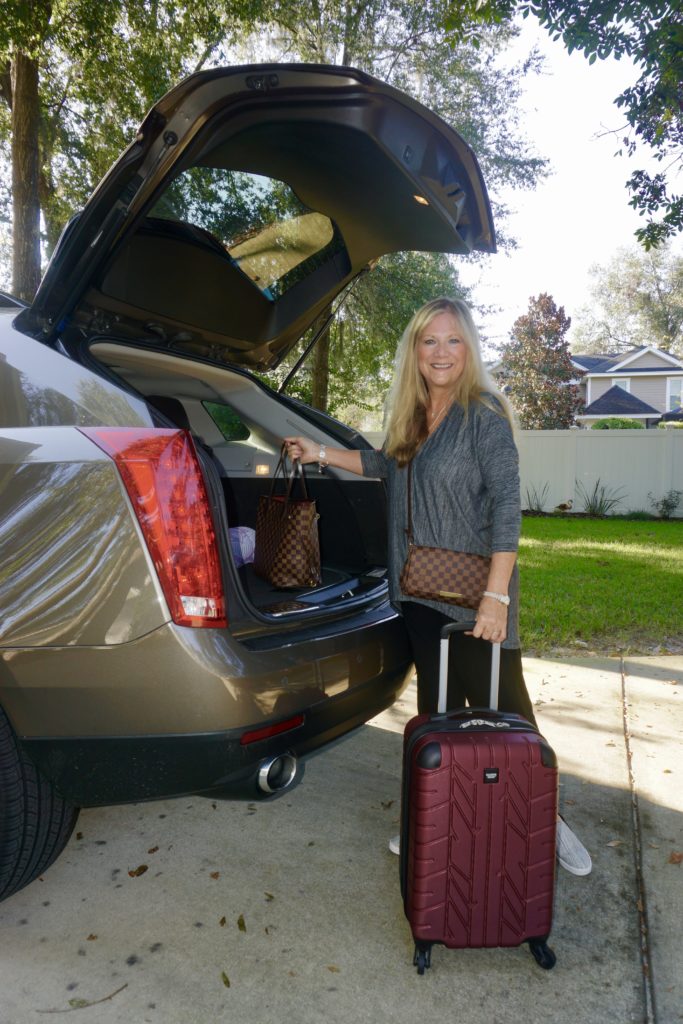 And now I'm off to the airport.
So, please be sure and check back later in the week for updates from L.A,!
Thanks for stopping by!
It's been fun!
Rosemary
You can also follow me on Facebook, Pinterest, Twitter and Instagram or leave me a comment in the section below.  Always, I love hearing from you and reading your comments.
This website contains links that may generate income for Distinctly Southern Style . All creative and opinions are my own.
SaveSave
SaveSaveSaveSave
SaveSave
SaveSave
SaveSave
SaveSave
SaveSaveSaveSaveSaveSave
SaveSave
SaveSave
SaveSave
SaveSave
SaveSave
SaveSave
SaveSave
SaveSave
SaveSave
SaveSave
SaveSave
SaveSave
SaveSave
SaveSave
SaveSave
SaveSave