A Day Of Fun And Sun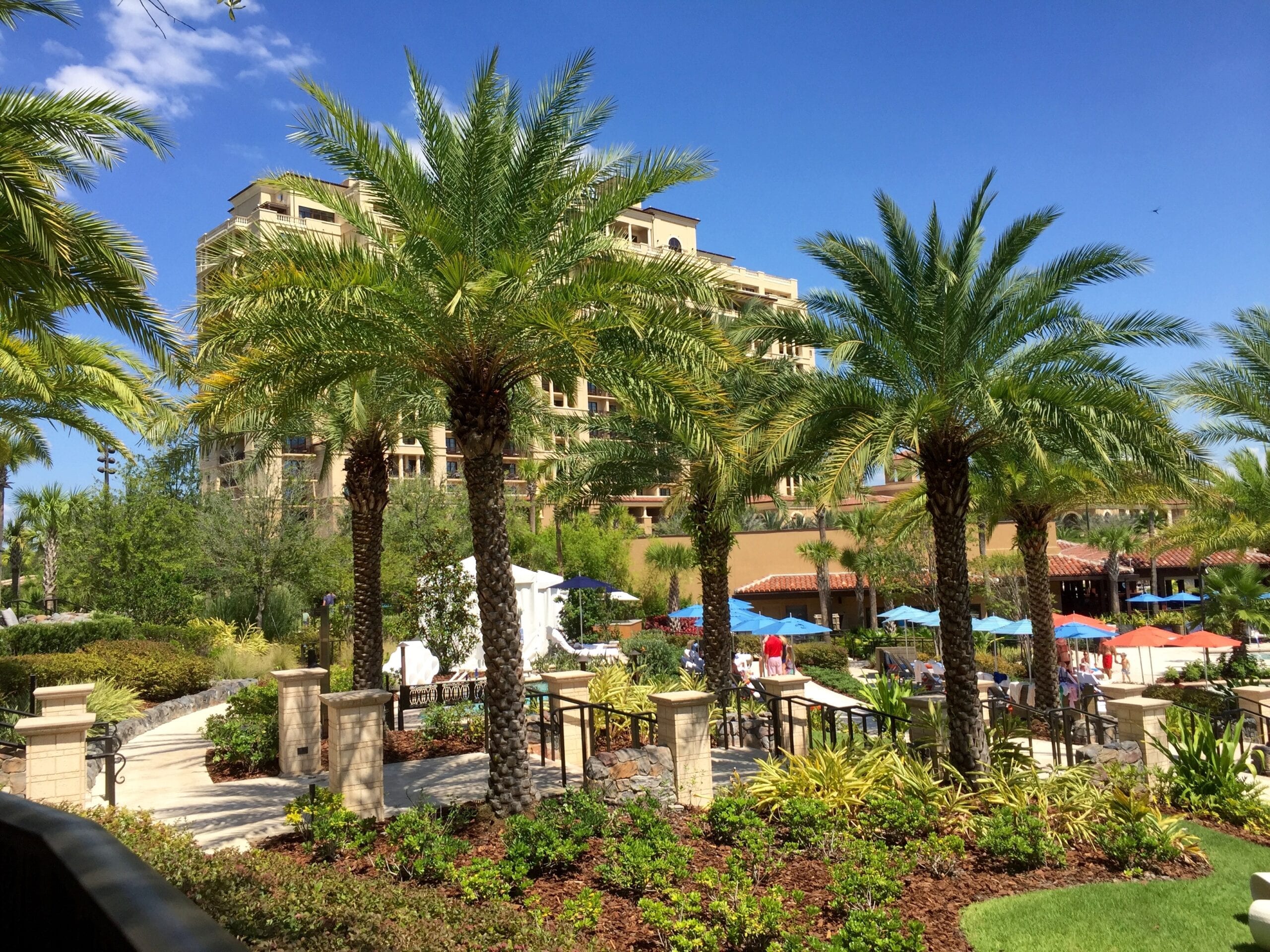 Home again. Orlando was my home town from 1990 to 2004. During that time  I had the privilege of selling real estate and watching Orlando expand. Wow has it ever grown in the past decade!
I am spending the night here at the Four Seasons Resort Orlando at Walt Disney World.