Need A Tropical Get-A-Way?
Atlantis Is A Fun Destination For A Winter Vacation!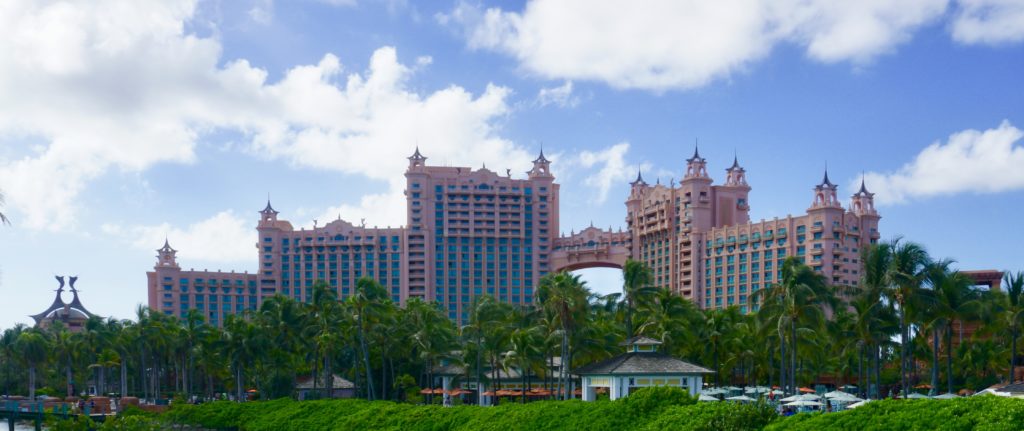 Are the winter blues getting you down?
Feeling like you need to get away for some tropical sunshine? Well, look no further friends!
A trip to Atlantis in the Bahamas is the perfect antidote for what ails you! The perfect mid-winter tropical destination.
Recently we enjoyed a three-day family holiday and it was such a treat! Now, that we are right smack in the middle of February and thinking of spring break, I thought I it would be a good time to share some photos from Atlantis at Paradise Island in the Bahamas.