Central Park
New York City, New York

Recently we kicked off  our summer of 2017 with a family trip to share the sights of New York with the grand kids. The unfolding of lush green landscape of Central Park soon became the number the one destination for us in NYC.  Central Park provides the perfect spot for kids and grown ups alike to slow down, stop and let off a little steam.

The location of our hotel on Central Park West provided a panoramic view of the park flanked by the city skyline. So each day we were soothed from the hustle and bustle of the day and busy city life by a visit into the park.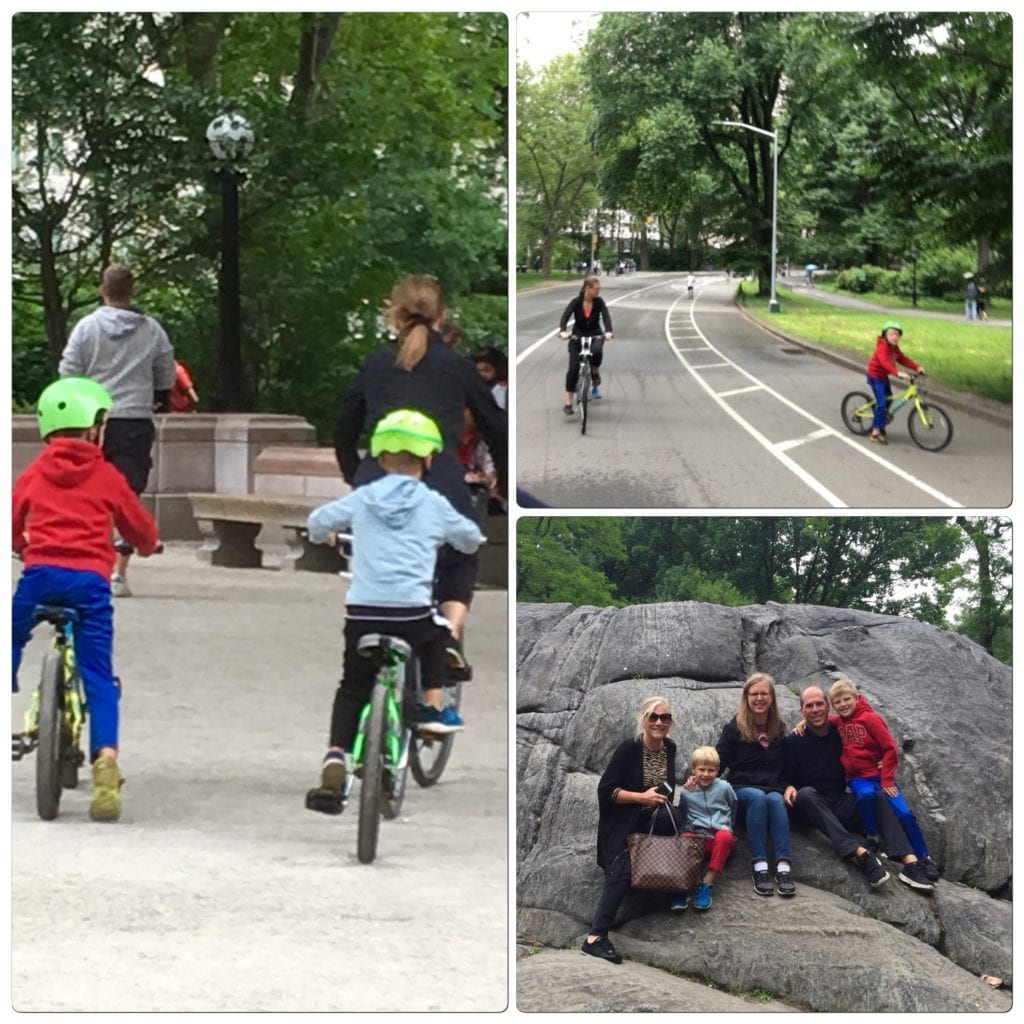 In the park we found plenty of activists to keep the energies of two youngsters in check. The kids rented bikes and rode the trails throughout the park. They hit upon all the mapped out highlights. Eventually they returned with an itinerary of the spots that we should visit on our excursions.
The Tavern on the Green

As we ventured on our walks through the park Tavern on the Green was a welcome stop. After a cool drink and the resting of weary legs, we were off again.
Conservatory Water
 Sprinkles of rain were not going to slow the kids down. The boys enjoyed navigating the radio controlled boats on Conservatory Water.
Strawberry Fields

Strawberry Fields was a must see for me. I have been a life long John Lennon fan. This part of the park is such a beautiful tribute to a fabulously talented man.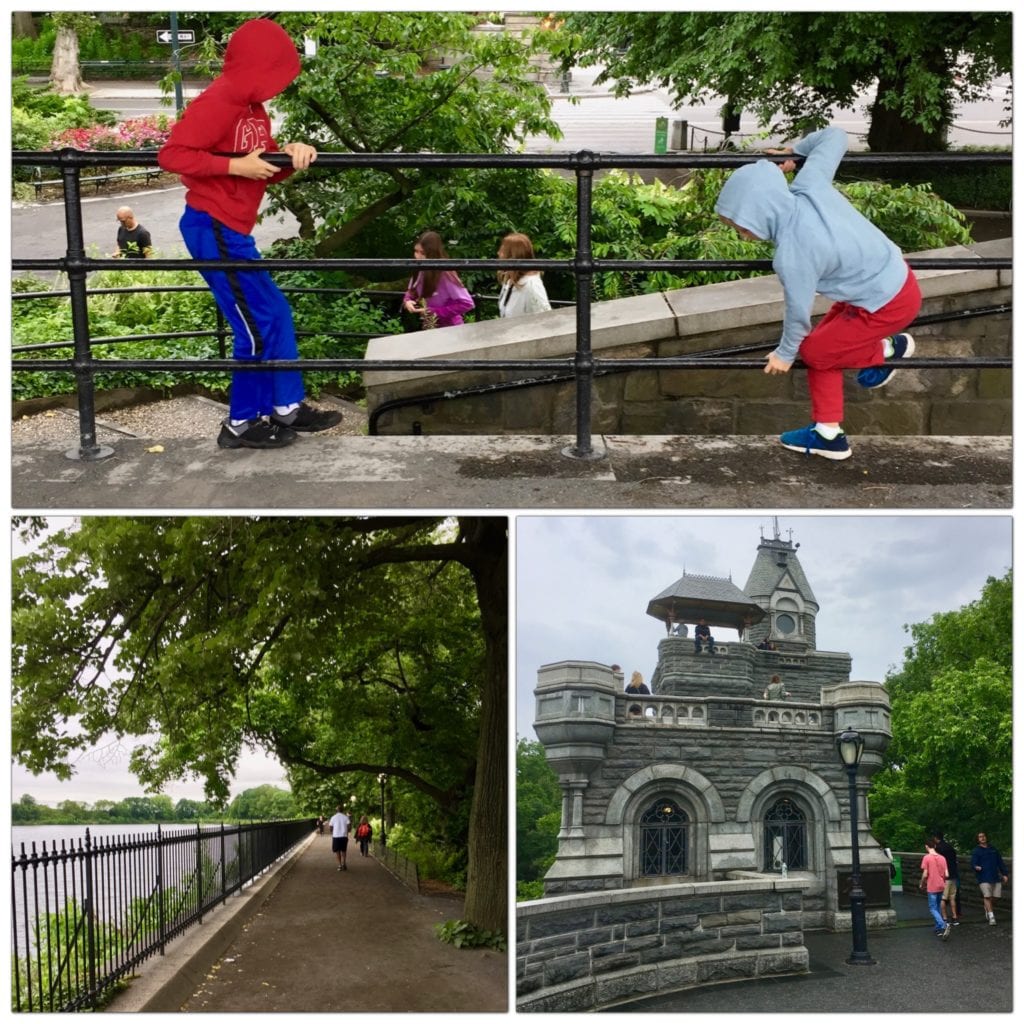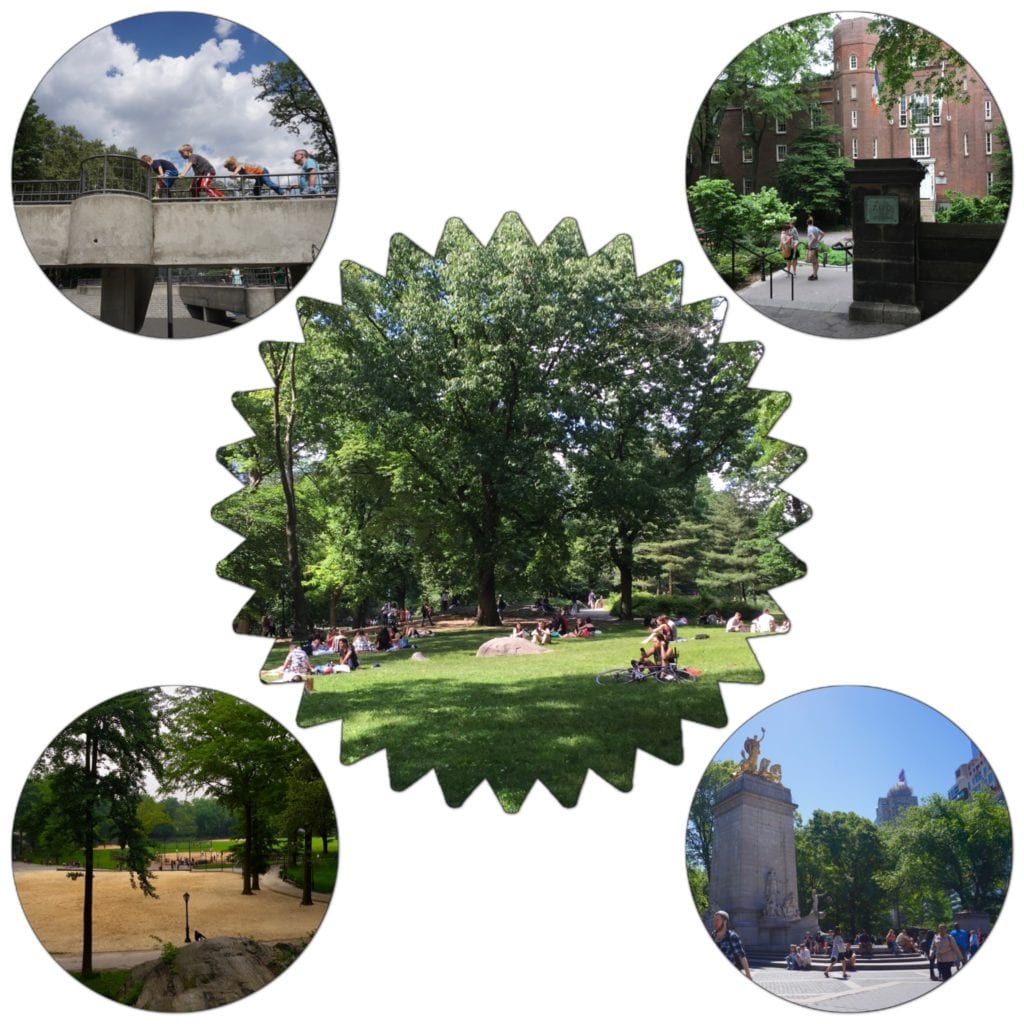 I hope that you have enjoyed my reflections of Central Park. It was such a blessing for me  share this beautiful park with my family.
In later travel posts I will share more of our adventures out and around New York City.
Remember to have fun loving and living life to it's fullest!
Rosemary
ps: all creative and opinions are my own
SaveSave
SaveSave
SaveSave
SaveSave
SaveSave
SaveSave
SaveSave
SaveSave
SaveSave
SaveSave
SaveSave
SaveSave
SaveSave
SaveSave
SaveSave
SaveSave
SaveSave
SaveSave
SaveSave
SaveSave
SaveSave
SaveSave
SaveSave
SaveSave