Homemade Minestrone Soup Recipe
From My Family To Yours
Nothing says loving like something from your very own kitchen. And old fashion comfort food like soup certainly fills the bill, especially on a cold winter day. One of my very favorite comfort foods is a bowl of steaming hot Minestrone Soup.

Here's my tattered and worn little book of recipes. It holds our old favorite family recipes.
Do you remember back in the day when we used to handwrite favorite recipes on cards and in books like this? Of course, most times, when I'm looking for a recipe, I go directly to the computer and print it out. But, certain times of the year and holidays, I reach for this old reliable notebook and some warming comfort food.
That's the taste of home!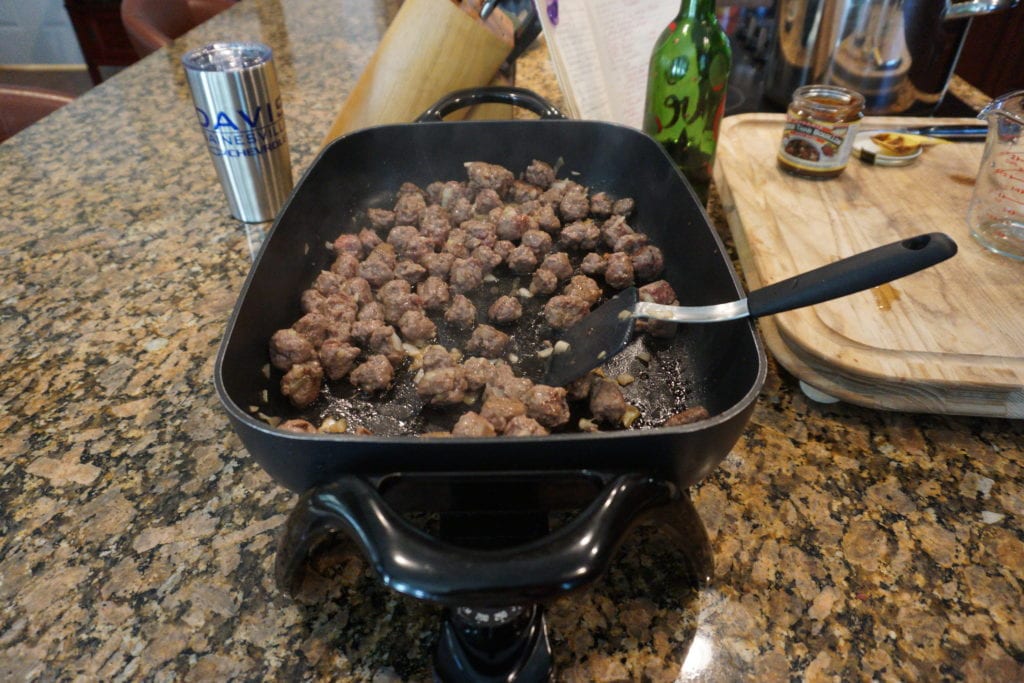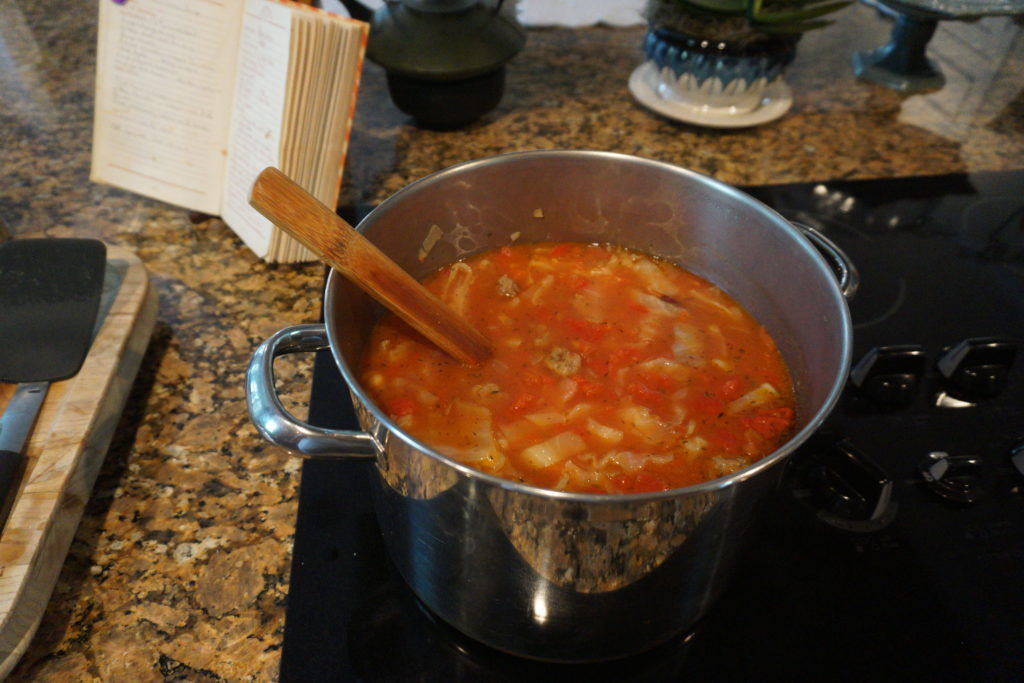 Minestrone Soup
Ingredients:
1 1/2 lb ground beef
2 cups chopped onions
5 tablespoons beef bouillon
3 cups water
2 16ounce cans stewed or crushed tomatoes
1 1/2 teaspoons thyme
1/4 teaspoon black pepper
2 cups chopped cabbage
1 can garbanzo beans (drained) You can also add any addition style of bean that you might like.
4 ounces thin spaghetti
Prep:
Mix together: The meat, 1 cup chopped onion and 2 tablespoons beef bullion.
Shape the meat mixture into tiny meatballs. Use olive oil to brown the meatballs in a frying pan.
Drain the meatballs on a paper towel. Then cook the remain onion in the skillet until tender.
Stock:
Add water, tomatoes, cabbage, garbanzo beans and spices in a large stockpot. Bring to a simmer.
Combine:
Add the meatballs and onion to the soup stock.
Simmer for 1 hour.
Break the spaghetti into quarters.
Last 15 minutes of cooking time: Add the spaghetti or small noodle of your choice.
Serve with a sprinkling of Parmesan cheese and a crusty bread.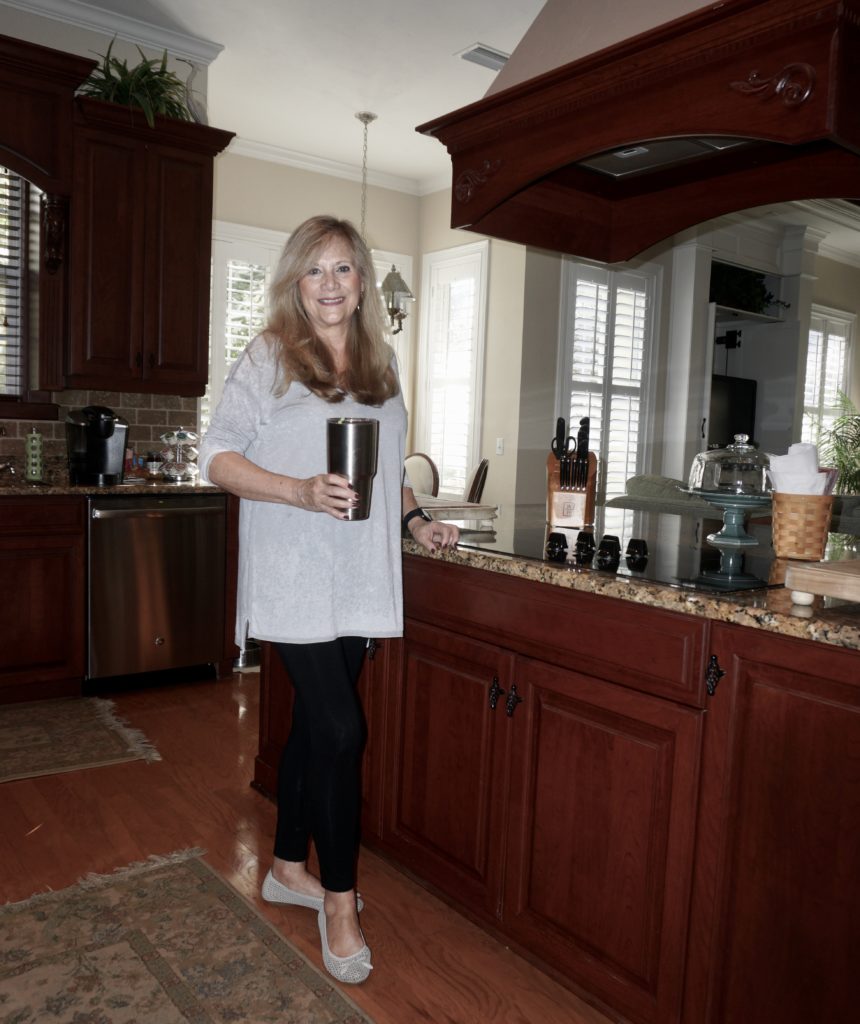 Well, I'll say goodbye for now and thanks for dropping by!
Enjoy your Minestrone soup!
Happy eating!
Rosemary
ps: as always all creative and opinions are my own.
SaveSave
SaveSave
SaveSave
SaveSave
SaveSave
SaveSave
SaveSave
SaveSave