Blessings Everyday
 
 Sunday morning and it is time for me to count my blessings out loud. I want to practice gratitude everyday and I try. It's hard. Sometimes I just slip up.
October has arrived! It's a new month and a new beginning. The past month has had it's challenges and it has also had it's miracles.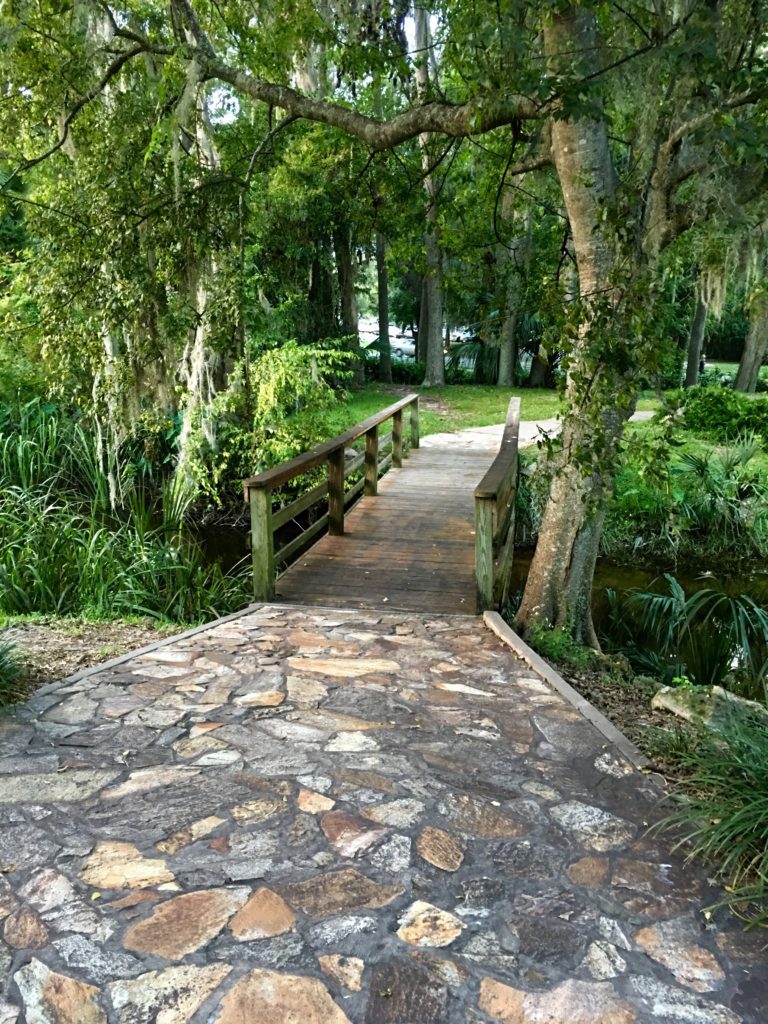 Every life always has it's challenges both big and small. At certain times in our lives the challenges that we, our friends and love ones face seem to be unimaginable.
I had a very personal blessing in September. A very good friend with stage 4 cancer got the news of a miracle. His tumors are gone the treatment is working! A true blessing!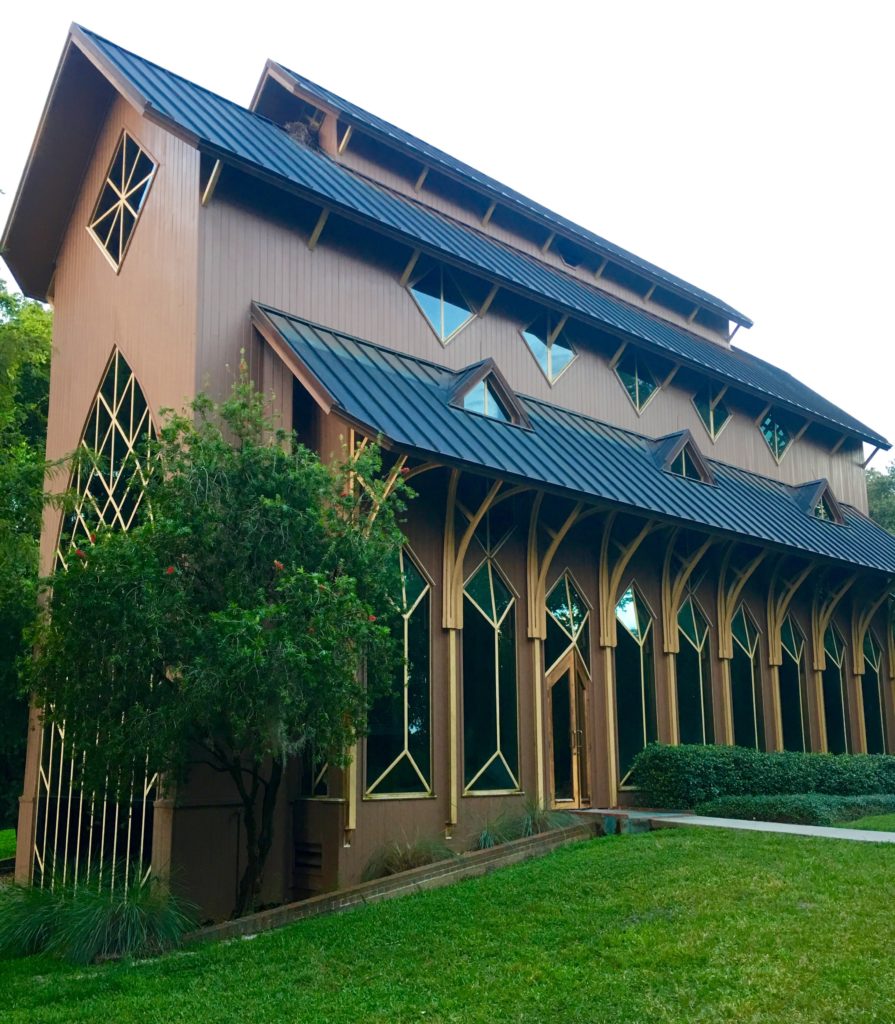 Some days the world just seems so crazy.
Are you having any of those "I can't believe what I'm hearing," moments?
The news, the election, the whatever it is just seems to go on and on. That's when it is really hard. I'm promising myself to practice releasing doubt and to practice being more positive.
Quote: Reinhold Niebuhr
"God, give me grace to accept with serenity
the things that cannot be changed,
Courage to change the things
which should be changed,
and the Wisdom to distinguish
the one from the other."
The beautiful contemplation structure featured here is the Baughman Center. It is located on the campus of the University of Florida.  The chapel is used for weddings, funerals, meditation and contemplation. It also serves as a venue for the performing arts events and  small musicals. The center too is a blessing to our community.
I am also counting all of you as a personal blessing today.
Thanks for joining me and stopping by Distinctly Southern Style.
You can also follow me on Facebook, Pinterest, Twitter and Instagram or leave me a comment in the section below.
I love hearing from you.
Remember to have fun loving and living life to it's fullest!
Rosemary
ps: As always all creative and opinions are my own.