I love Yoga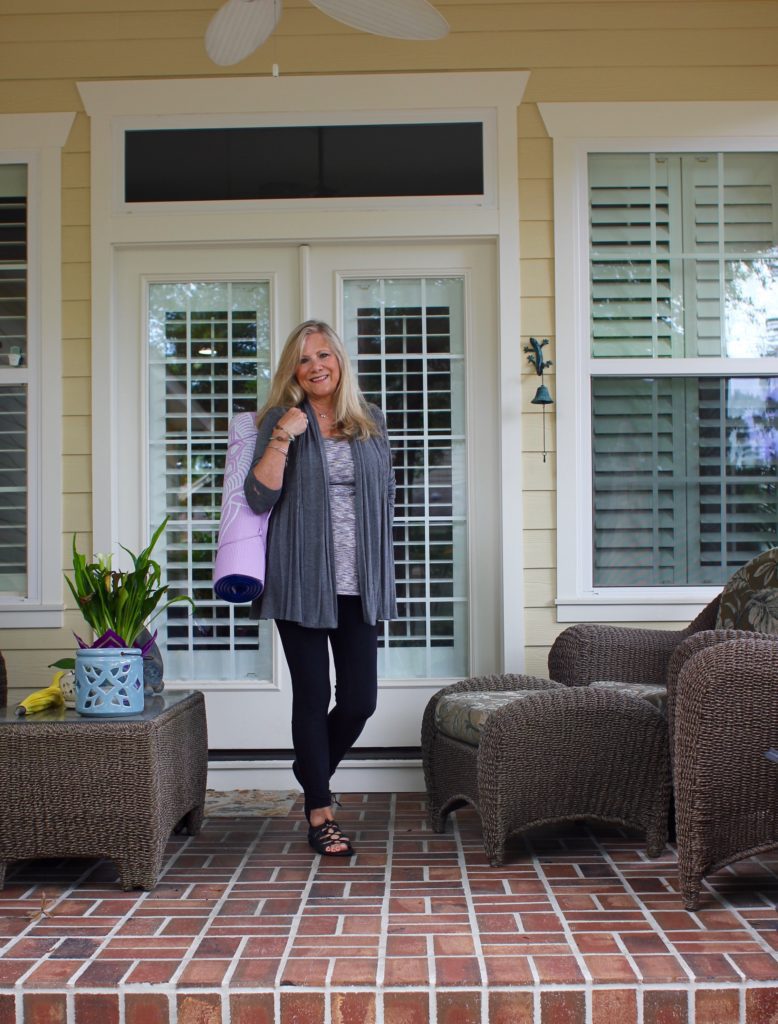 it's friday morning and i am looking forward to my yoga practice. i have belonged to a gym all my life and have always enjoyed working out in group sessions. i've done the aerobic classes, the dance classes, the machines and free weights. yoga has me hooked!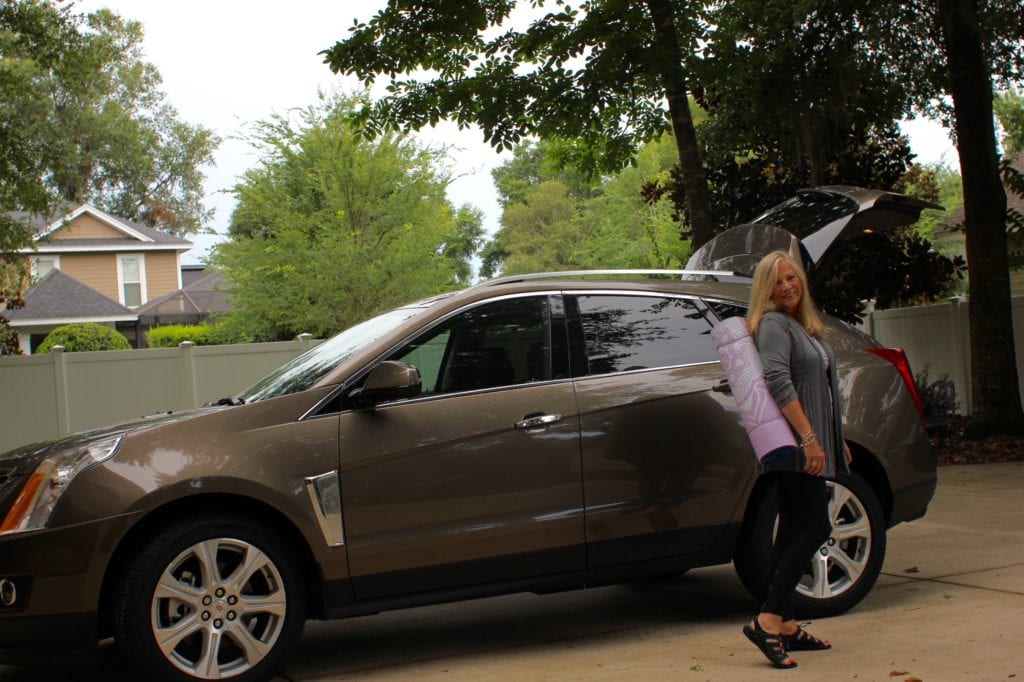 about ten years ago i started having neck and back issues. that's when i started practicing yoga. it has been my answer. slow movements with lots of stretching. works for me and guess what? i came to realize how much i held my breath and wasn't aware of  it.  you can build a lot of stress that way. i'm quoting jimmy buffett, "breathe in … breathe out … move on".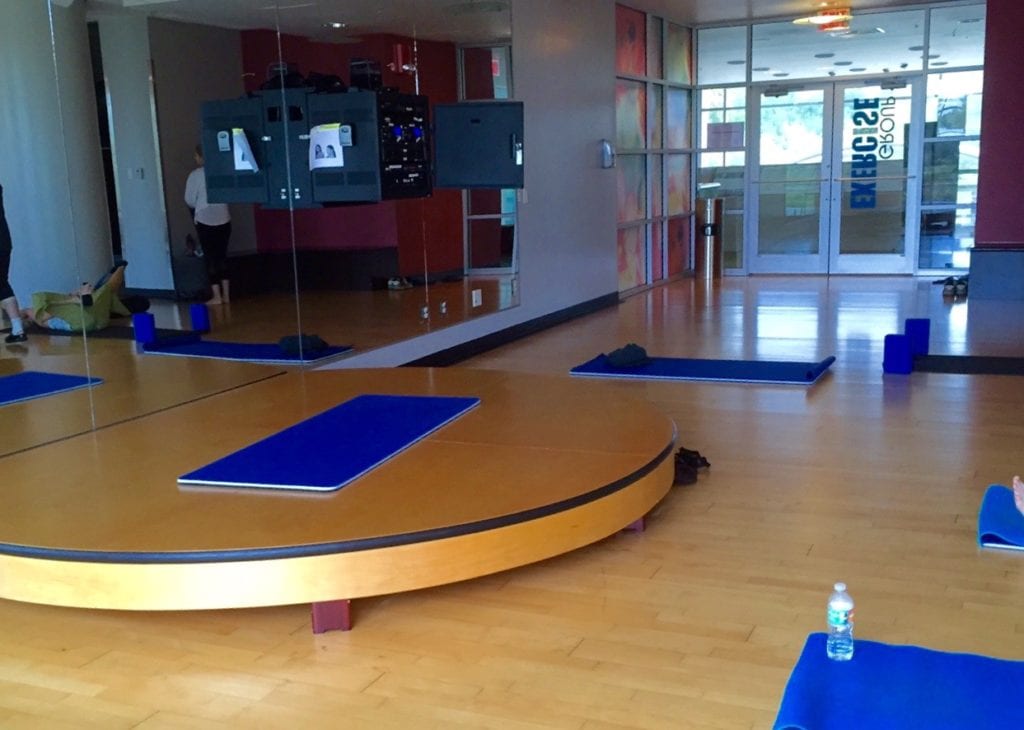 what do you do to stay fit?  now days, along with practicing yoga and couple times a week,  i typically walk one to three miles daily around the neighborhood with my dogs. dogs will make you move. i use light weights for my arms. menopause has gifted me a buddha belly, oh well what can i say. i love carbs!
thanks for stopping by Distinctly Southern Style. you can also follow me on Facebook, Pinterest and Instagram or leave me a comment below. i love hearing from you.
remember to have fun loving and living life to it's fullest!
Rosemary
ps: all creative and opinions are my own.