A Perfect Morning For A Car Show
On Saturday the City of Alachua held it's first Annual Car Show.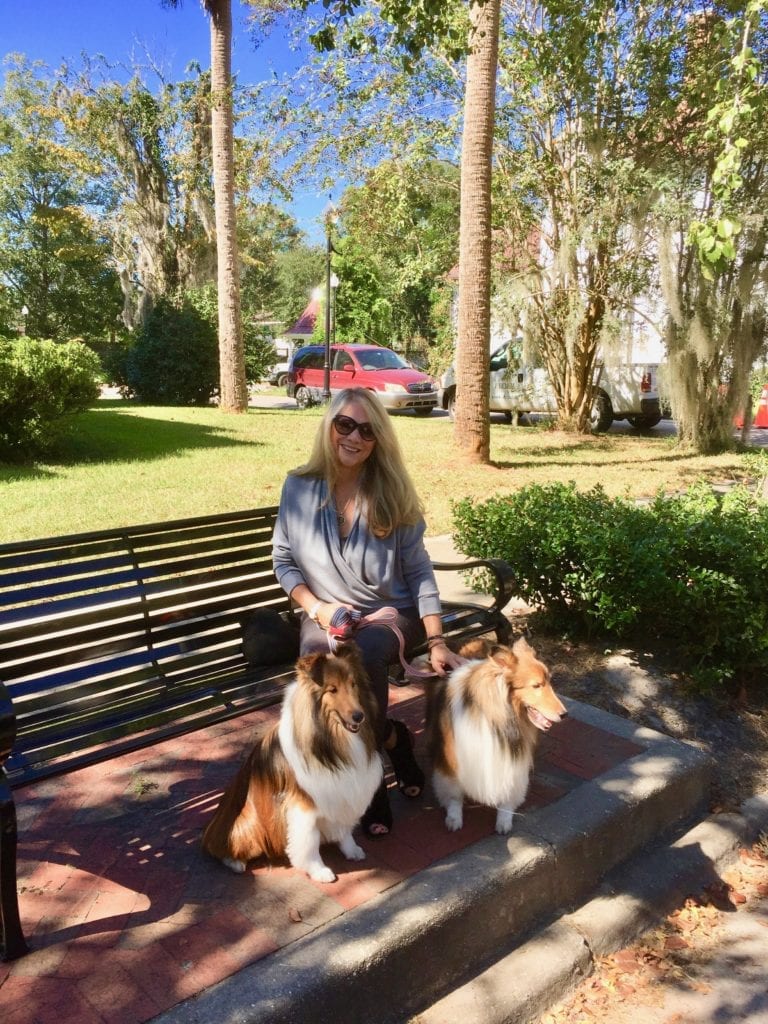 This is the first year for the City of Alachua to host a fall car show.
 Last Saturday was one of those magnificent fall mornings.  It was sunny and bright with a slight nip of fall in the air.
We decided it was a good day to take the boys on a little excursion.  Jake and Rex love to go to festivals and car shows.  They especially love all the attention they get from the passers by.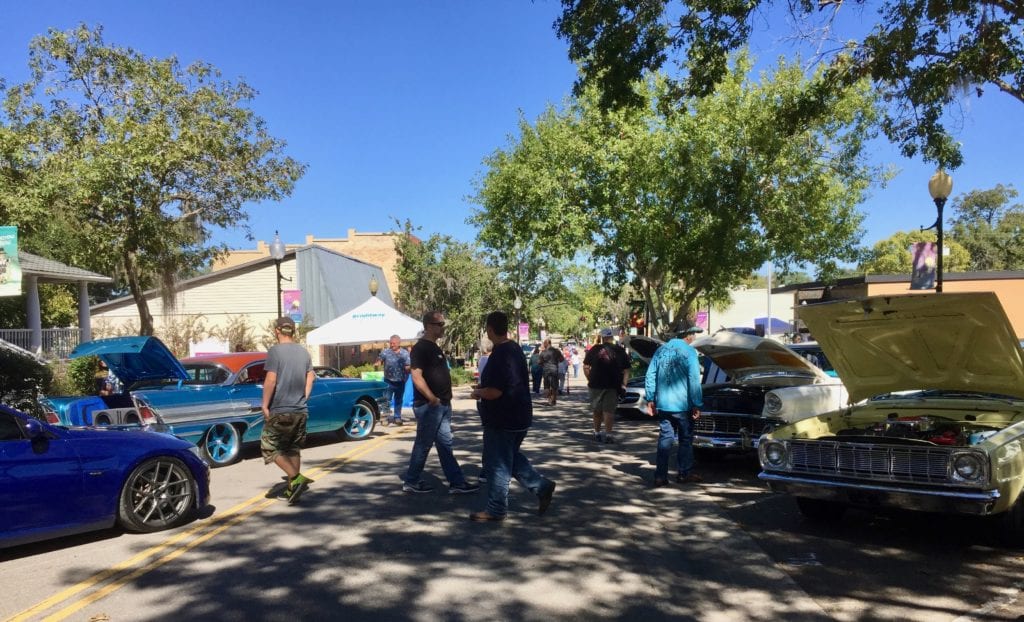 Alachua is small quaint southern town located about 12 miles north of Gainesville off I-75. It's tree lined streets are filled with small shops and restaurants.  It's the perfect setting for street festivals and the car show. On Saturday, the south end of Main Street was blocked off and lined with a variety of cars and their owners.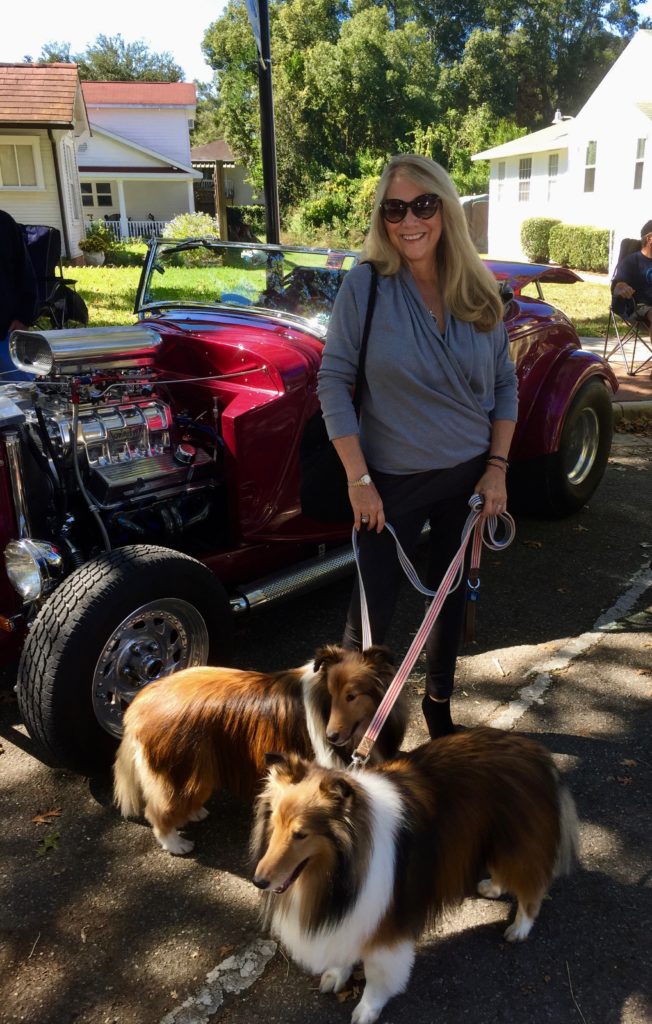 I'm thinking this little red hot rod was pretty neat!

 The sure thing about car shows is that you never know what you are going to see. Antique cars, trucks, hot rods, motorcycles, there is always something for everyone's taste.

A variety of cars were available for inspection and admiration.

We enjoyed ourselves and look forward to watching the future growth of the show. It was definitely a perfect day for the event.
The fall calendar is filled with numerous upcoming fall events. I hope to attend a  few and share them with you. Do you have many fall outings planned?  We would love to  hear about them.
Thanks for joining me and stopping by Distinctly Southern Style.
You can also follow me on Facebook, Pinterest, Twitter and Instagram or leave me a comment in the section below. I love hearing from you.
Remember to have fun loving and living life to it's fullest!
Rosemary
ps: as always all creative and opinions are my own.