Fun, Food and The 4th of July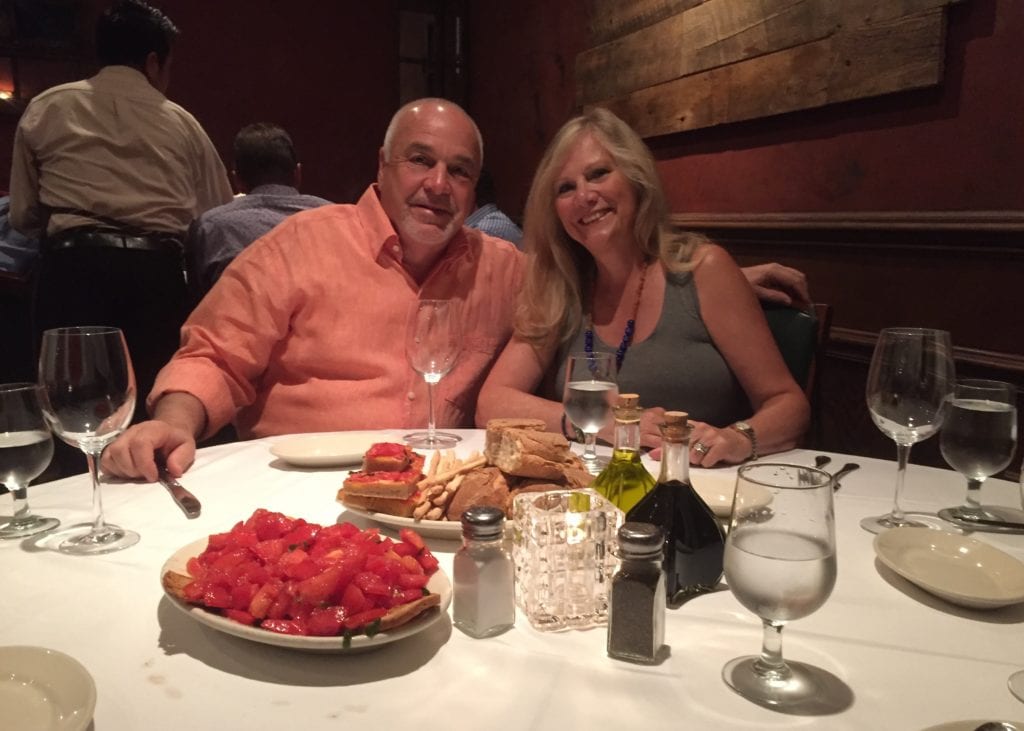 Yummm! I've been waiting a long time for this. My favorite foods in the whole world are Italian and our favorite restaurant in Boca Raton is Trattoria Romana. Having made that statement, I will clarify that there is no scarcity of fine restaurants in Boca Raton. We were only in town for the 4th of July weekend so we wanted to visit the ones that we were missing the most.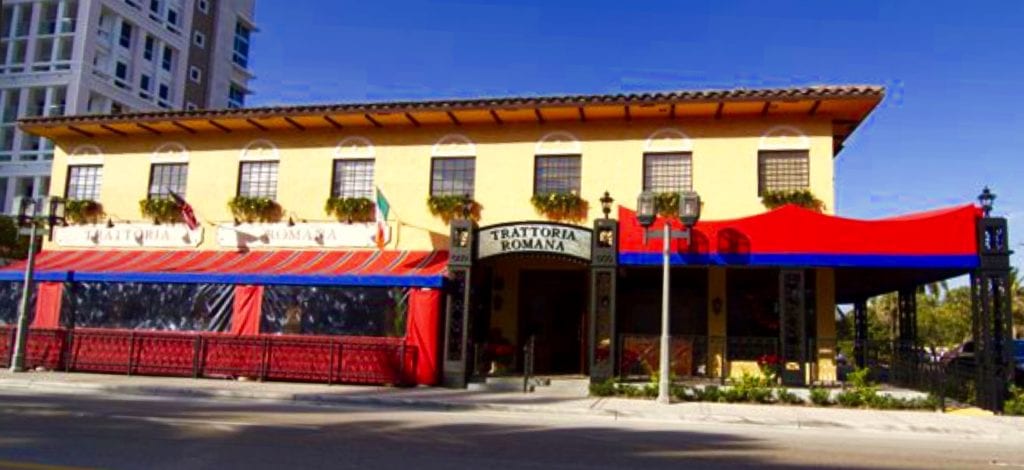 Trattoria Romano serves traditional Italian cuisine. My husband loves the seafood salad and fish dishes. I am the bring me the pasta girl. Trattoria is located only blocks from where we lived in Boca. It holds many memories of family gatherings and holiday dinners. It was my first choice when asked where we should eat on our first night in town.
On the afternoon of our arrival we settled in and quickly headed off to the Boca Raton Resort and Club. A snack and drinks poolside while the kids swam, "perfection".  Margarita time and boat watching, "relaxing".
A cabana is wonderful when those temps are touching near the 100 degree mark.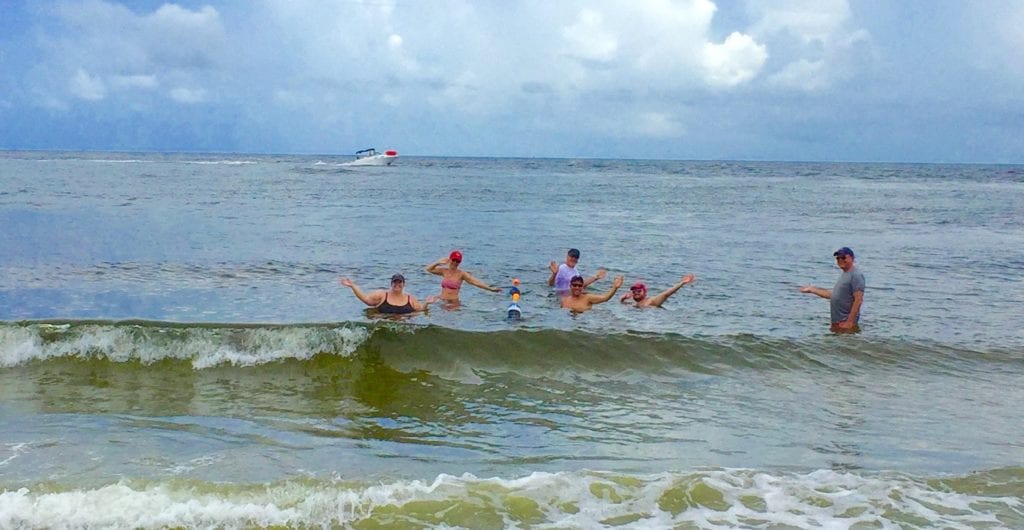 Two days were spent pool side and in the ocean at the Beach Club. Fun, sun, lots of snacks and lunch.
The Boca Resort and Club offers a world of amenities. Spa, golf, fine dining. The Hotel is located on Lake Boca and the golf course. The Beach Club is ocean front.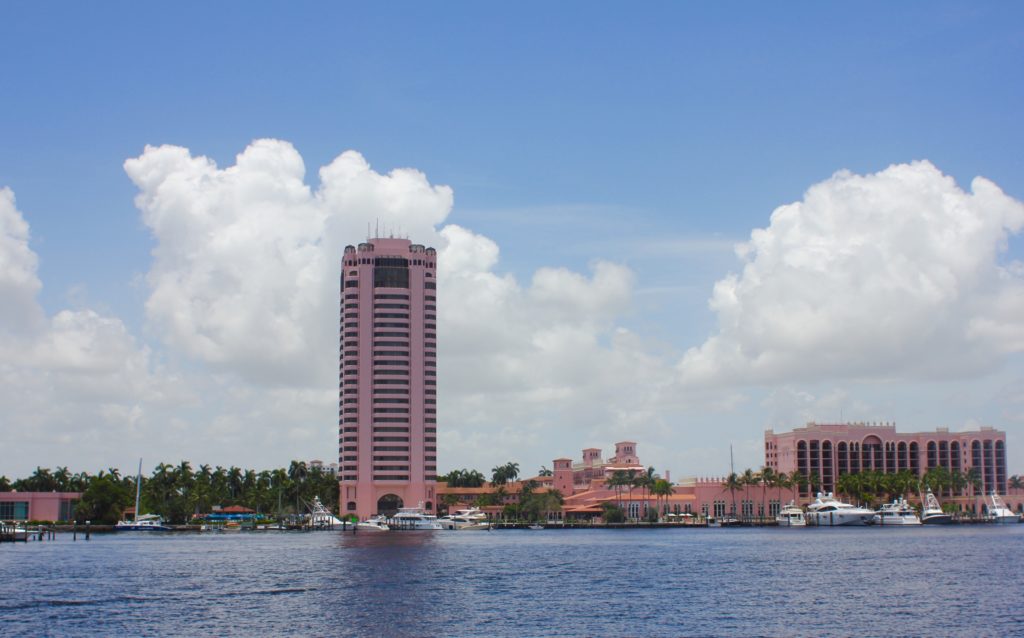 The pink tower, which is part of the Boca Hotel, is a land mark in Boca Raton.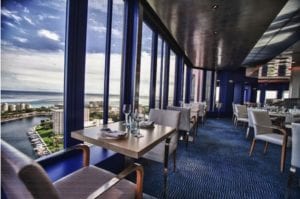 We were at the Hotel for the 4th of July festivities later in the evening but decided to dine inside out of the heat at The Blue. The Blue is located on the 27th floor of the hotel, so we got take advantage of the breath-taking vistas of both the Atlantic Ocean and the Intracoastal Waterway.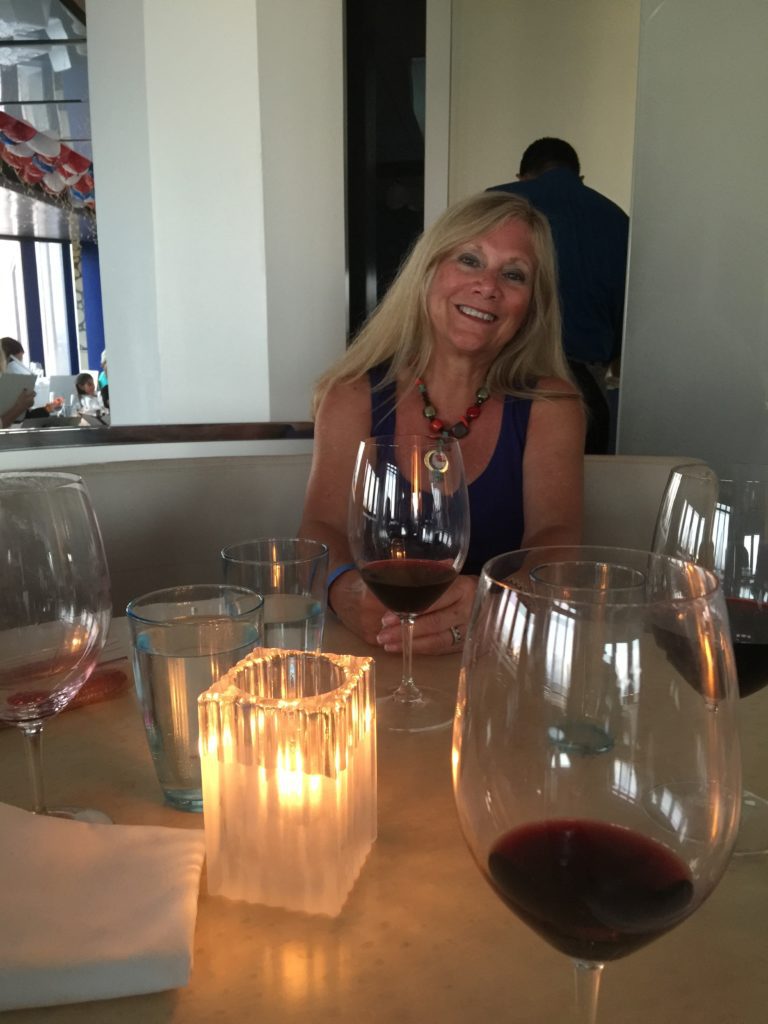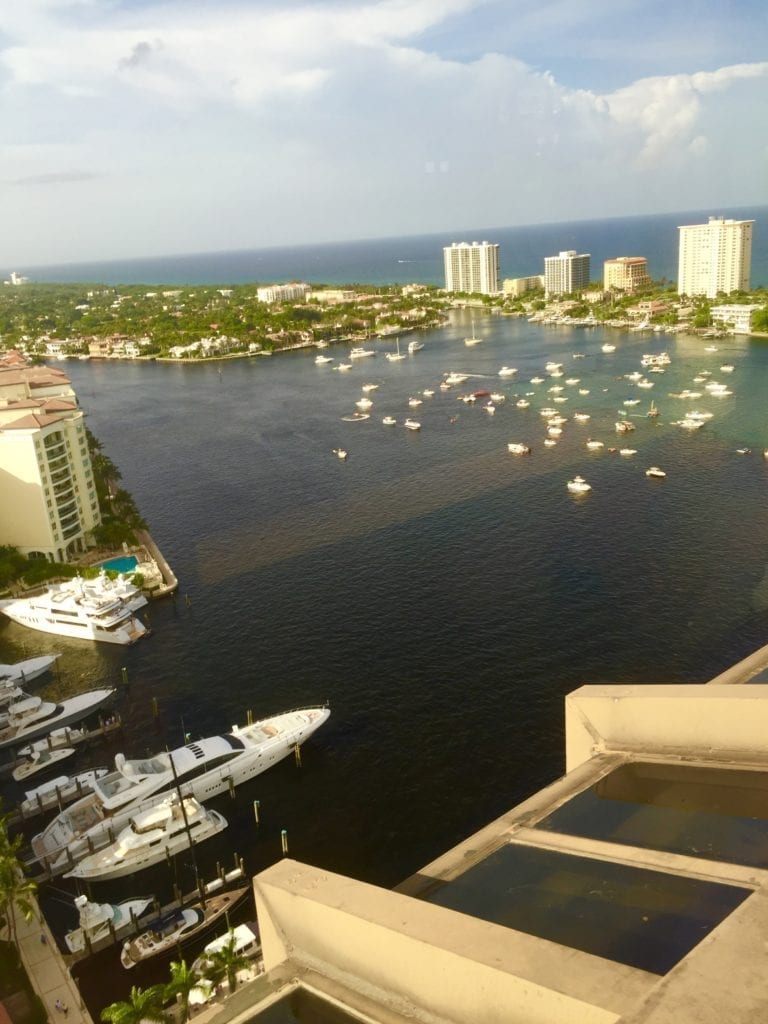 View of Lake Boca from The Blue in the Boca Raton Resort and Club.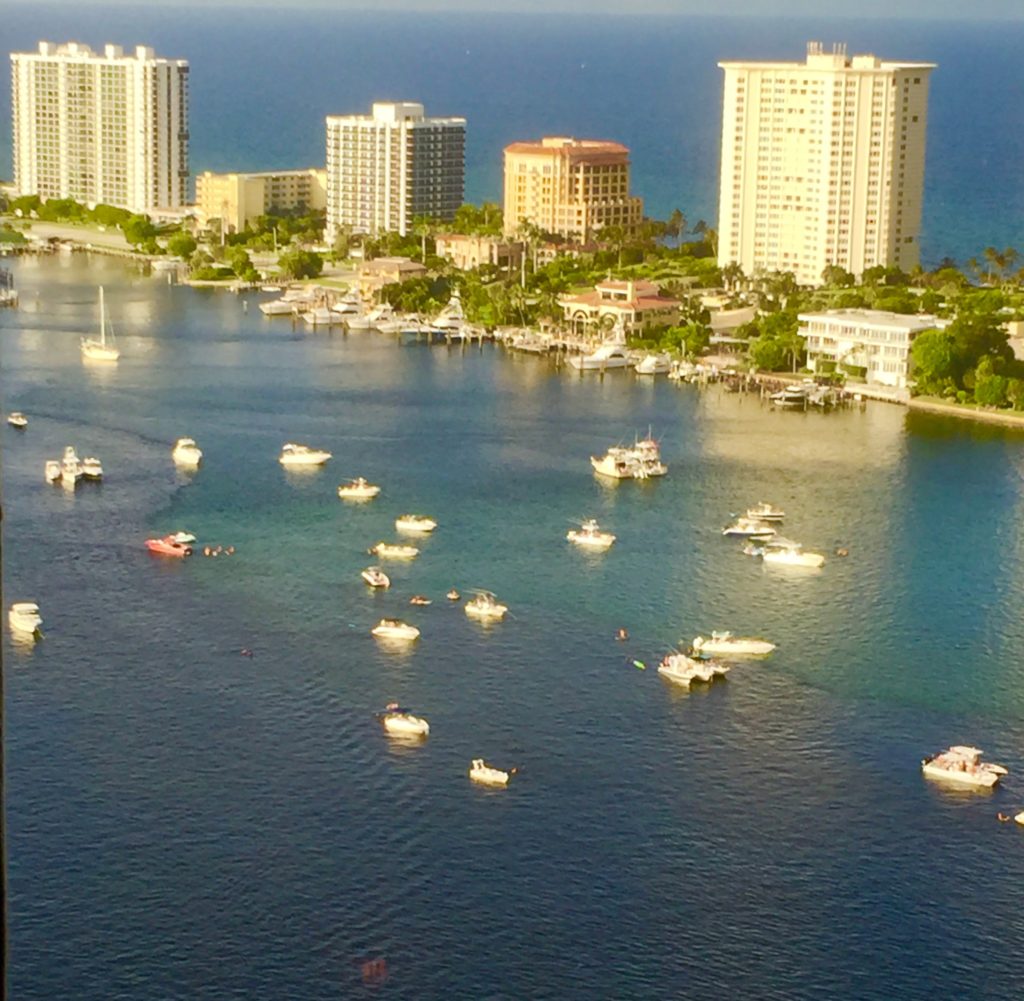 This is a view of both Lake Boca and the Atlantic Ocean from
The Blue at Boca Raton Resort and Club.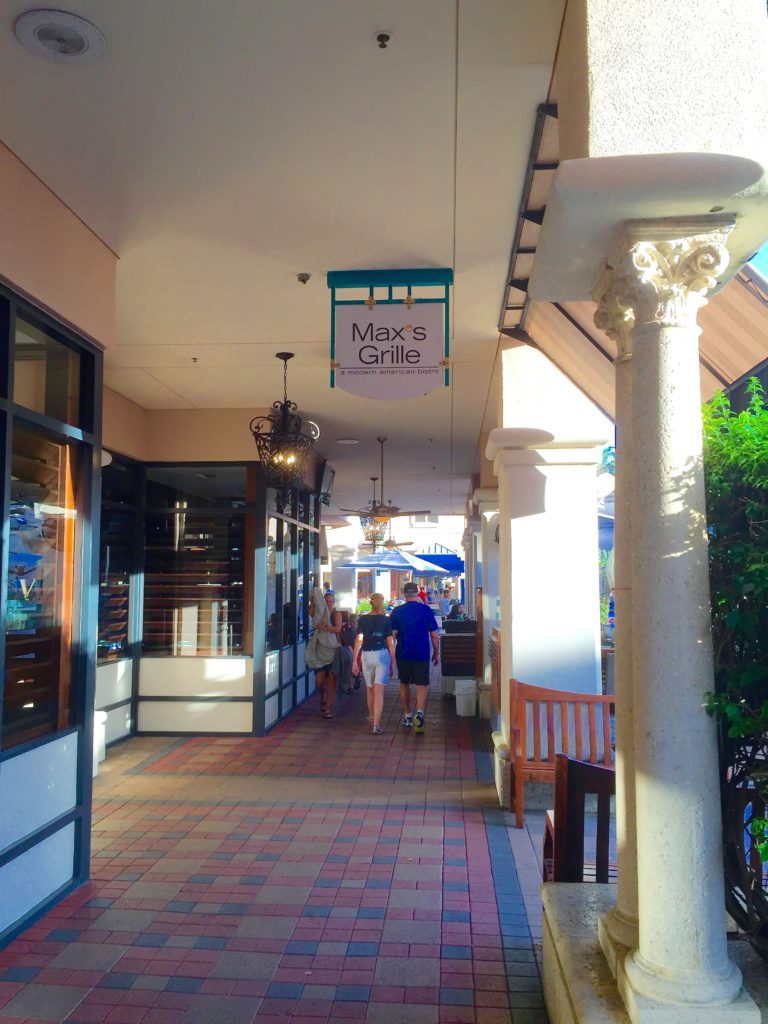 On our last evening in town we decided on a little lighter fare. Max's in Mizner Park was just the answer. Salads and burgers. The perfect end to a perfect holiday weekend in Boca!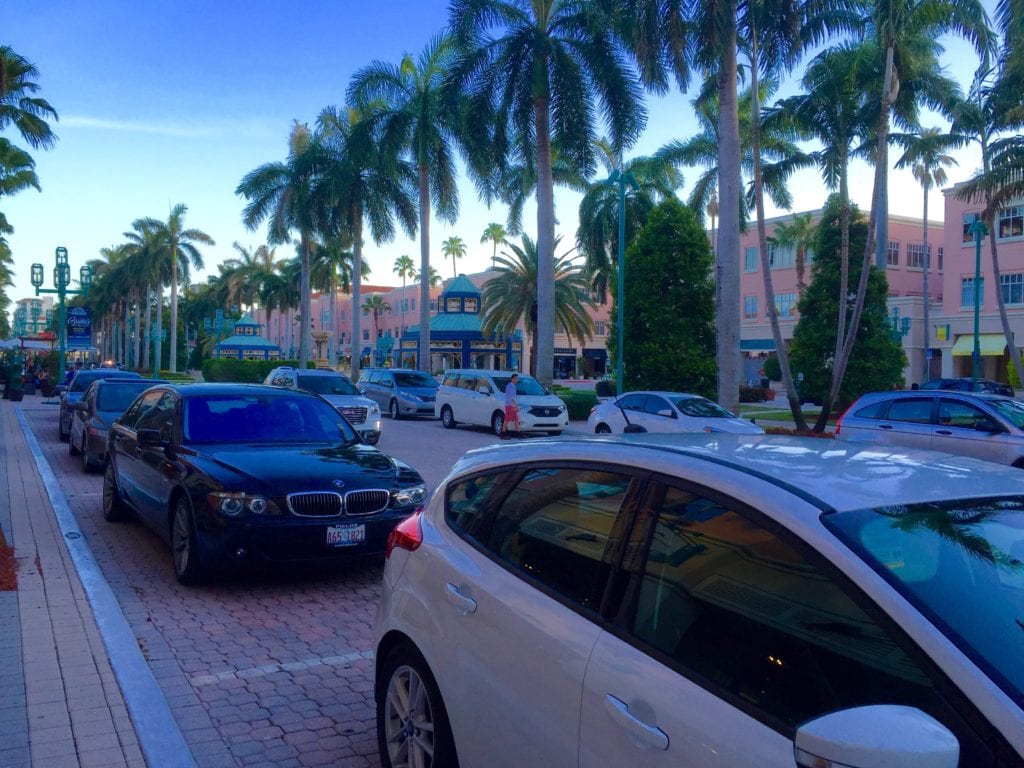 Mizner Park
Oh, how I have missed strolling these streets. Tommy Bahama I've missed you too!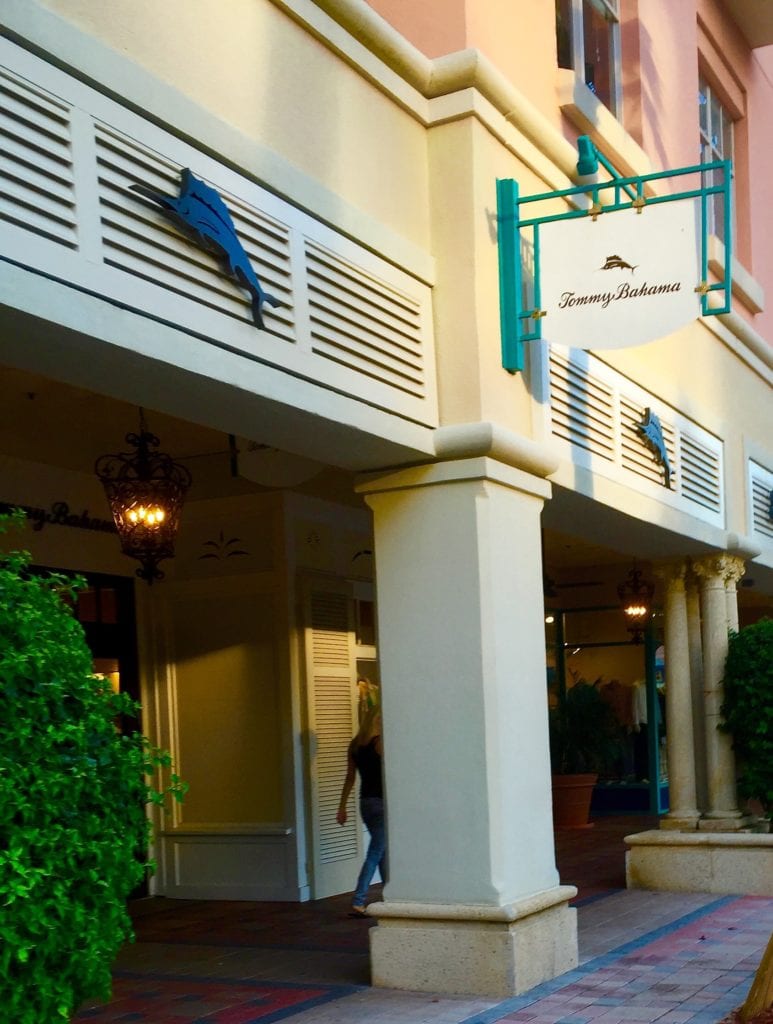 Thanks for stopping by Distinctly Southern Style. you can also follow me on Facebook, Pinterest, Twitter and Instagram or leave me a comment in the section below. I love hearing from you.
Remember to have fun loving and living life to it's fullest!
Rosemary
ps: As always all creative and opinions are my own.
<a href="http://www.bloglovin.com/blog/14981245/?claim=ua9nwz7wrhy">Follow my blog with Bloglovin</a>