Key Largo For The Labor Day Holiday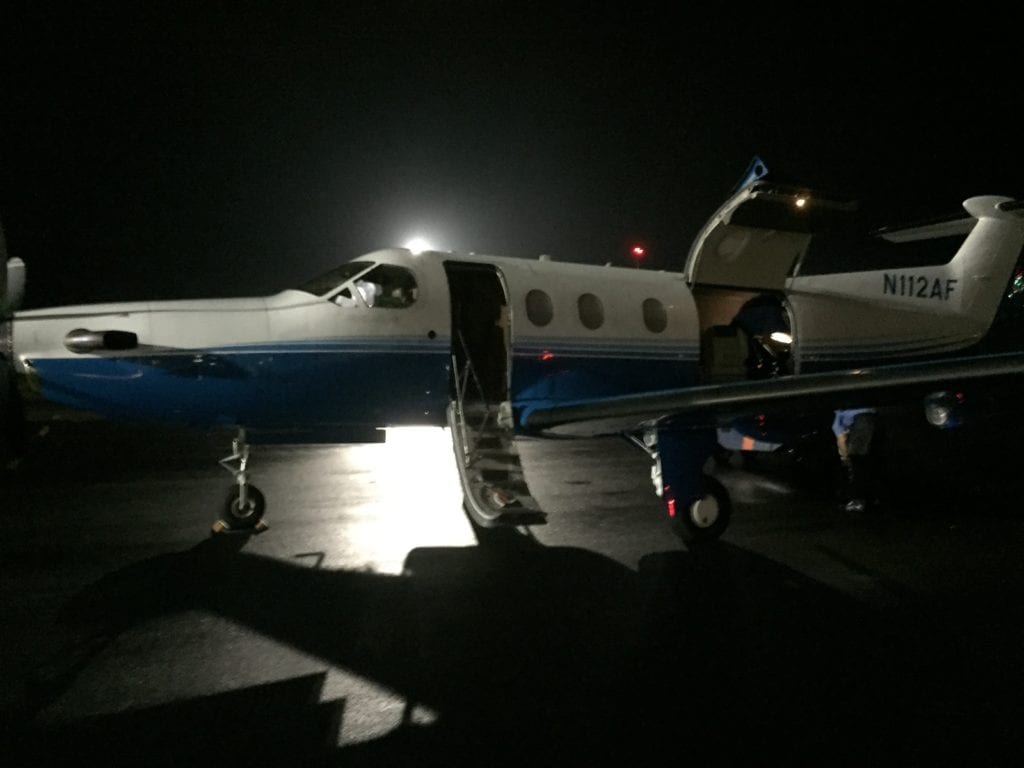 I'm going to Key Largo for the Labor Day weekend!
Our family has a trip planned to Key Largo with a work related group. We have been homebodies on Labor Day for years. The last time we planned an end of summer vacation over the Labor Day holiday was back in 2004. We had just moved back to Boca Raton earlier that year and were going to go north to visit family and go to the Canfield Fair.
On Labor Day weekend and just three weeks after Hurricane Charley, Hurricane Frances came calling. Our trip was cancelled and we lived for two weeks without power.  How could I forget? Well, it's been twelve years and here we go again. Labor Day week Hurricane Hermine just came calling on Florida.
I count our blessings. We are so fortunate here in Gainesville. We were not in Hermine's direct path. It was a long night of heavy wind and rain.  We had a day of cleaning up debris and branches.
The work is done and the sun is shining. Now we can continue with our plans. One day late and an early 5:30 am flight. No complaints here.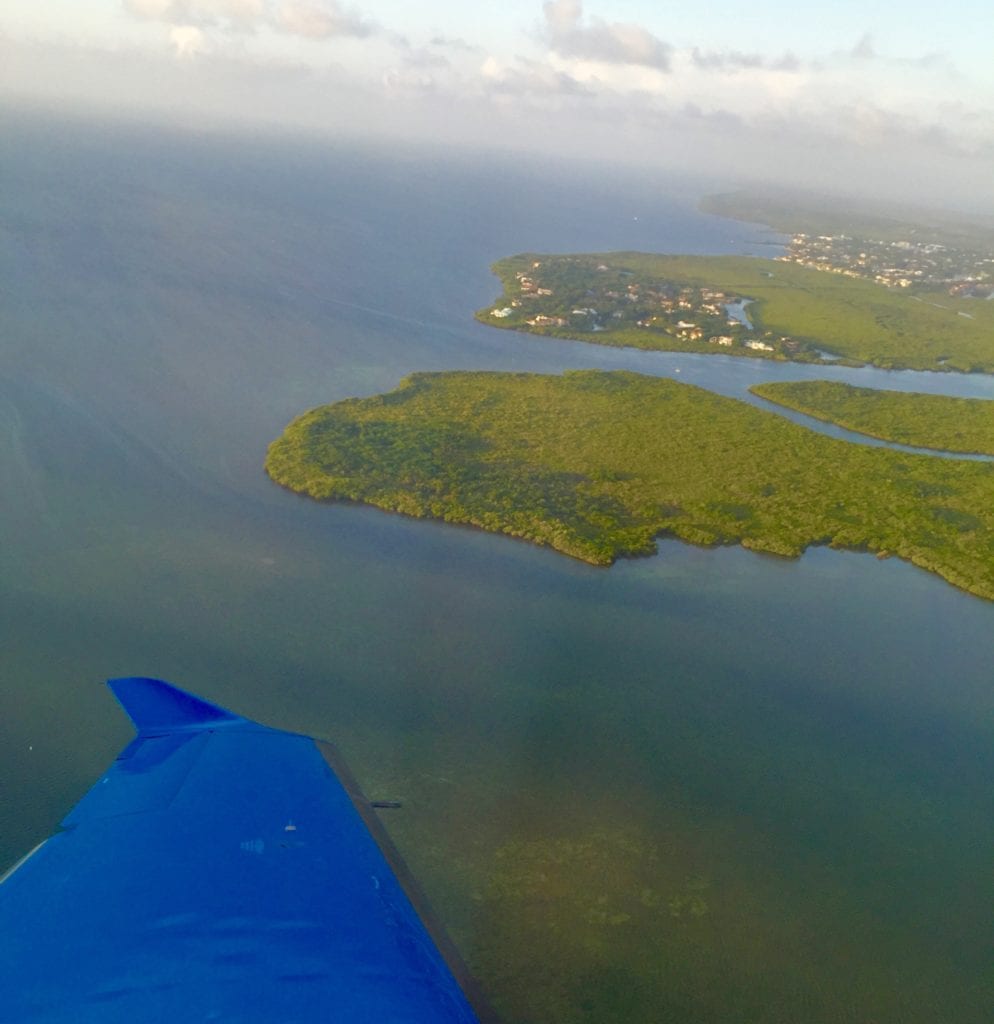 The little island in the sea, Key Largo.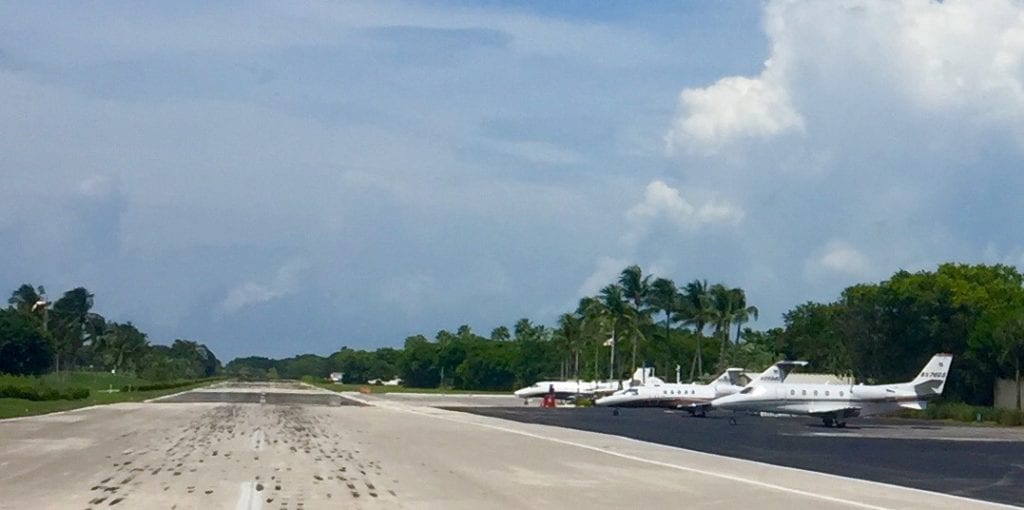 We're here!
Ocean Reef Club at Key Largo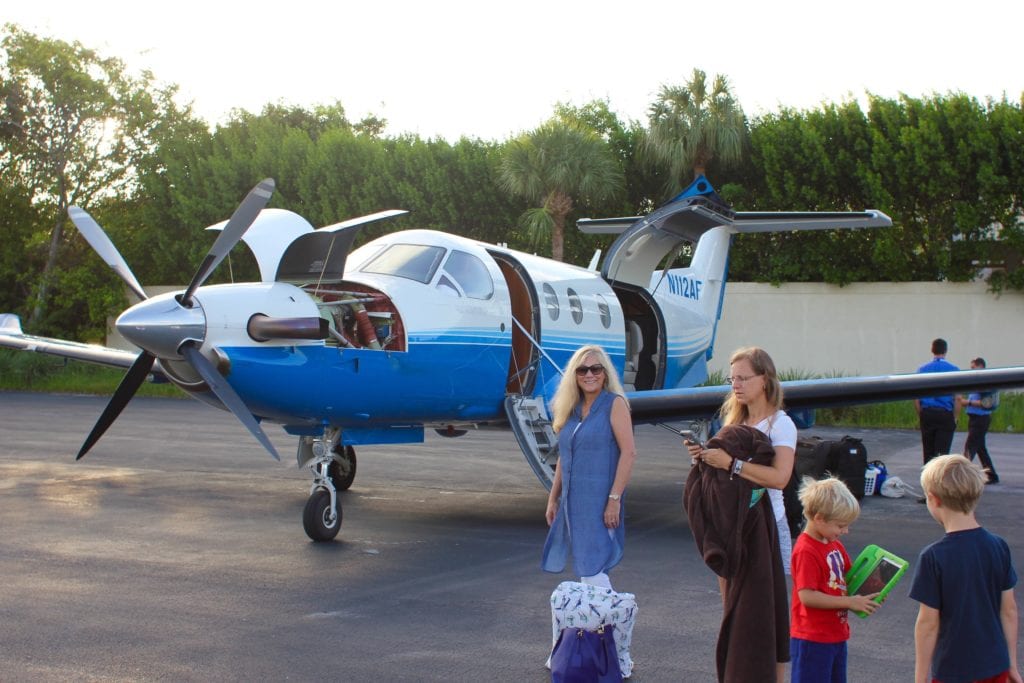 We have a short wait for our ride to take us up to the lobby to check-in. We've rented a house on property. I'll be doing an additional post on the rental. Be sure to check back later in the week.
On the fashion note ladies: tunic and leggings are from Chico's, in a earlier post here. The wild hair is thanks to tropical humidity.
Thanks for joining me and stopping by Distinctly Southern Style.
You can also follow me on Facebook, Pinterest, Twitter and Instagram or leave me a comment in the section below. I love hearing from you.
Remember to have fun loving and living life to it's fullest!
Rosemary
ps: As always all creative and opinions are my own.