Right at Home with Rosemary
A New Way Of Cooking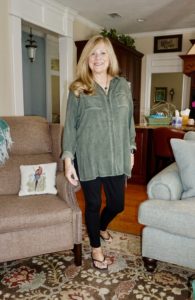 Welcome to my kitchen!
 Have you tried any of the new fresh home delivery meals yet?
Lately while walking through my neighborhood, I have been seeing lots of  shipping boxes for packaged meals on front porches.
Geez, healthy meals delivered directly to your doorstep. What could be easier?
  Durning the past few months,  I myself have had to opportunity to try several meals from different companies providing the home delivery meals service.
I am happy to report that they were a hit at my house too!
Here's how it works.
You go online to any one of the companies that supply these incredible meals. Green Chef, Chef Ami  and Blue Apron are just a few providers in my area.
Next you  choose your meal plan from omnivore, carnivore, vegetarian, vegan, gluten-free or paleo menus. As to portion size, there is the option of meals serving 2 or family-style.
Lastly, you schedule how often and when you would like your meals delivered.
These delicious meals are comprised of all fresh, organic ingredients with no GMO's or synthetic pesticides.
The wholesome, chef-crafted, recipes are tasty and exciting to serve.
The exact portions of  ingredients have been pre-measured and packed inside the shipping box.
A recipe card with step by step details and pictures make cooking easy.
All the planning and shopping for ingredients has been done.
Just follow the instructions for the chopping, peeling and final cooking of the meal.
These tasty and nutritious dinners are ready in about 30 to 45 minutes.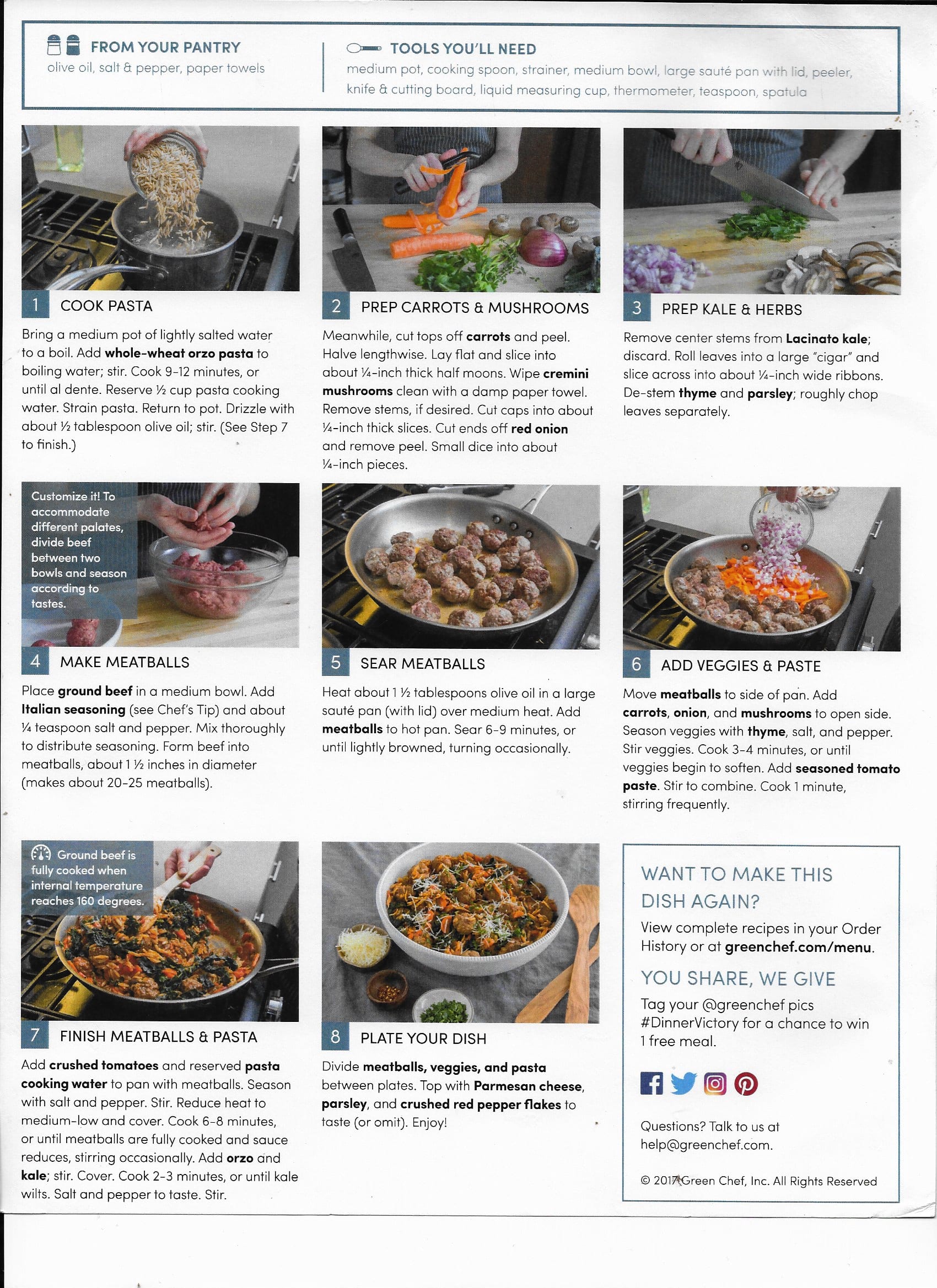 The final step in the instructions explains how to plate the meal.
 It is so easy.
Now you're a gourmet cook! How fun.
A delicious dinner and only 590 calories per serving.

Italian Meatballs & Orzo
Thanks for joining me and stopping by Distinctly Southern Style.
Be sure to leave your thoughts and comments in the section below.
I love hearing from you.
Remember to have fun loving and living life to it's fullest!
Rosemary
ps: as always all creative and opinions are my own.