A Road Trip And A Waterfront Lunch

On a recent outing to the east coast on Highway 40 from Ocala we were passing through Astor, Florida located on the St Johns River. It was midday and we decided it was a good stopping place for lunch.

Astor is located on the St. Johns River between Lake George and Lake Dexter. It is the home of the Astor Bridge which opens periodically to allow large boats to pass on the St Johns River.

We enjoyed a light lunch of fresh Grouper sandwichs and cold drinks. A relaxing break from driving and a panoramic view of the Astor Bridge while watching the boaters passing by. Life is indeed good.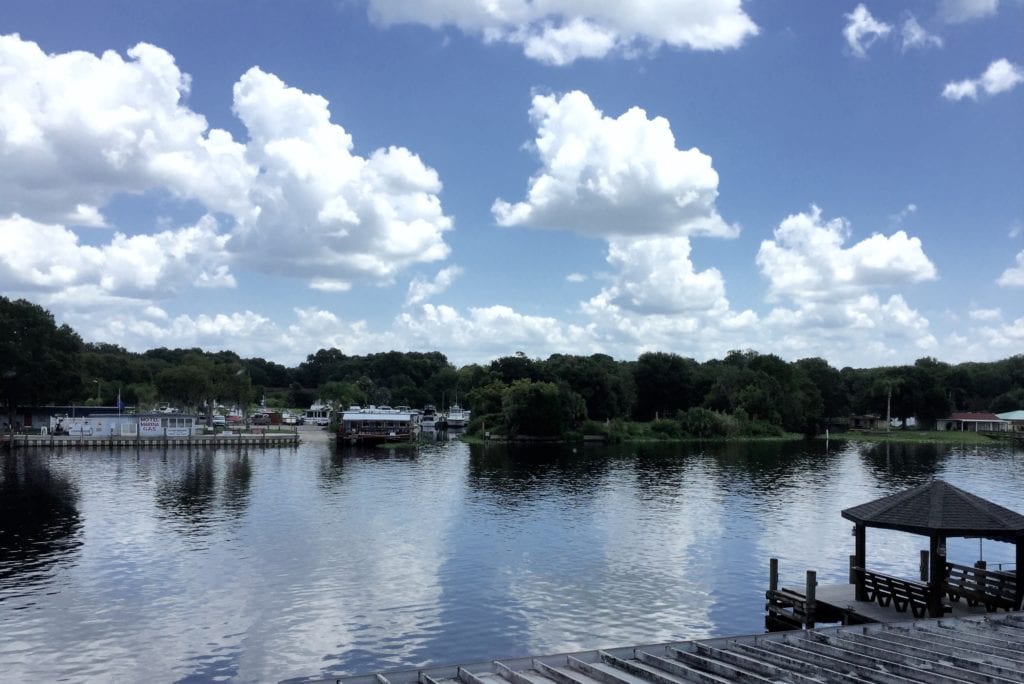 A picture perfect view of a picture perfect day!
Love those Florida skies.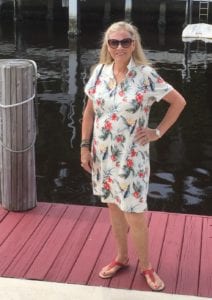 Don't you just love traveling and finding those new and unexpected places and things?  Drop me a note in the comment section and share some your fun findings.
Thanks for stopping by Distinctly Southern Style. you can also follow me on Facebook, Pinterest, Twitter and Instagram or leave me a comment in the section below. I love hearing from you.
Remember to have fun loving and living life to it's fullest!
Rosemary
ps: As always all creative and opinions are my own.
<a href="http://www.bloglovin.com/blog/14981245/?claim=ua9nwz7wrhy">Follow my blog with Bloglovin</a>