An Evening In The Magic Kingdom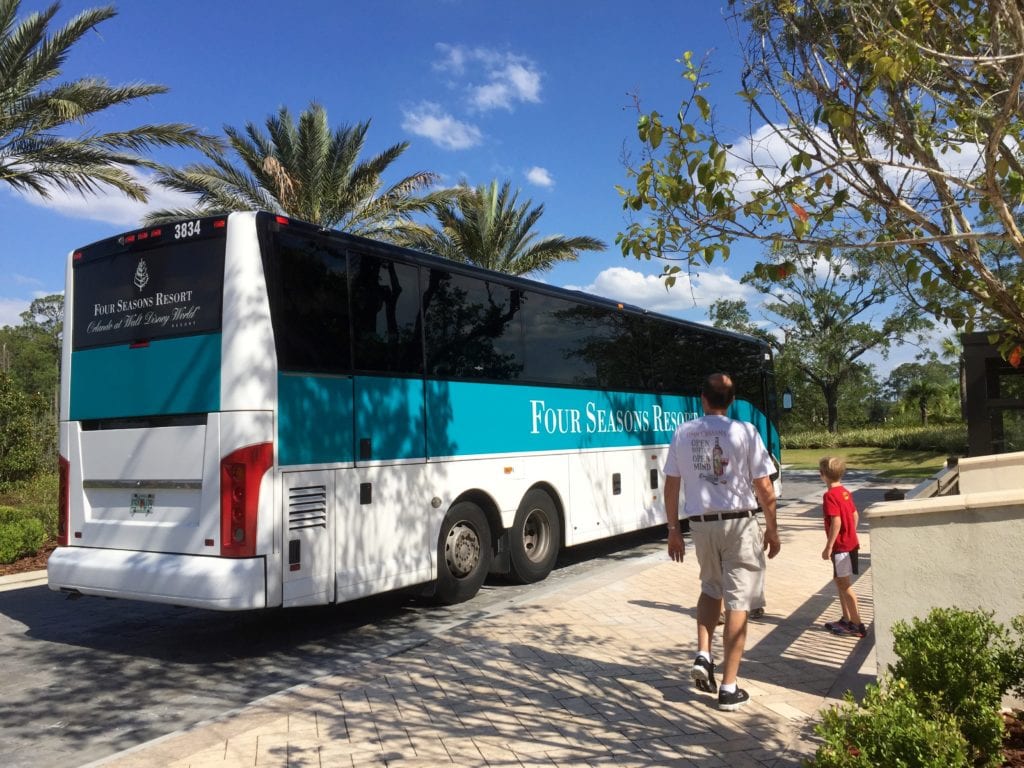 All kids love Mickey Mouse. While staying at the Four Seasons Resort at Walt Disney World we decided to spend the evening at the Magic Kingdom. It was a easy shuttle ride on the bus from our resort to the Magic Kingdom.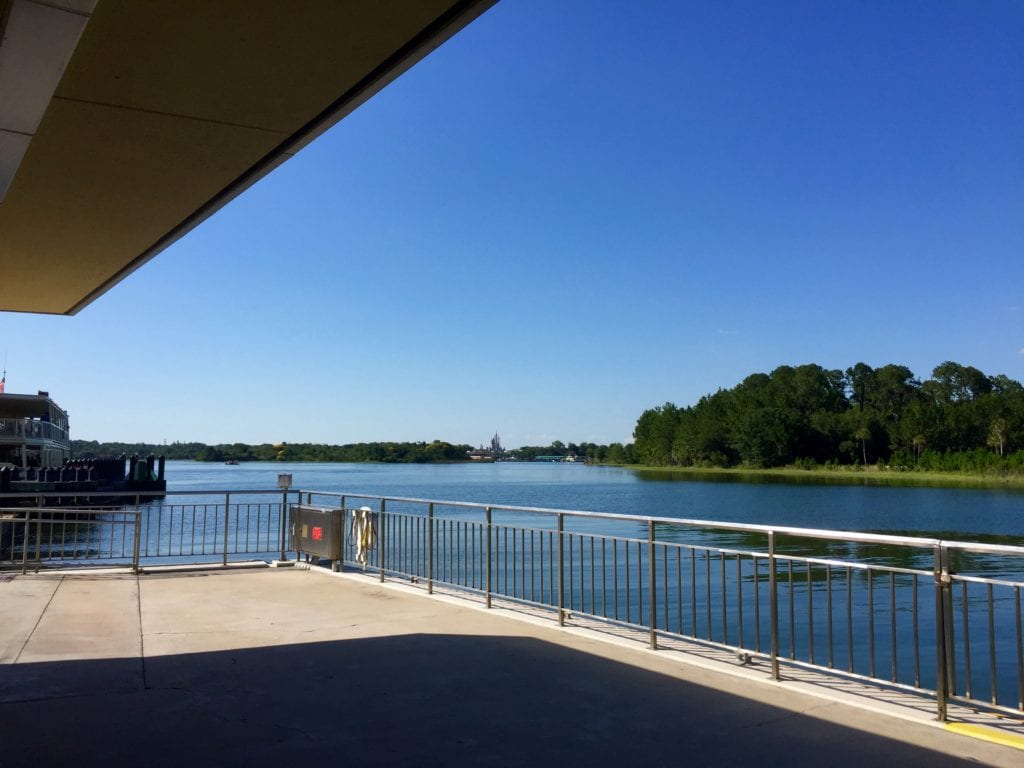 We board the ferry boat ride and take a leisurely ride across the lake to the Magic Kingdom.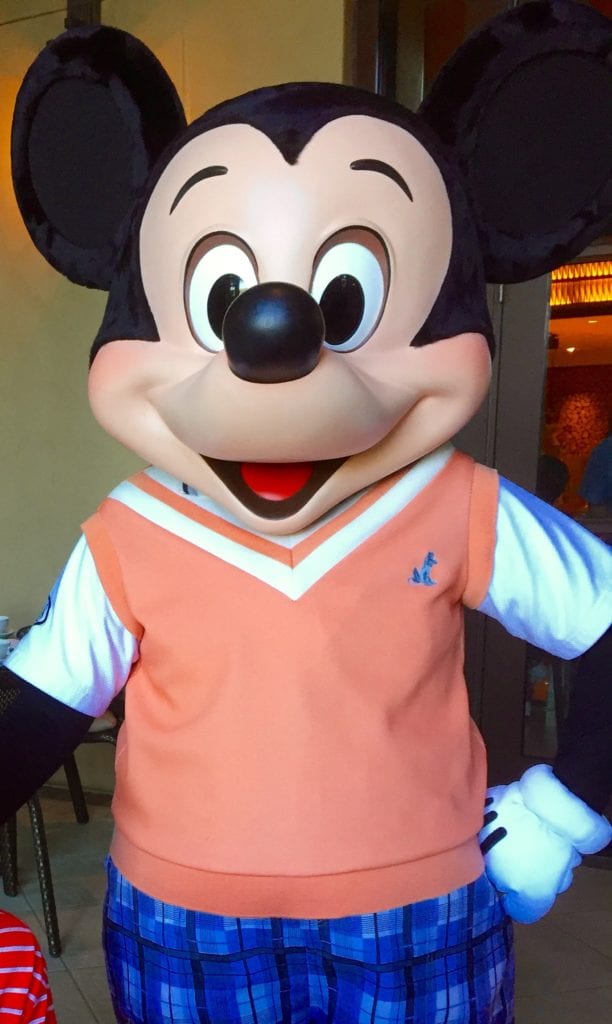 The big guy himself. Mr. Mickey Mouse! He's the guy we came to see.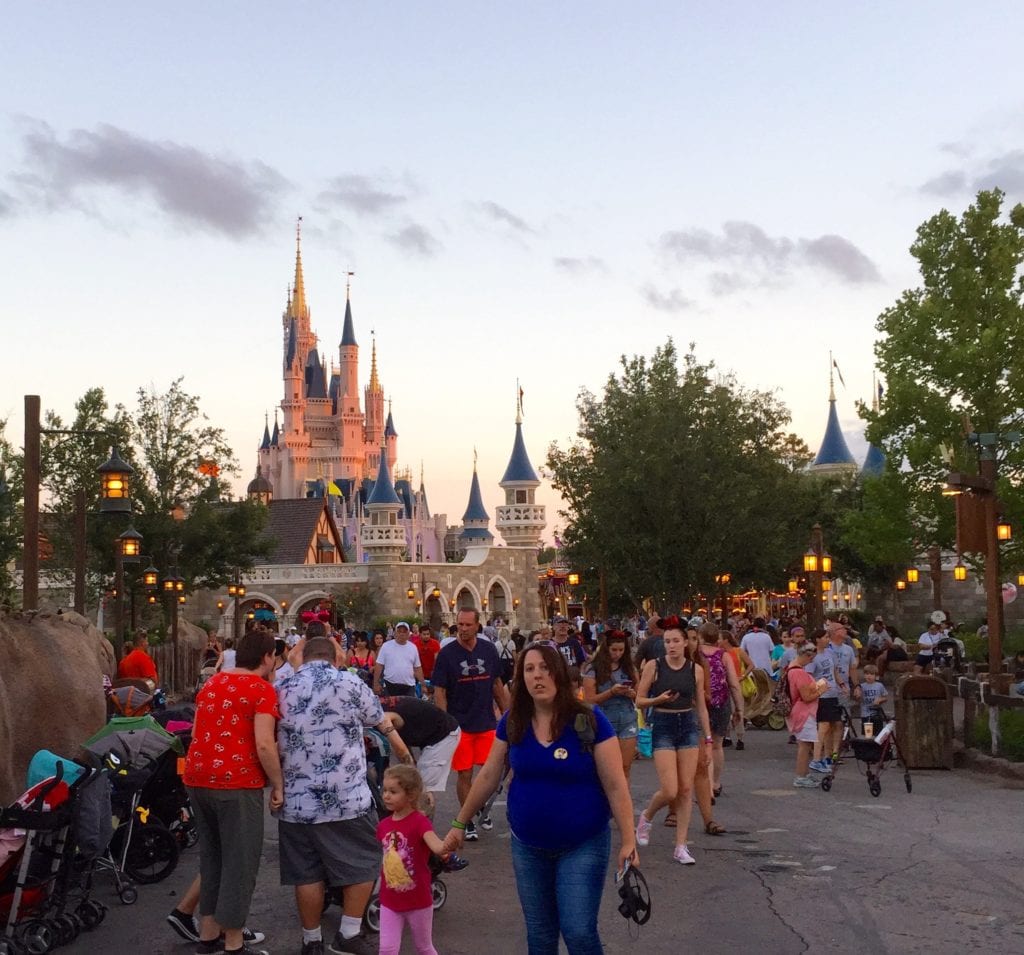 The view of Cinderella's castle in the distance. It brings out the princess in each of us girls.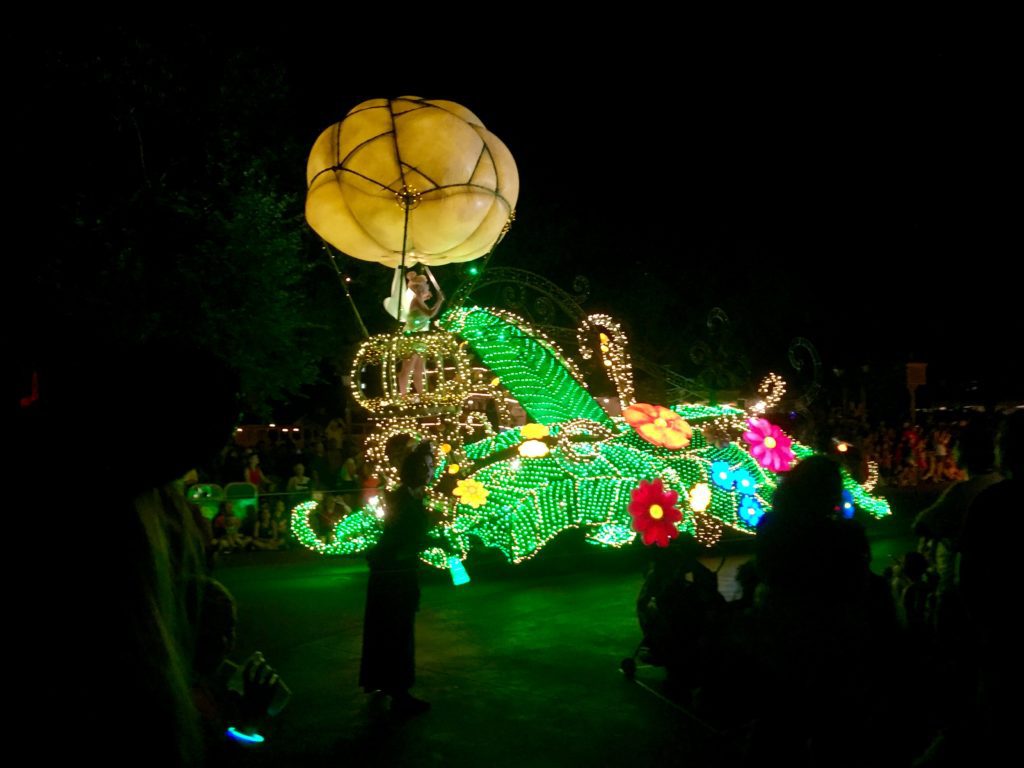 The parade of lights is amazing. It truly is a magical experience for the senses.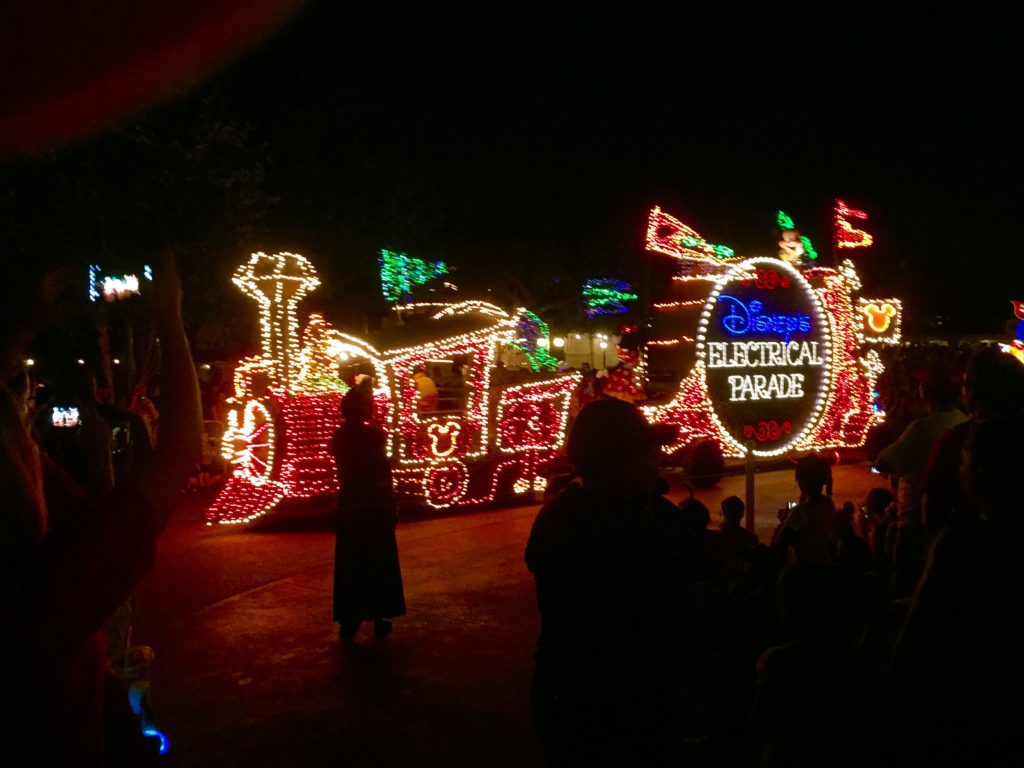 As we watch the light parade each float just keeps getting better and better.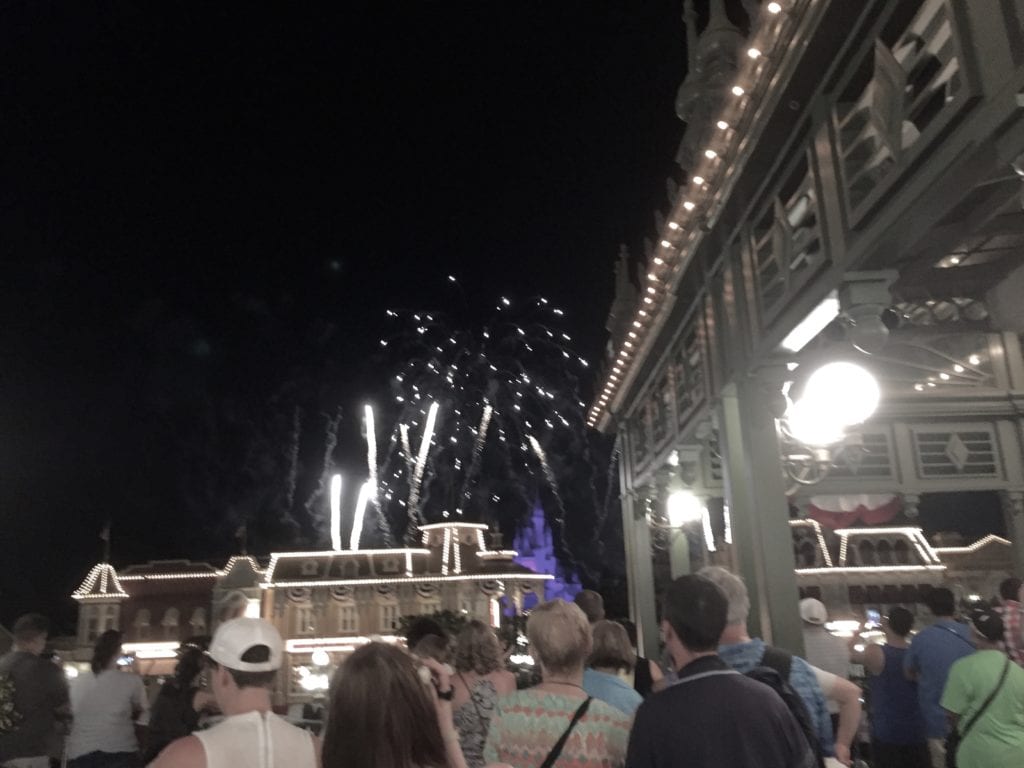 What better end to a perfect evening? An explosive light display and fireworks!  Good night Mickey Mouse.
First we took the bus ride to the Disney gates then a ferry boat across a lake to the Magic Kingdom entrance. All nice and easy. There were so many things to do. I can see the draw to come back again and again especially with little ones. We rode rides, ate food, looked in shops and did a little bit of everything available. We saw a spectacular light show and breathtaking fireworks. So much to take in and with two little boys I didn't take many pictures.  Lots of lights, rides, food and all the good things that makes up the "Happiest Place on Earth" the "Magic Kingdom". We had a wonderful time!
Thanks for stopping by Distinctly Southern Style. you can also follow me on Facebook, Pinterest, and Instagram or leave me a comment in the section below. I love hearing from you.
Remember to have fun loving and living life to it's fullest!
Rosemary
ps: As always all creative and opinions are my own.
<a href="http://www.bloglovin.com/blog/14981245/?claim=ua9nwz7wrhy">Follow my blog with Bloglovin</a>