Ocean Reef Club – Key Largo, Florida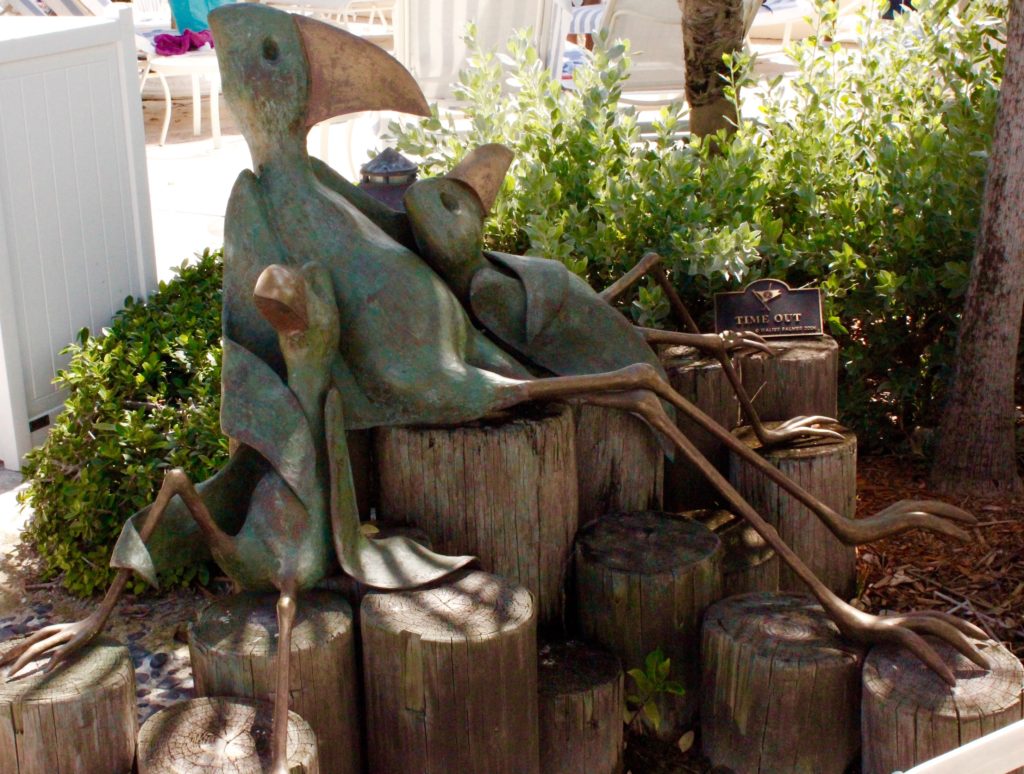 The Ocean Reef Club located in Key Largo, Florida was the perfect location for our family's Labor Day time out.  We have visited the Florida Keys many times before. This was our first visit to the Ocean Reef Club. It did not disappoint.
We had a wonderful time enjoying many of the activities associated with the Florida Keys and we never left the property in three days. Plenty of sunshine and great food was a bonus to our weekend.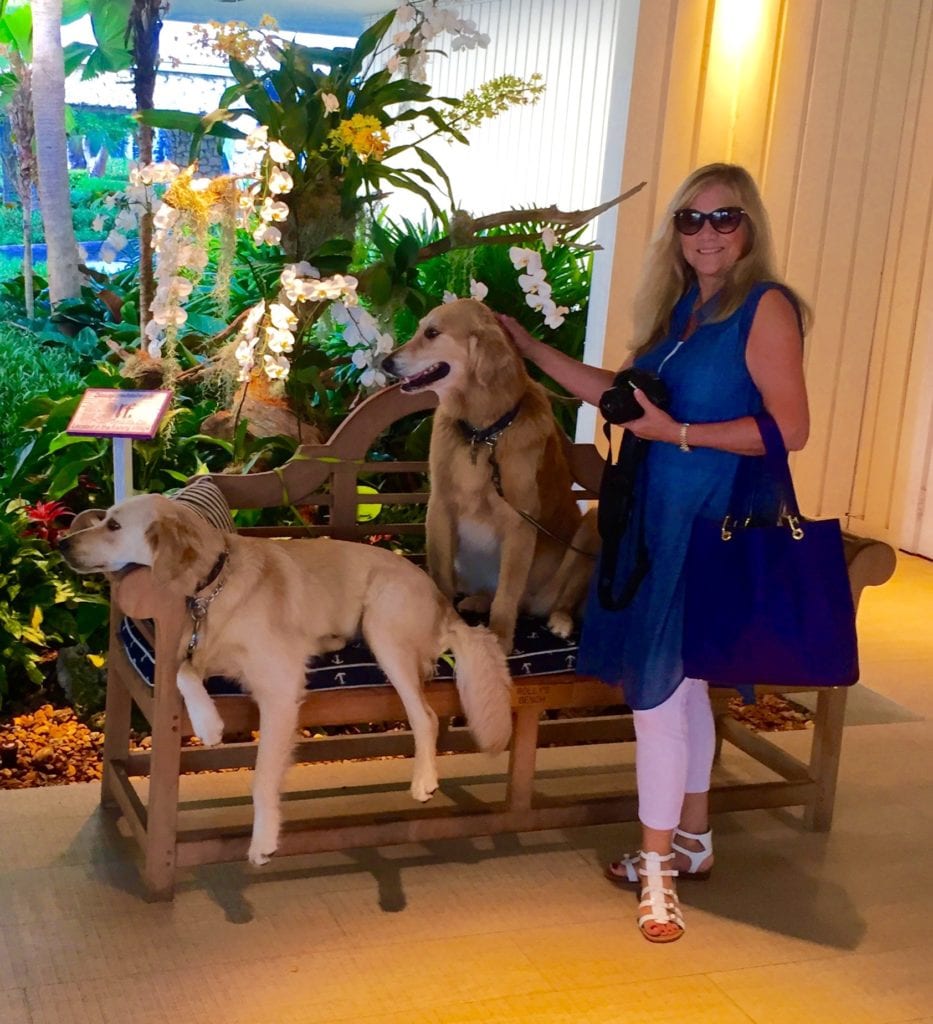 What a welcoming committee!
These two beauties were waiting and greeting guests as we arrived at the front door to check in. They were the sweetest dogs ever.
I love those orchids! Orchids, orchids everywhere.

A vintage race car on display in the portico.
A sure sign of good things ahead.  We're off to a good start with the guys.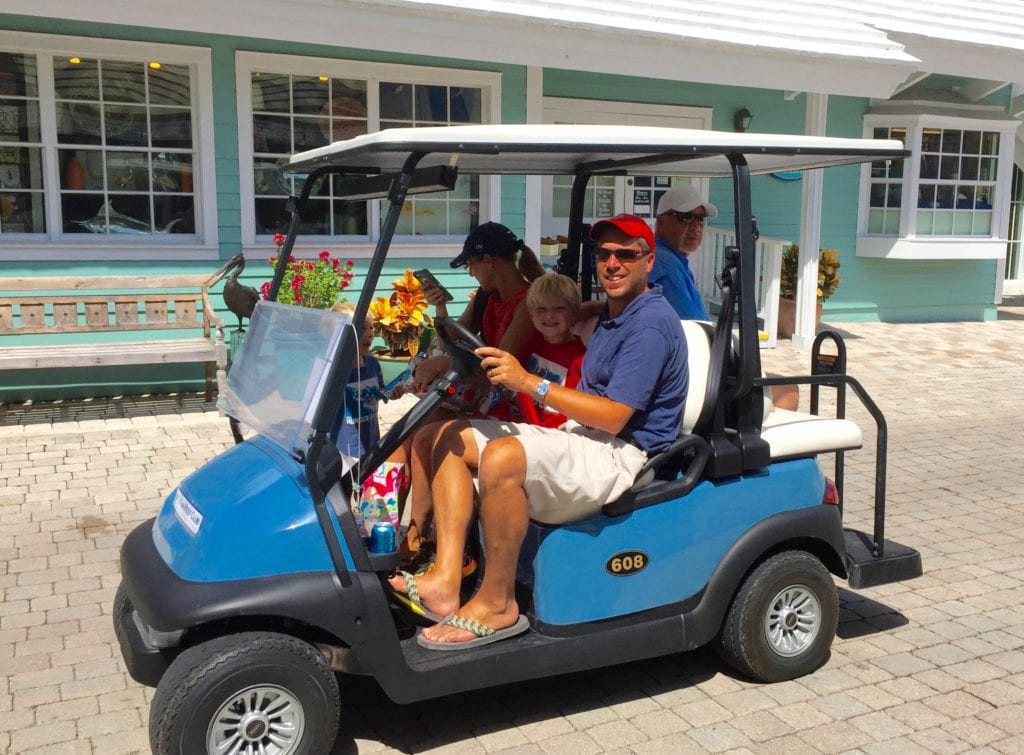 Our mode of transportation was by golf cart. A fun and easy way to get around the property.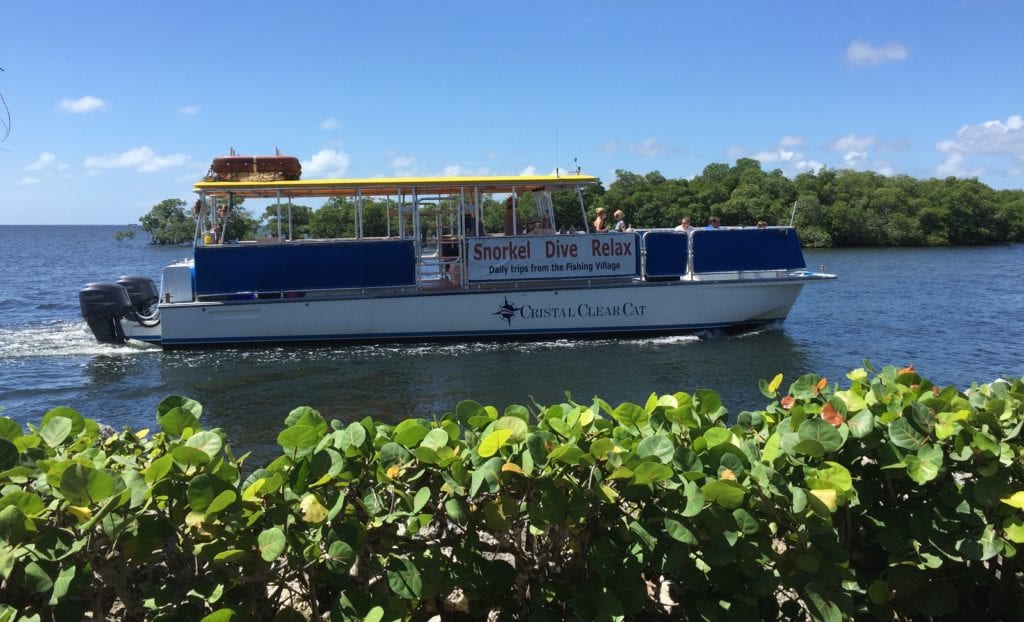 Our group activity for Saturday morning was snorkeling. We missed out because of our travel delays. Disappointed, but there's always next year.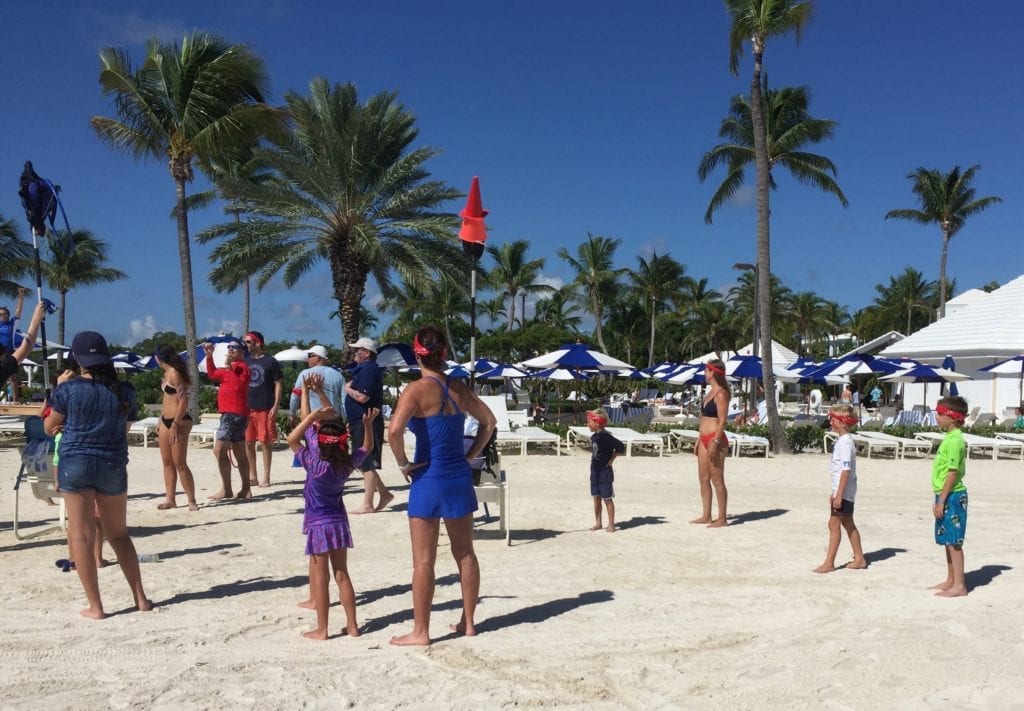 Beach Olympics and tons of fun!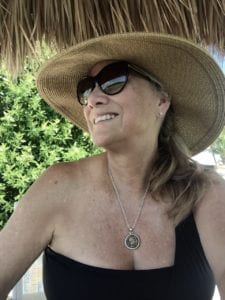 I prefer the shade.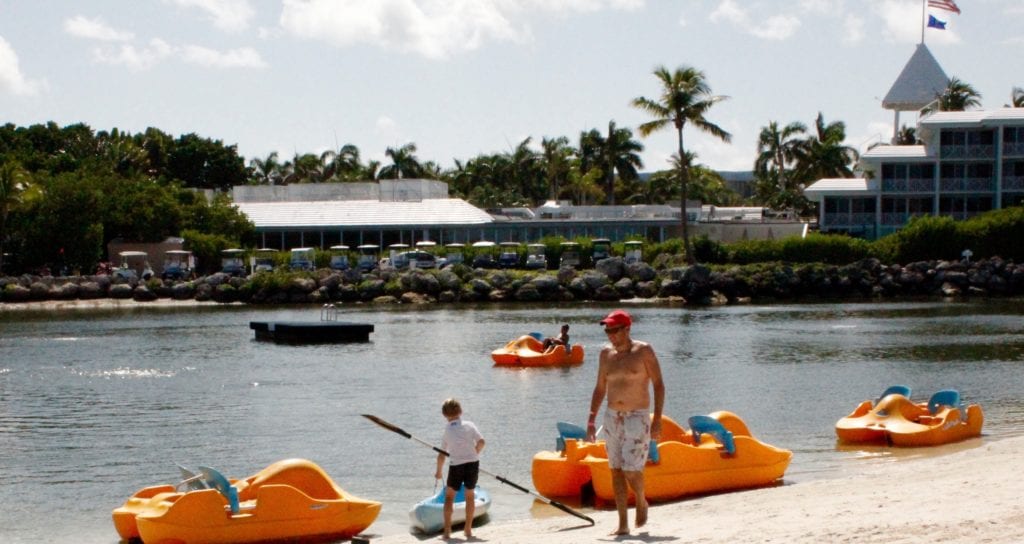 Kayaking and paddle boats were part of the beach Olympics and a favorite of the boys.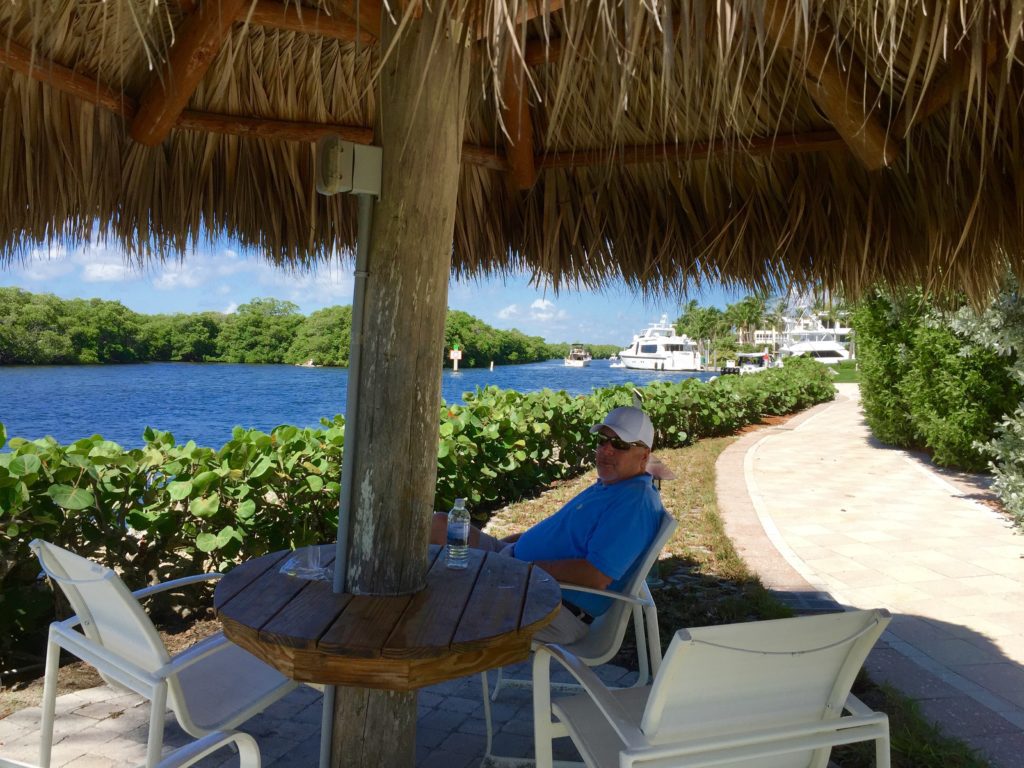 Cool sea breezes and watching the boats go by makes for a perfect "Time Out".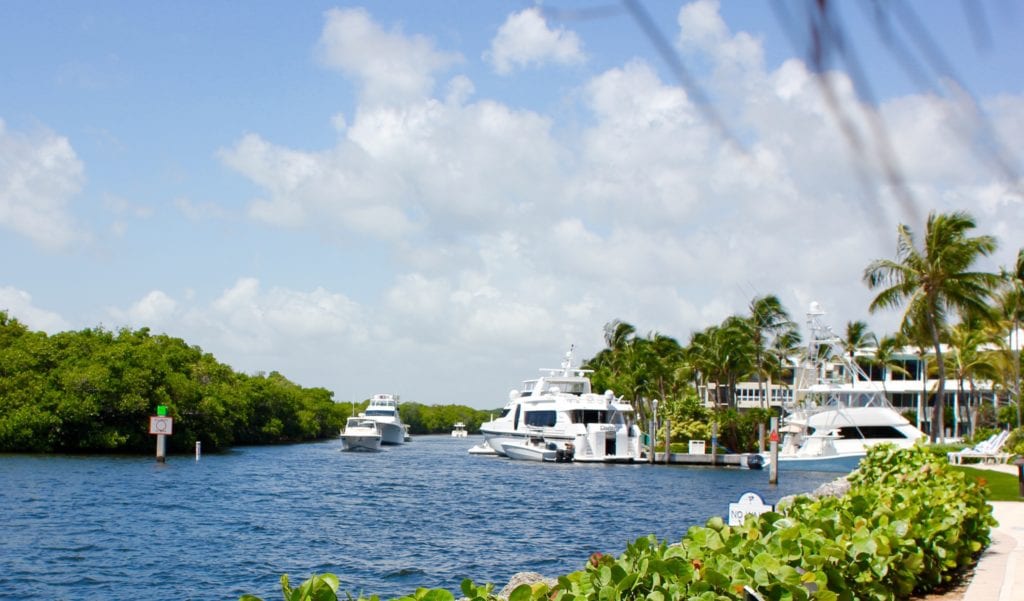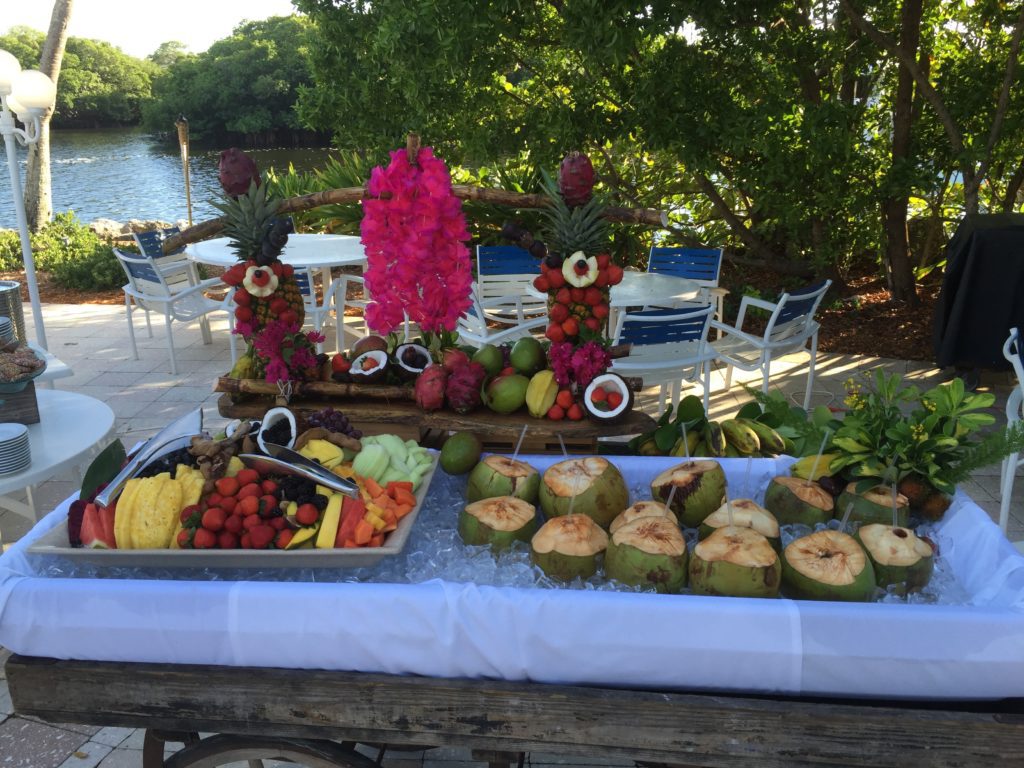 Fresh Coconut Water. Plenty of great food and drinks.
Island life is good.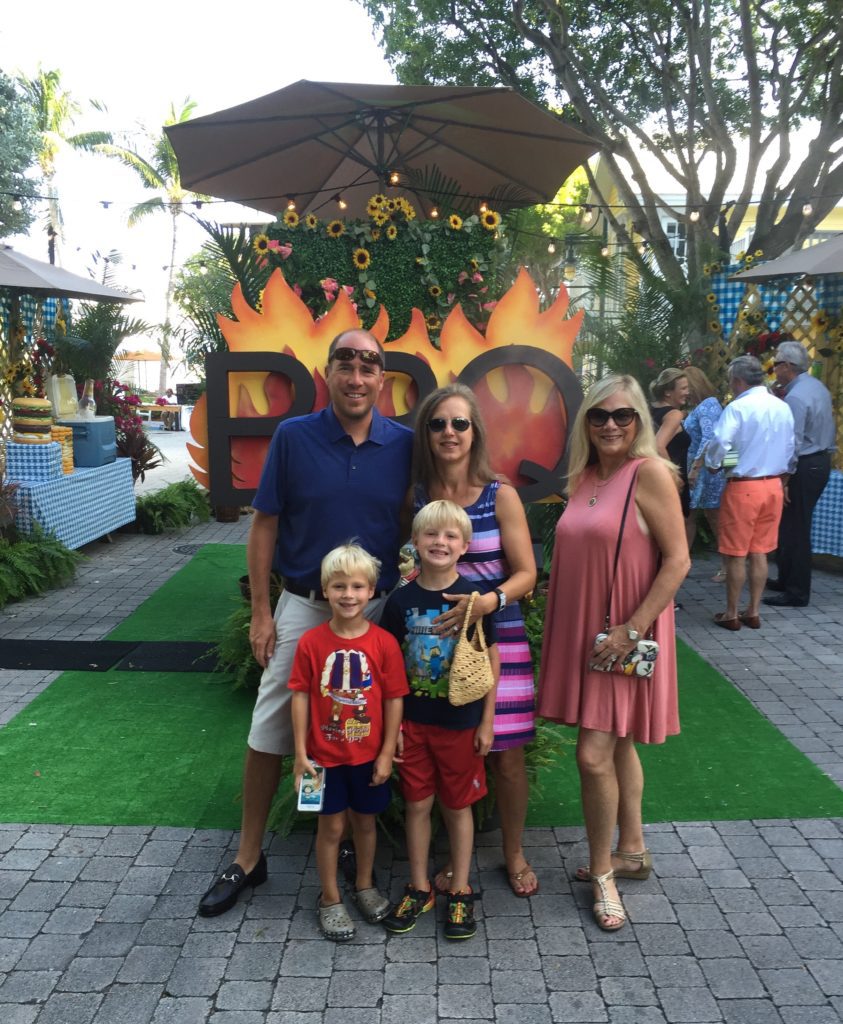 The Bar-B-Que was great! There were plenty of food options for everyone.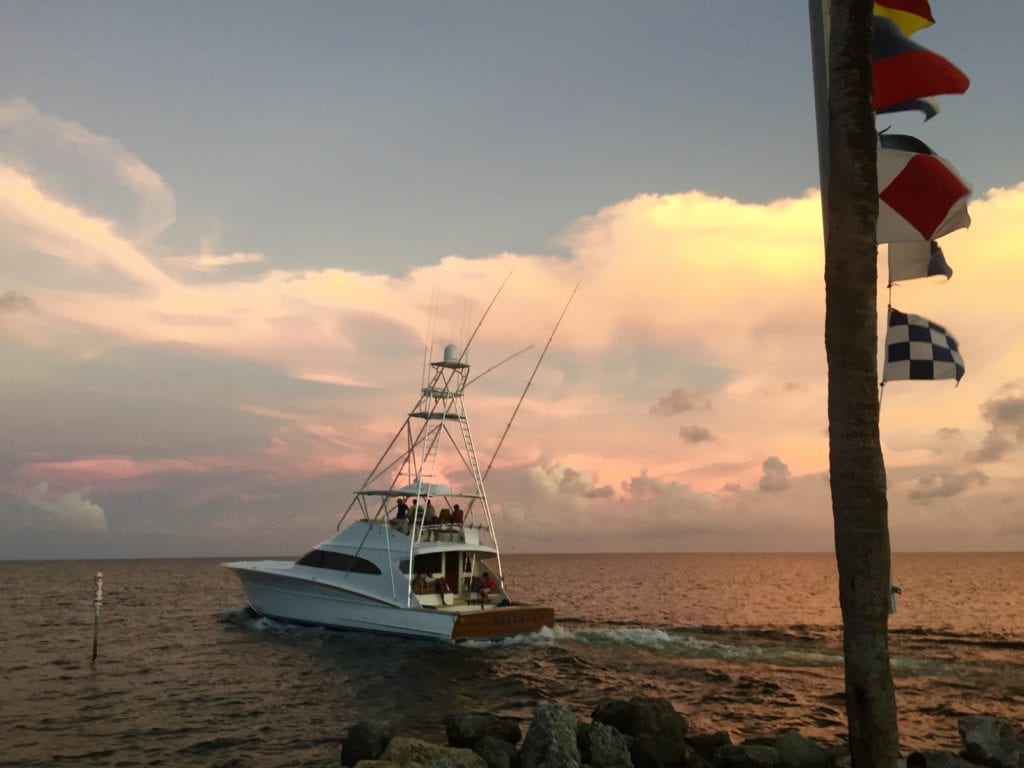 Sadly the day must end.
Only so much fun can be packed into 24 hours.  I will be blogging more posts of our time in Key Largo in the future.
Thanks for joining us and stopping by Distinctly Southern Style.
You can also follow me on Facebook, Pinterest, Twitter and Instagram or leave me a comment in the section below. I love hearing from you.
Remember to have fun loving and living life to it's fullest!
Rosemary
ps: As always all creative and opinions are my own.