Great Reads For Fall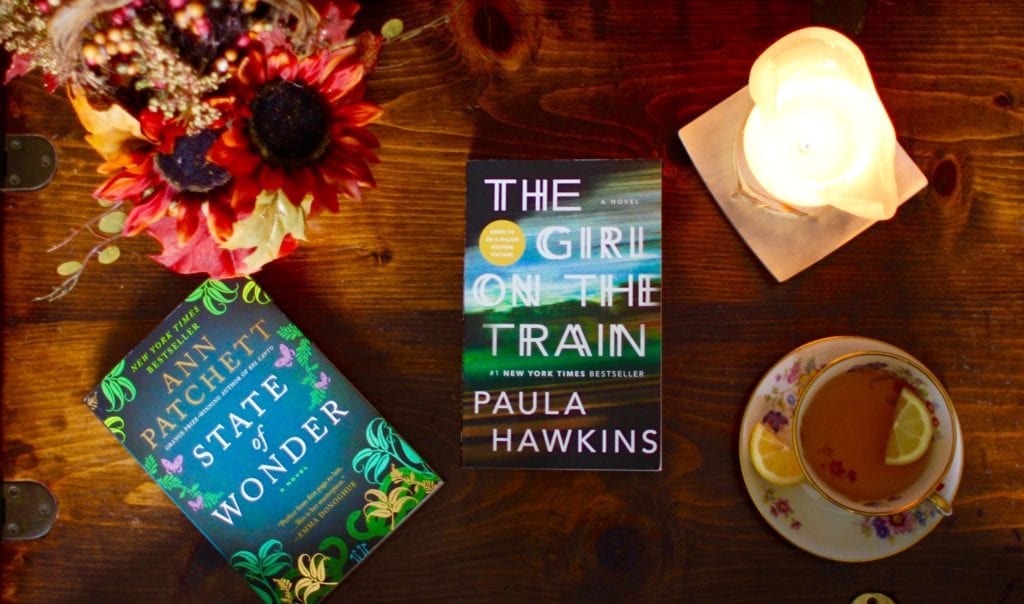 Are you looking for a good book to read this fall?
I've got two fantastic suggestions for you.
Our neighborhood book club recently held our October meeting.
The book that we were reviewing for the month is "State of Wonder" by Ann Patchett.

The book "State of Wonder" took us on an alluring adventure.
We traveled from the mundane research labs of Minnesota to the twists and turns of jungle life along the Amazon.
Mystery and treachery kept us glued to the pages.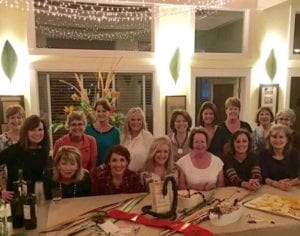 At book club, "State of Wonder" was a hit with our group. Thumbs up!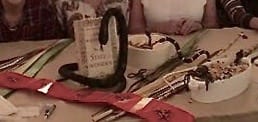 The sights and sounds of the jungle are exquisitely portrayed.
In "State of Wonder" moral questions arose both on the global and medical front. Great points for book club discussion.
Our characters were living life in two completely different worlds. Civilization or the lure of the jungle? Again, great discussion points for the club.
Wow, what surprise ending!
I never saw it coming.
"The Girl On The Train"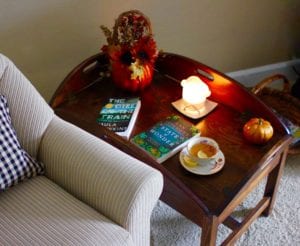 The second book selection is "The Girl On The Train" by Paula Hawkins.  It is by no means second in quality!
Many of our book club members have already read "The Girl On The Train".
 The movie, "The Girl On Train," has been released in theaters earlier this month. Our group is planning a movie viewing night for later in the month.
So, I picked up the book to read before our night out.
My one person review is FANTASTIC!!!
I loved it! A true page-turner. I couldn't quit reading. It is spellbinding and addicting.
Sometimes we are looking at someone else and we think their lives are perfect.  This is what, Rachel, the main character is thinking as she watches suburban life from her seat on the commuter train.
Surprises all the way through this novel. I can't say more, don't want to give away too much.
"The Girl On The Train,"  I can't wait for movie night!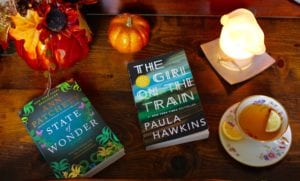 What books are you currently reading this fall? Do you have any recommendations of good books?
Thanks for joining me and stopping by Distinctly Southern Style.
You can also follow me on

Facebook

,

Pinterest

,

Twitter

, and

Instagram

 or leave me a comment in the section below.
I love hearing from you.
Remember to have fun by loving and living life to it's fullest!
Rosemary

This website contains links that may generate income for Distinctly Southern Style. All creative and opinions are my own.
SaveSave
SaveSave