Welcome To Distinctly Southern Style
And Meet Rosemary
A Southern Life Style blog touching on lifestyle, travel, food, fashion, family and all the good things living in the South has to offer.
 Authored by Rosemary  Davis, she is sharing her insights on life after 50.
She has lived and worked in Orlando and Boca Raton, Florida.
Now living in the college town of Gainesville.
Each location in the state of Florida and each with their own unique life style. All the while it's all Southern Living.
The purpose of this Blog is to share the enjoyment and exploration of the Southern Life Style and always with a postive view of life.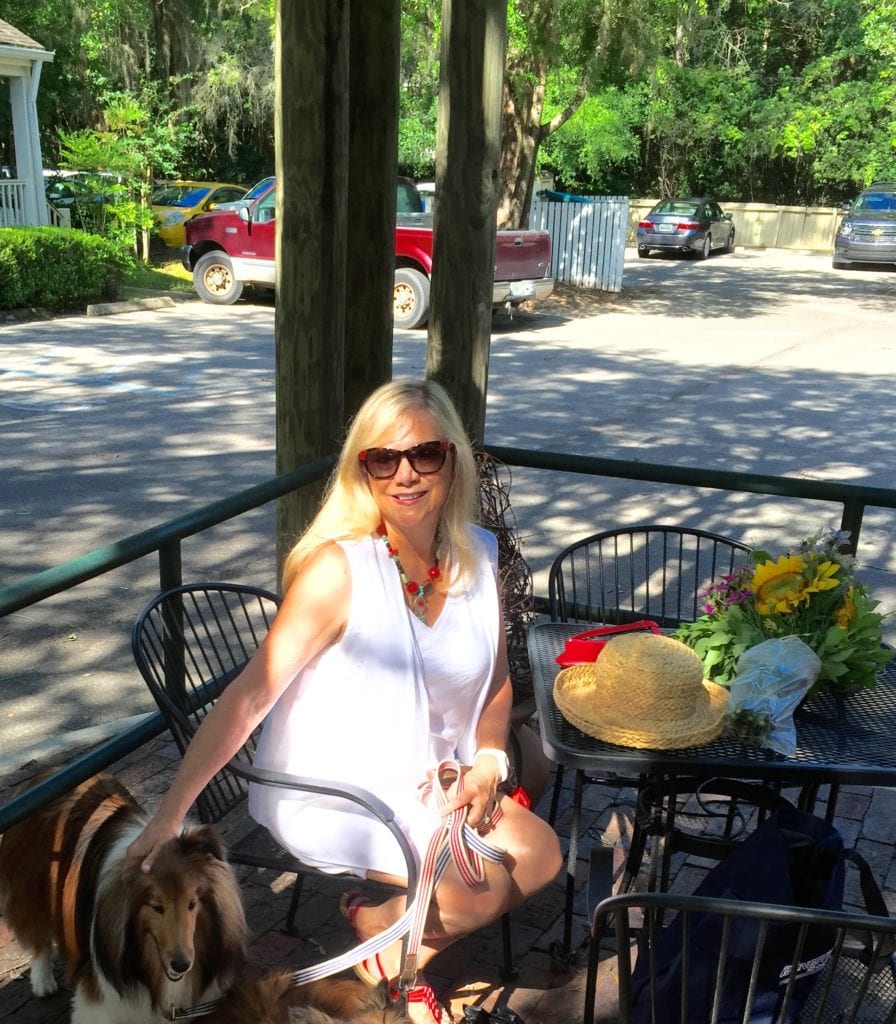 Meet Rosemary
Hi there!
I'm Rosemary Davis and I am so very pleased to meet you.
Welcome to my website, Distinctly Southern Style, a lifestyle and fashion blog. I am so happy that you have stopped by.
Let me tell you a little about myself. I am happily married to my high school sweetheart. We have with a great family which includes one son and daughter-in-law ( who is the daughter that I never had) and  two grandsons whom I adore. Also included in our family are two sassy Sheltie dogs, Jake and Rex.  Together they keep me busy, active and happy.
Currently my home is the college town of Gainesville, Florida. Gainesville is the home of the University of Florida  and the FLORIDA GATORS. This is a great place to call home.  I love living here and enjoying our diverse community with all its cultural, sporting and fun things to do.
Real estate, advertising, and working on a university campus have been the background of my career life. I have always loved design, especially in interiors and fashion.
Distinctly Southern Style is my creative way to share my experiences of fashion, travel, photography and living well at any age.
So once again, I want to say thanks for stopping by to visit with me. I hope that you will continue to join with me on my blogging journey. I'm excited to see where it is going to take us.
May we all keep living and loving life to it's fullest! That is my intention.
Rosemary
SaveSave