A Cruising Vacation
We're off  and ready for a long weekend of sun and fun on a sea cruise!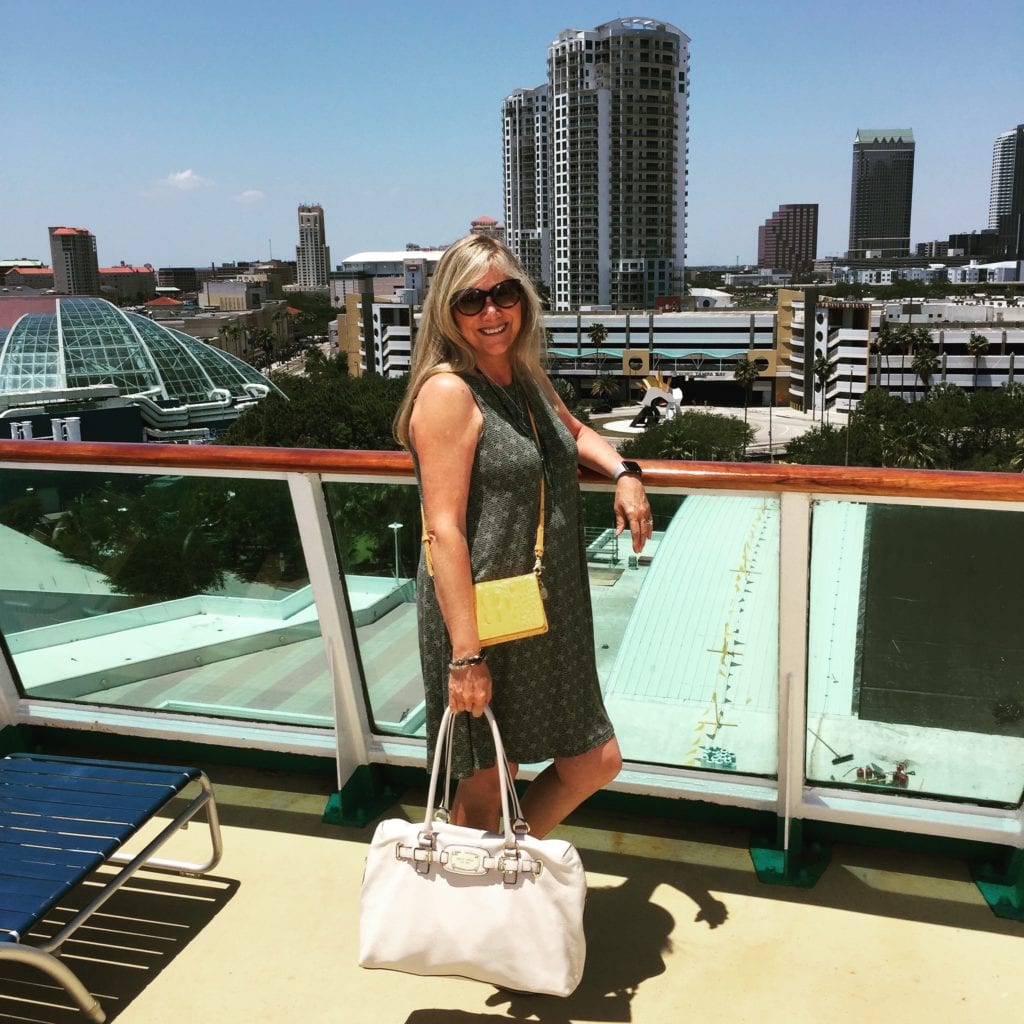 Are you looking for a short break away from everyday life? No time for a week or more of vacation?  How about taking a weekend sea cruise?
Well we did and we loved it!
We're sailing out of the port of Tampa, Florida on Royal Caribbean's Emperess of the Sea. And heading to Cozumel Mexico.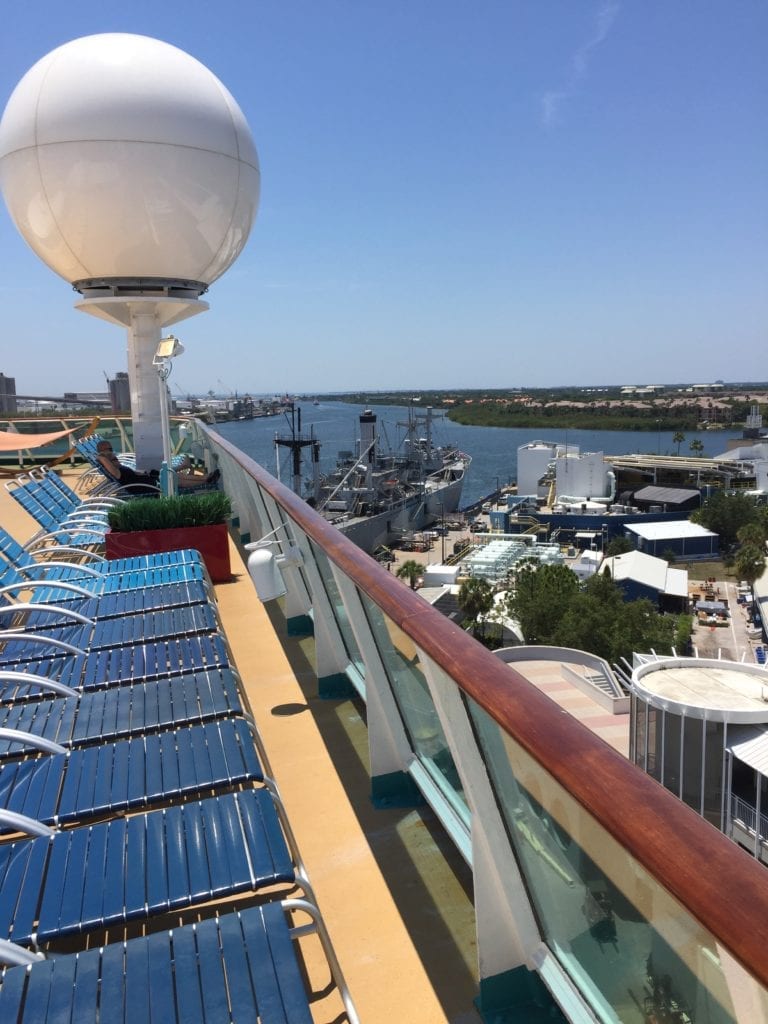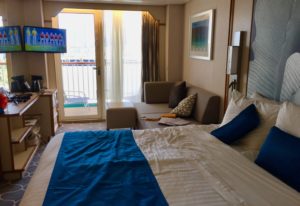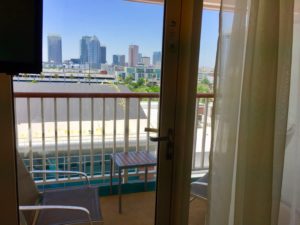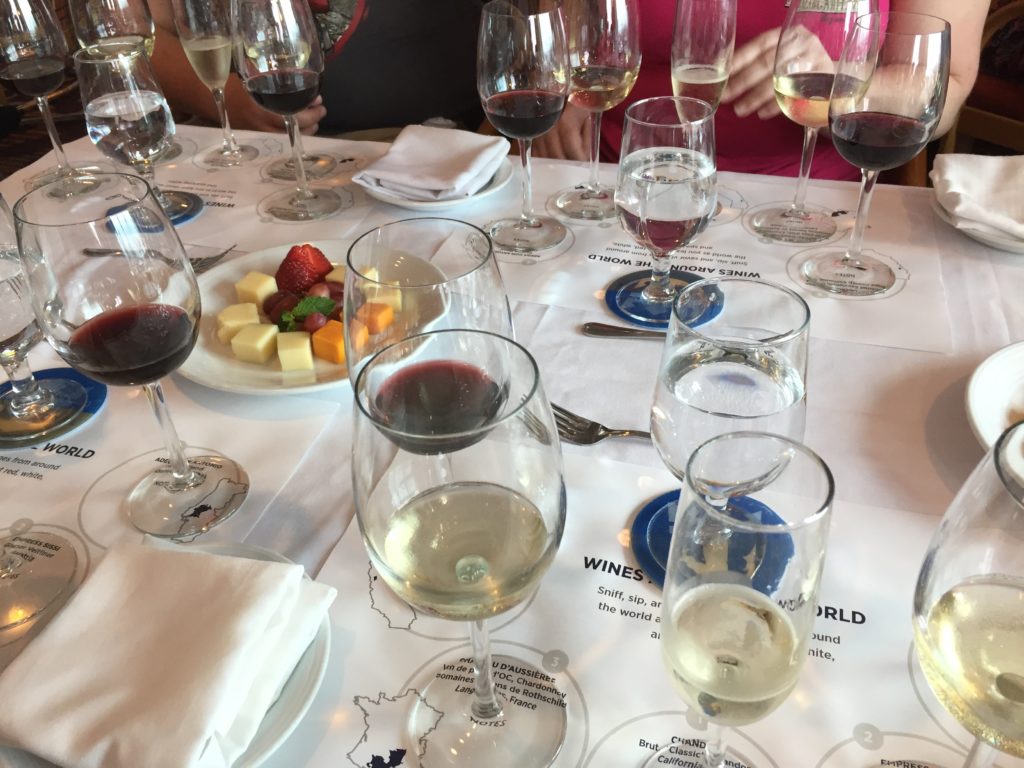 The time spent at sea aboard the ship is amazing. So much to do. The hardest part is deciding on an activity or just taking the time to enjoy the cool sea breezes and sunshine. So relaxing.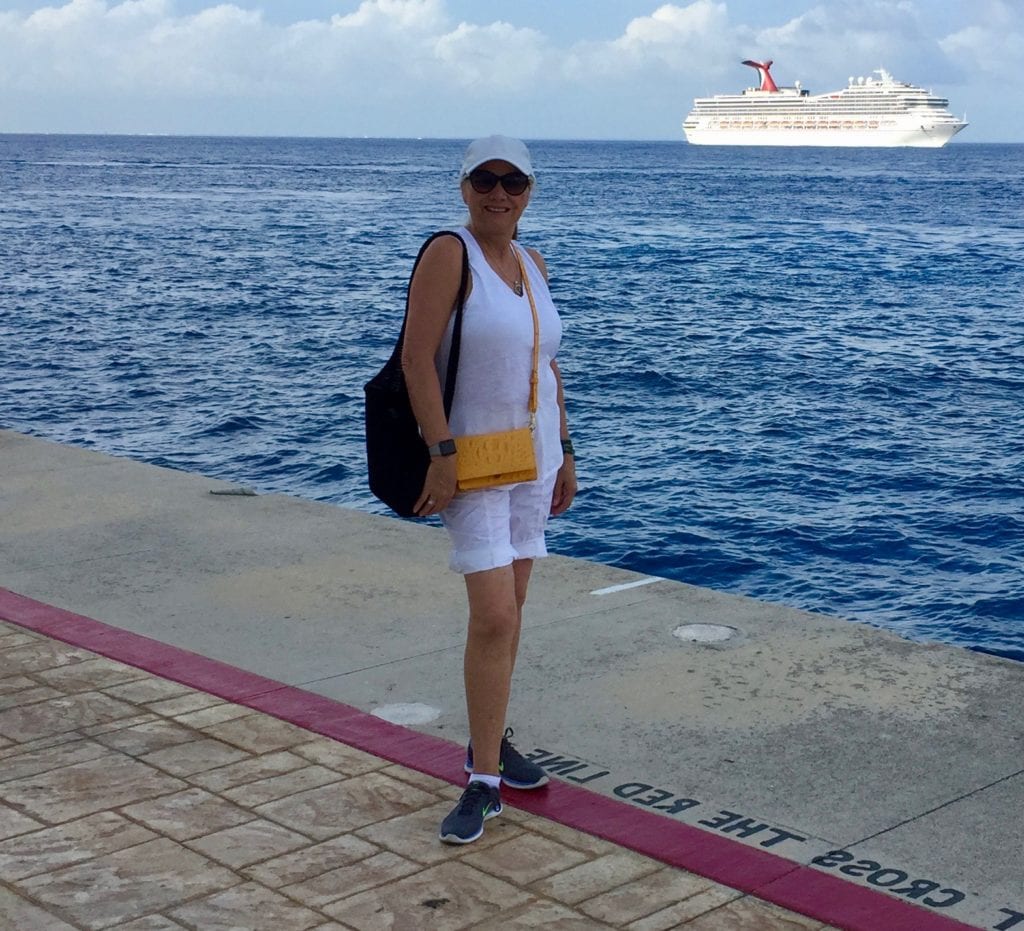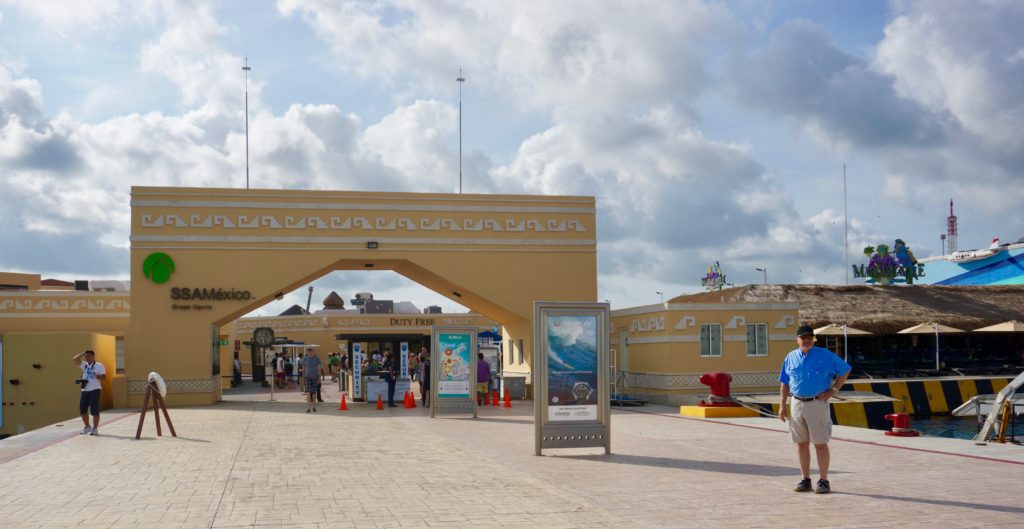 After one day at sea and we have arrived in Cozumel. We decided to spend the day site seeing the around the island.
San Gervasio – Cozumel's Maya Ruins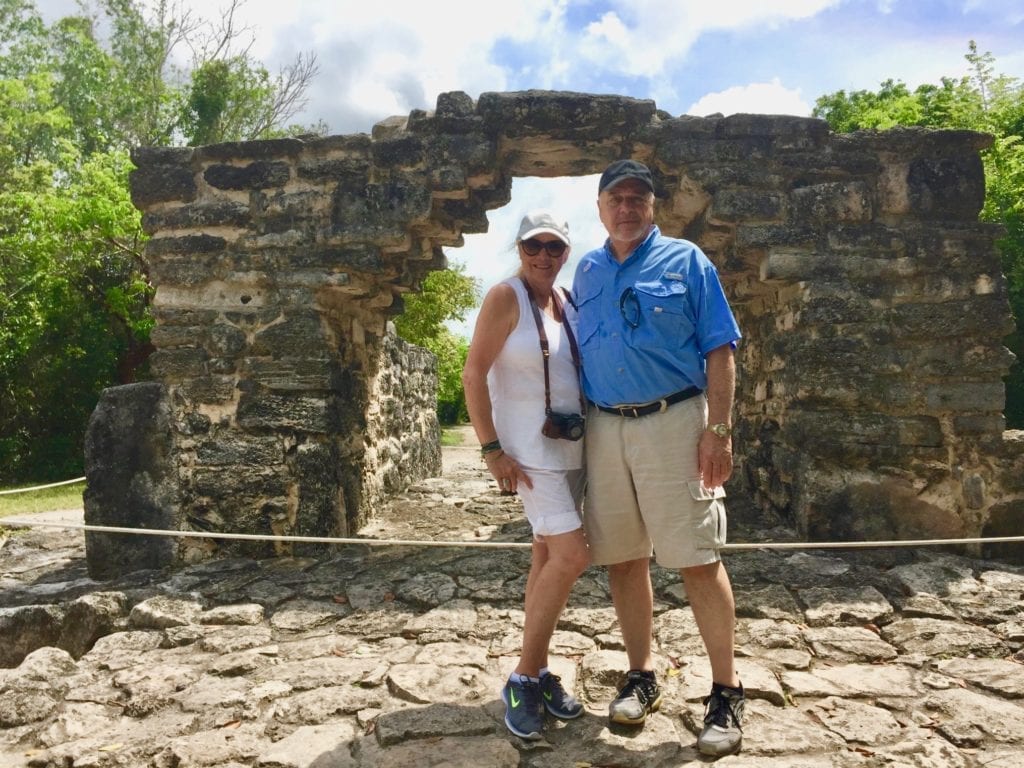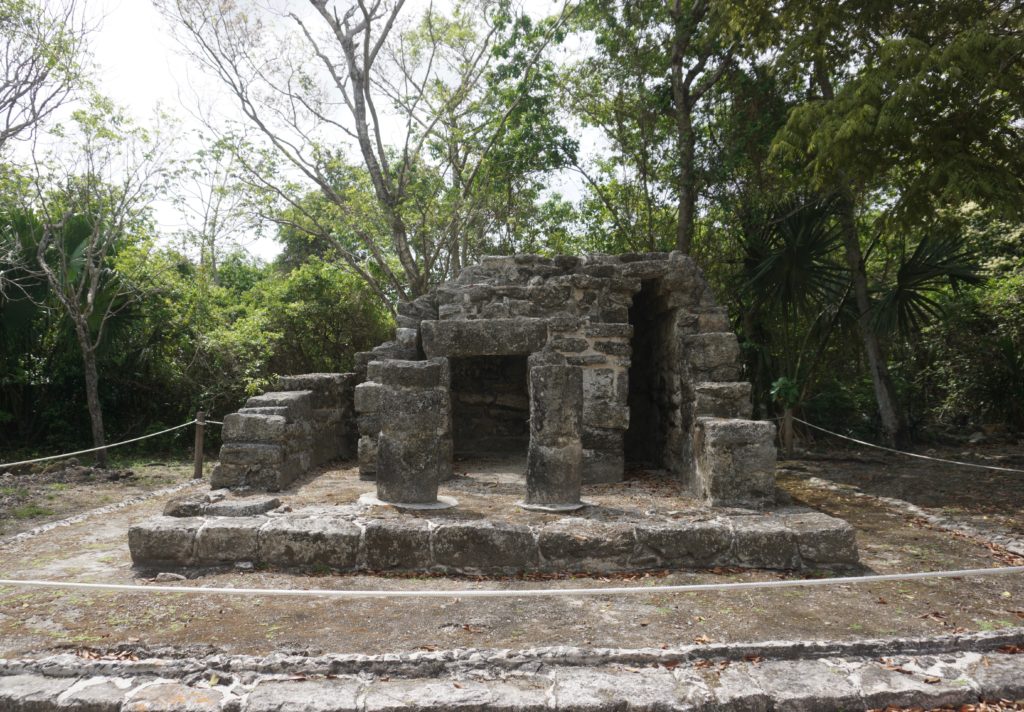 Our first destination was a visit to San Gervasio the sacred ruins of the Maya culture. The ruins were a sacred place of pilgrimage for the ancient Maya people. The tour of the site takes about an hour and is a great excursion focusing on the ancient cultural aspects of the island.
Next stop: El Mirador  "The Lookout"

El Mirador is definitely a beach to see.  It is not the classic sandy beach for sunny bathing and romping in the sea but it is nonetheless a breath taking rugged natural beauty. Thousands of years of pounding waves have eroded the coral rock of the sea bed into magnificent stoney structures.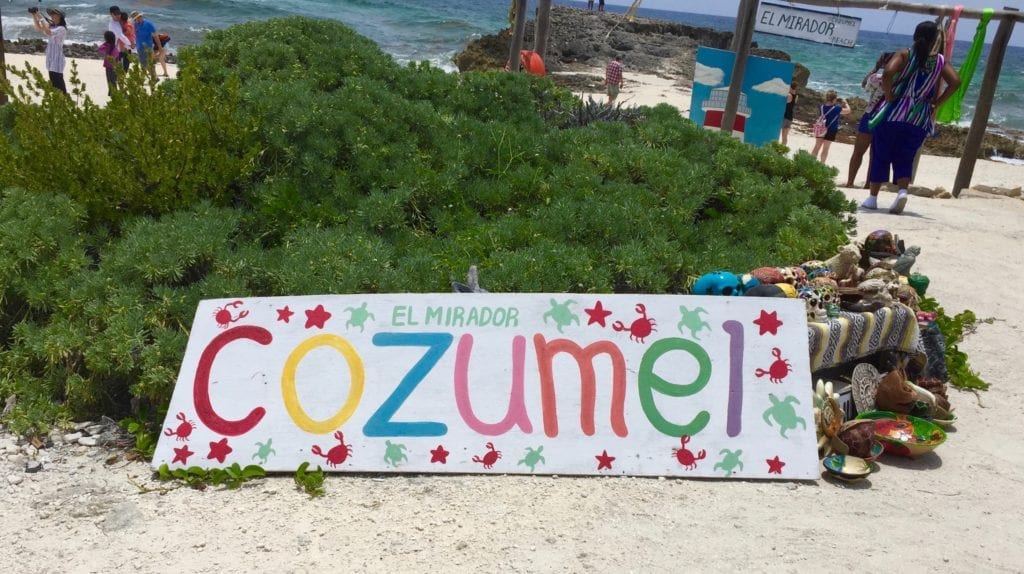 Legend is that El Mirador  "The Lookout" is where Cortez first touched down in Mexico.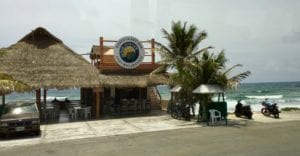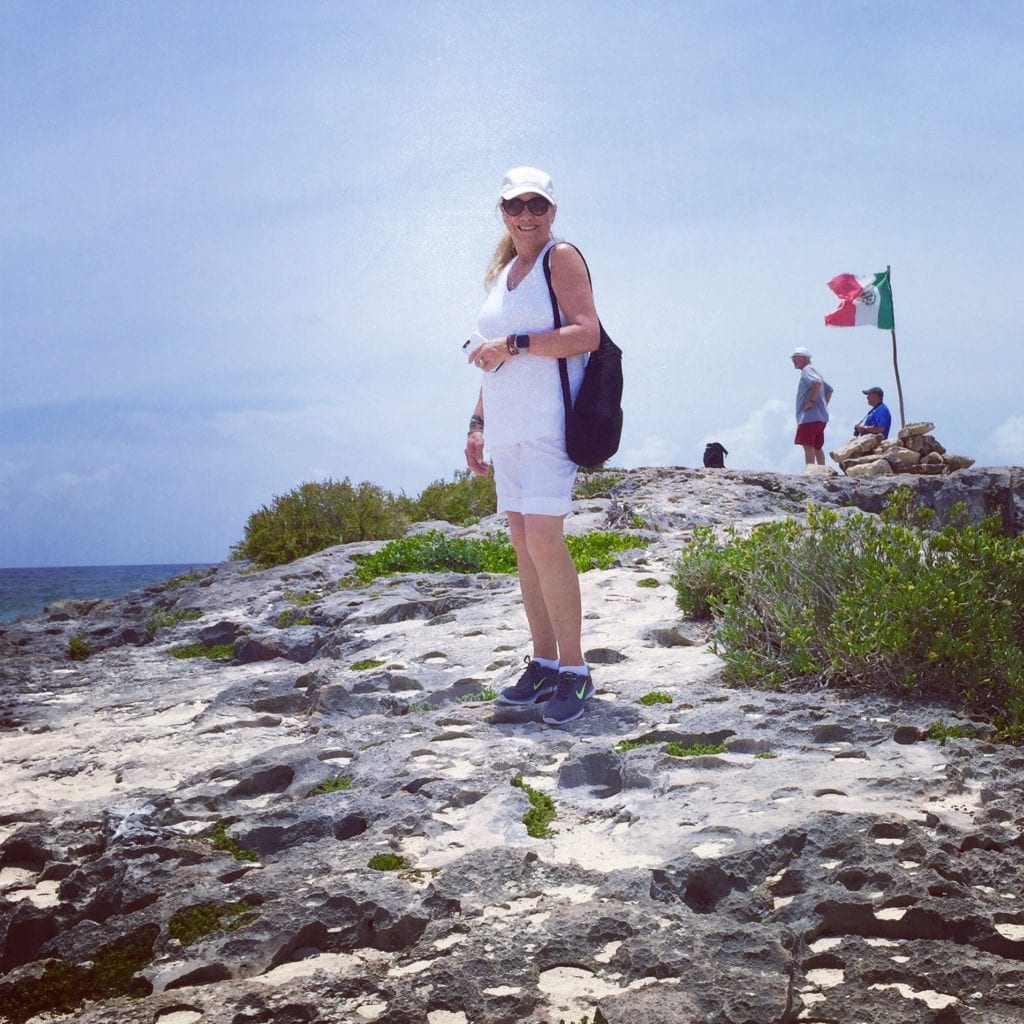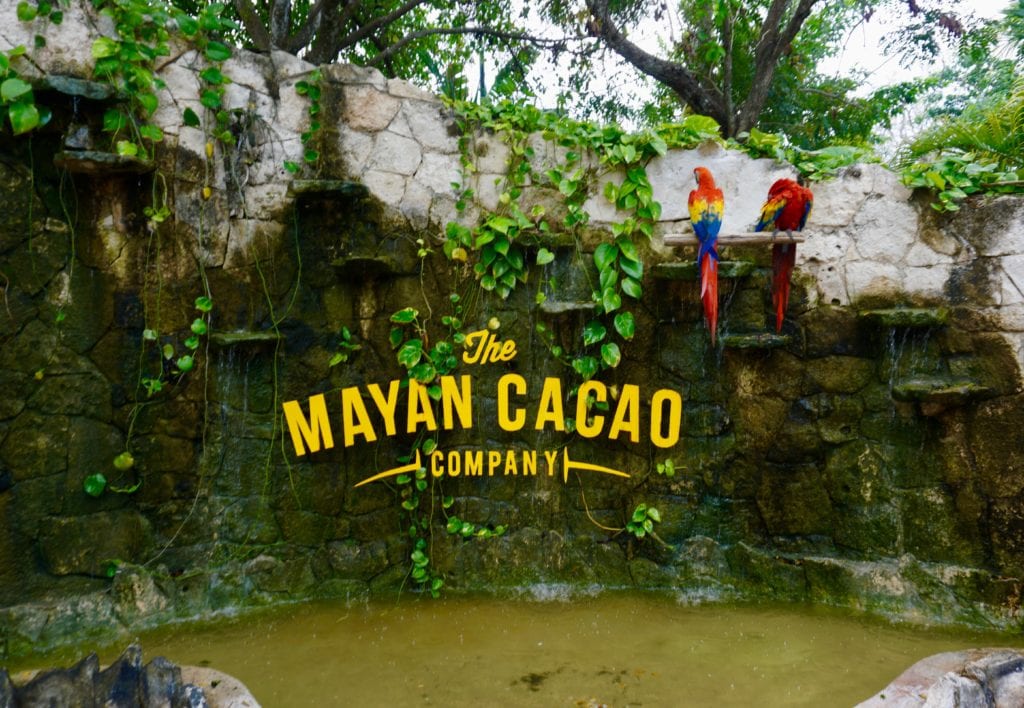 We enjoyed a tour of the Mayan Cacao Company. It was a great learning experience of how cacao is made now and in the past. The cacao bean was a main stay in the life of the Maya people.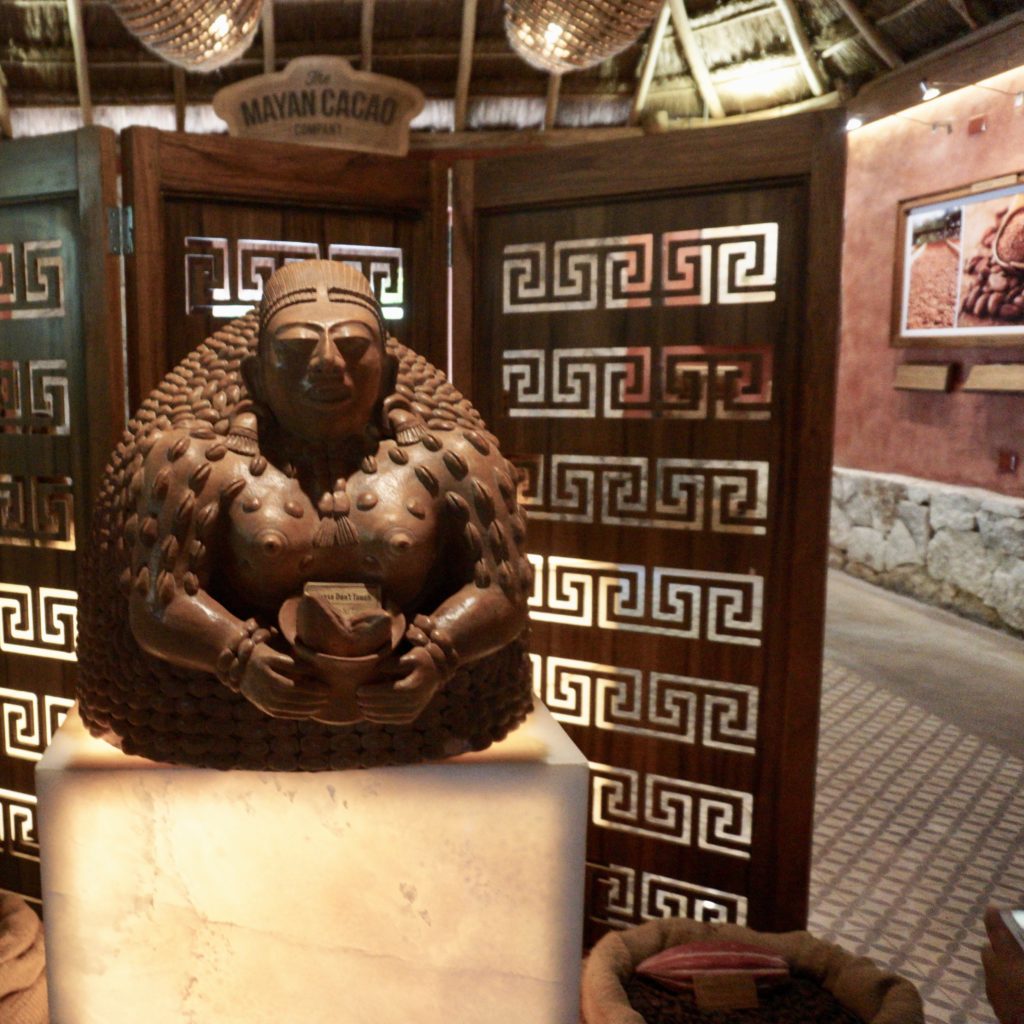 The Maya people believed that cacao was the food of the gods.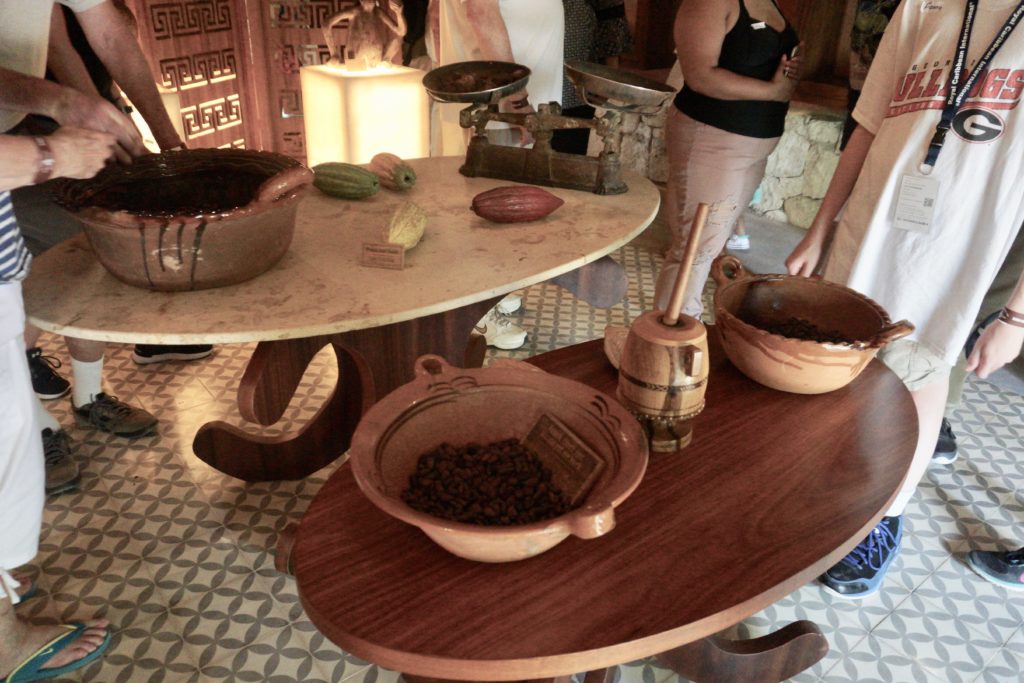 The entire experience was tasty plus educational. We learned of the importance of cacao to the Maya people and their way of life. We observed the making of liquid cacao and participated in the tasting too. Of course  there was sampling and purchasing of the many delicious different flavors of chocolate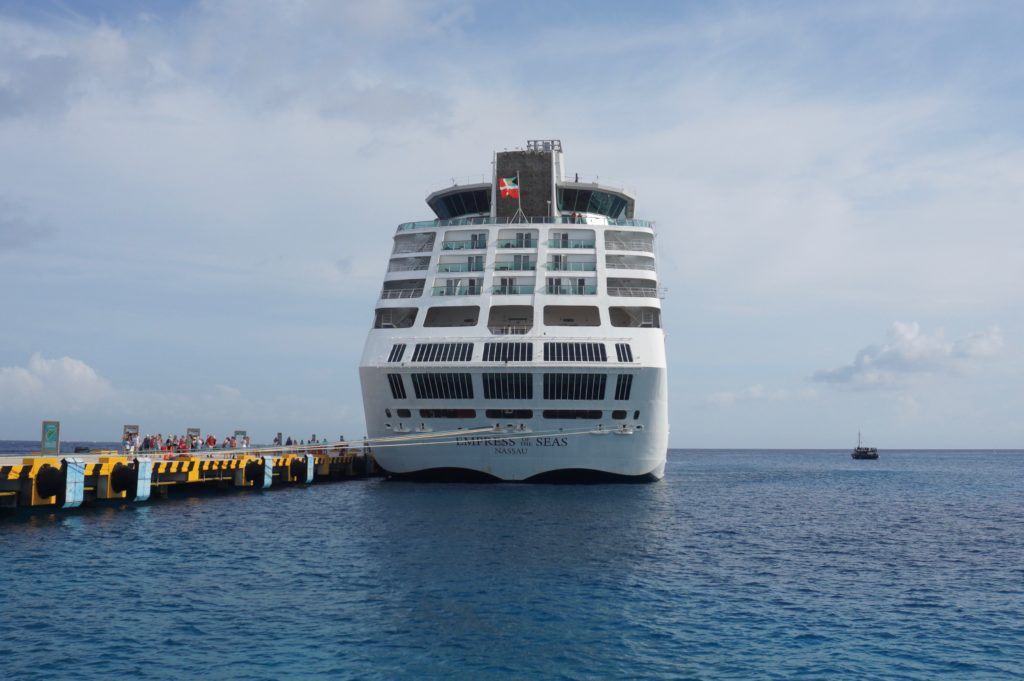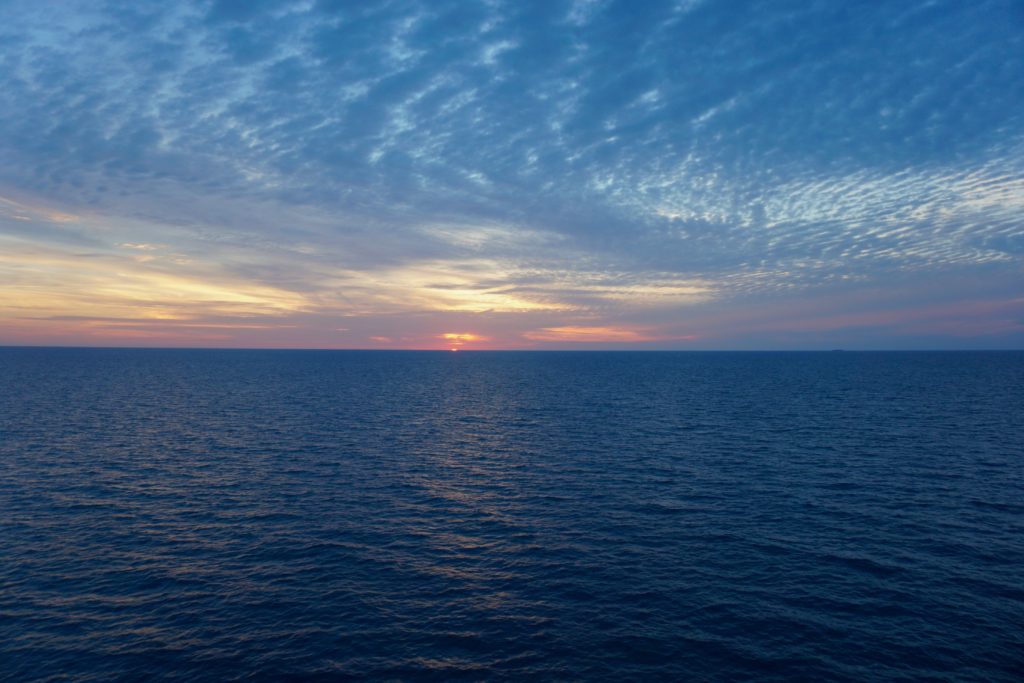 Back on the ship and time for food, rest and relaxation. Another fun filled day at sea coming up then back to home.
Thanks for joining me.
It's been a lovely cruise!
Rosemary