Baby, It's Cold Outside!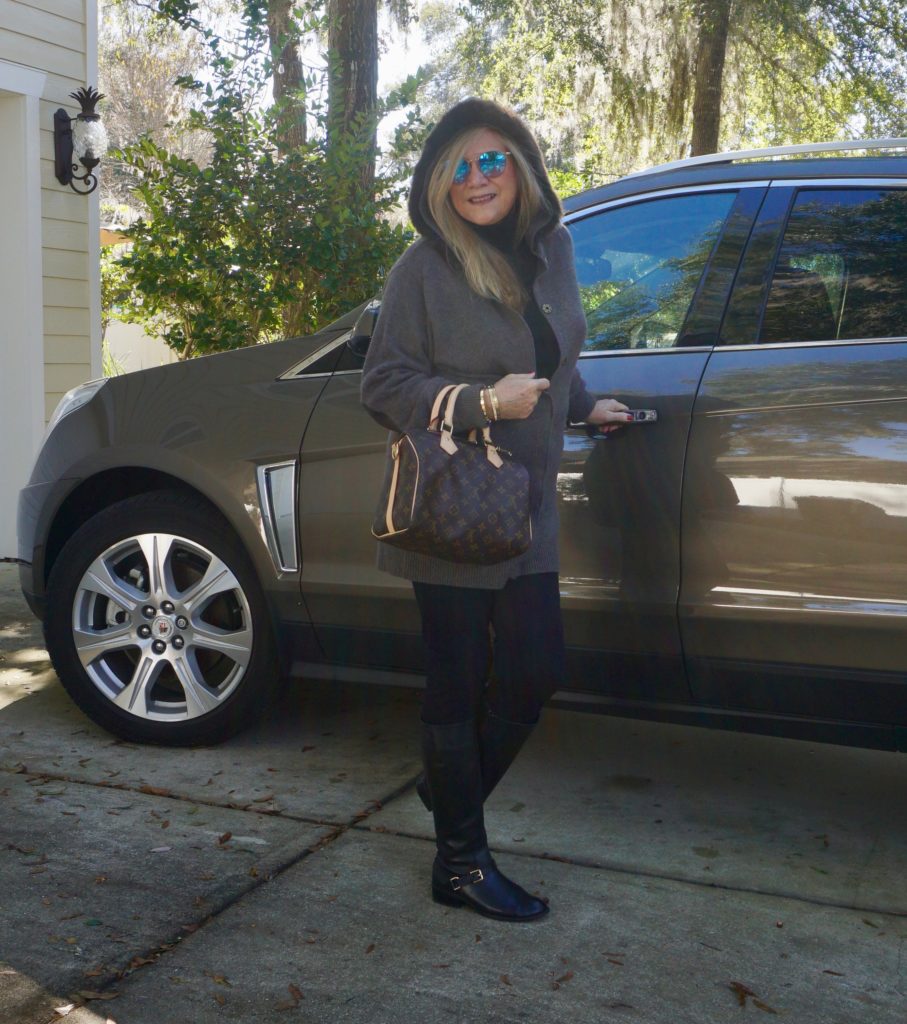 Southern Living or Southern Freezing?
What's up with this photo?
No, I'm not headed out on an Alaskan vacation. You guessed it! Just running a few January errands and we've been hit with a week of winter weather here in northern Florida.
While a huge part of the country is reeling from unbelievable nasty winter weather, there are no complains here. But, we southerners do have the minor dilemma of how to dress when the weather is not coherent with our regular wardrobe. My answer – a warm cashmere topper in the back of my closet.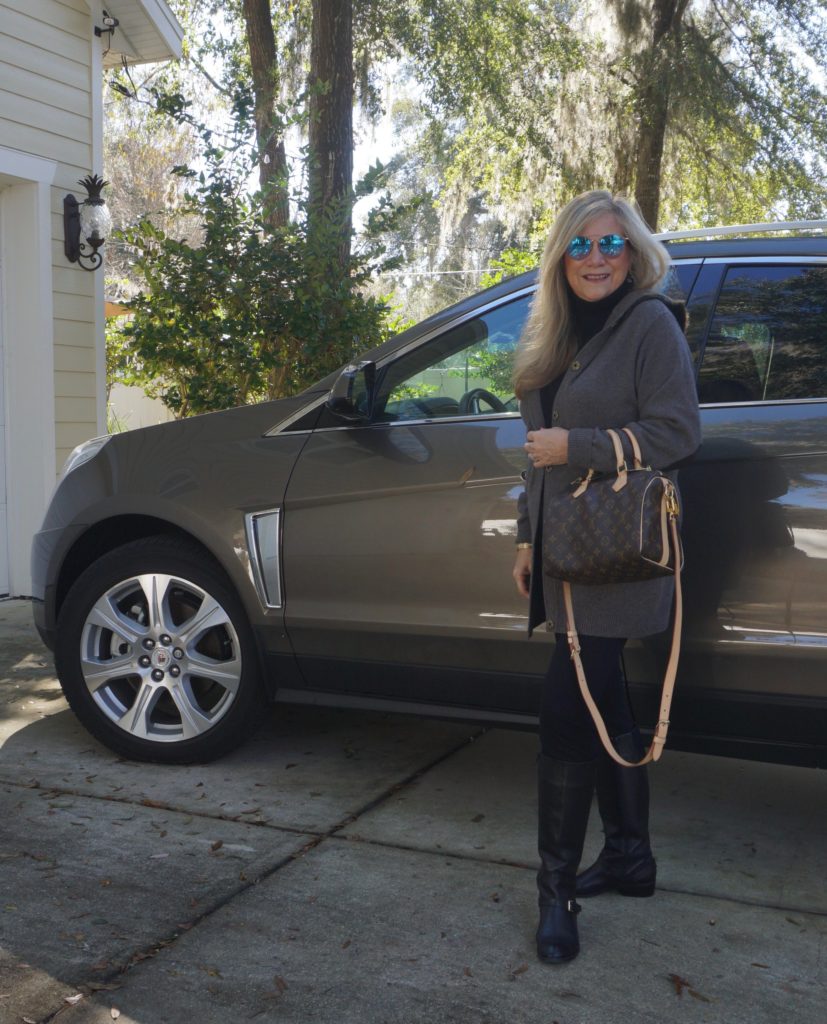 Cashmere
You may not know it but cashmere wool is from the neck area undercoat of the Cashmere and other goats. It is collected in the spring molting season as the goats naturally shed their winter coats. Since cashmere is a natural fiber it is not only luxurious but also naturally lightweight and warm. Ultimately, making it an ideal layering option for a mild winter wardrobe.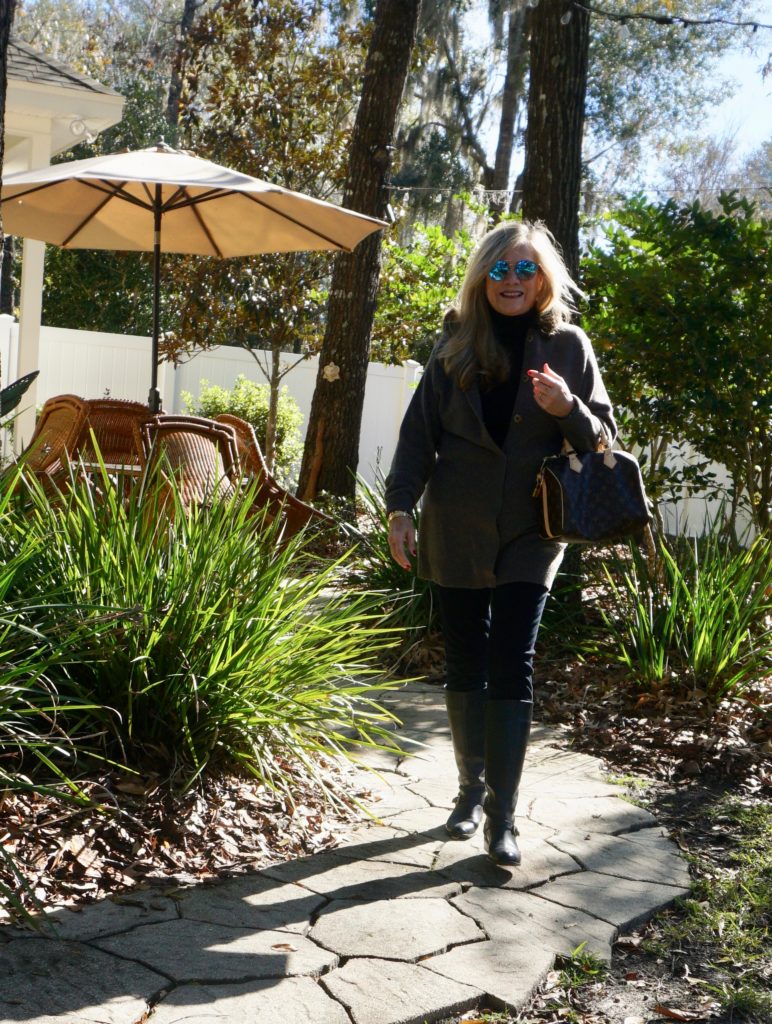 Lucky me, my cashmere cardigan was a Christmas gift many years ago. And because of its neutral color and classic design, I always have a perfect topper for those few sunny, freezing north Florida days.
Because my cardigan is older, I took a look and found a comparable shorter version below.  Also, I have seen that some of my friends have found unique and interesting pieces in their local thrift shops.
Bloomingdales: Cashmere fur hooded sweater (here)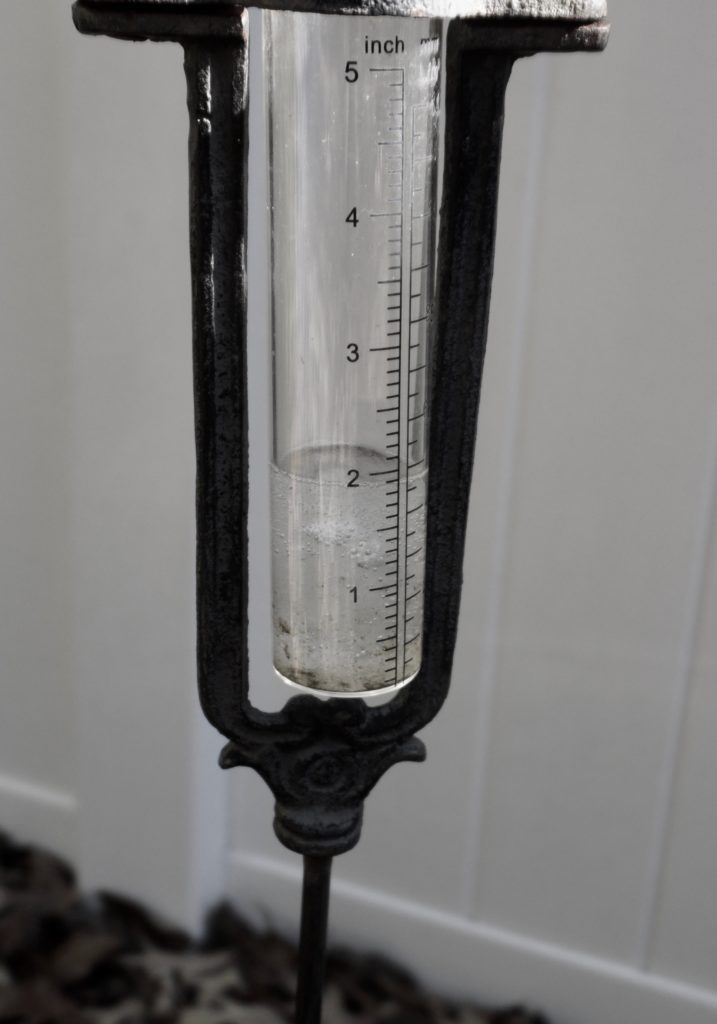 Okay, before I go here's a look at the hardships of Southern Living.
First, start by sitting on your porch on Sunday afternoon. 70 degrees. Add some rain. Next, drop the temperature to 28 degrees. Then there is ice in the retention area and the rain gage. Next, bundle up warm and enjoy the cold snap!
Thankfully it won't last long. So no complaints and a warm welcome to all our friends and family in colder climates.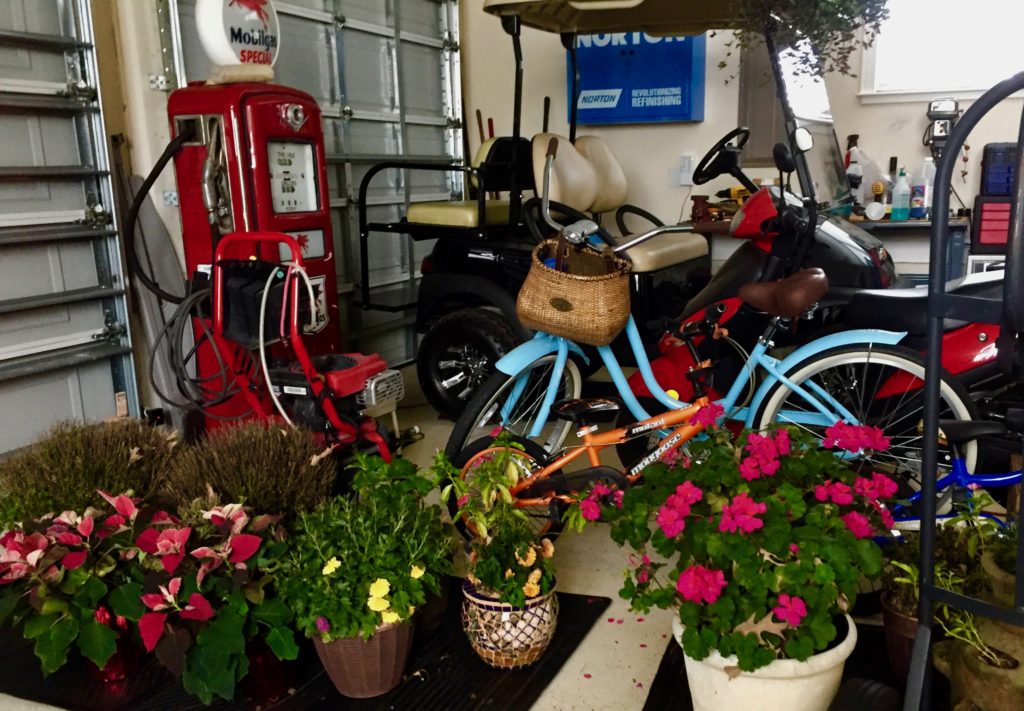 And oh, don't forget to blanket or bring in the flowering plants.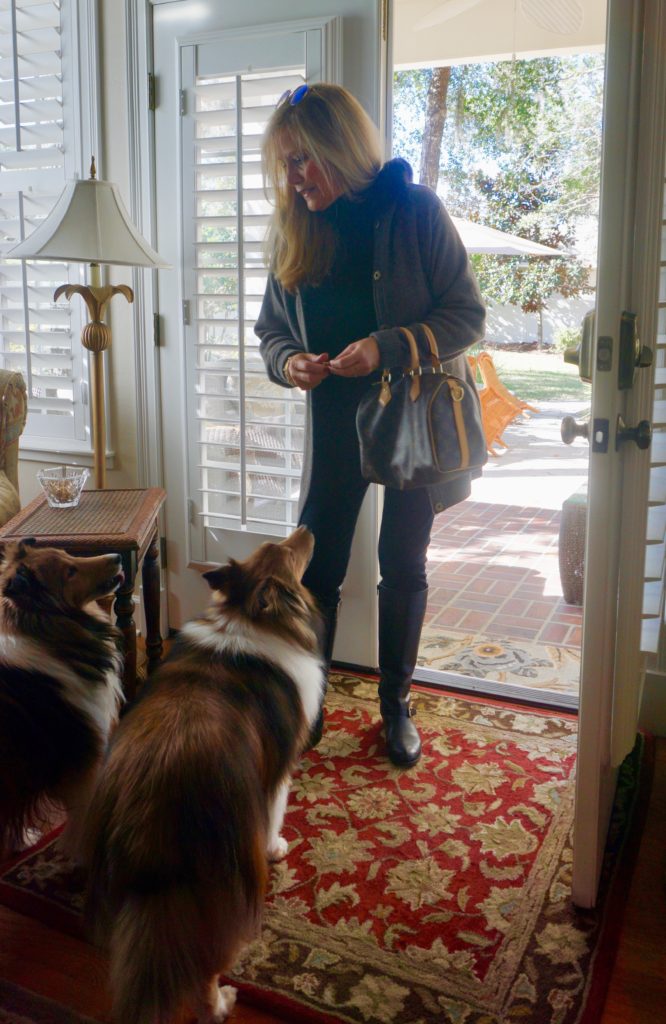 By the way, the boys love these cold temperatures. All the better for chasing squirrels.
Well, it's time to say goodbye.
Stay safe and keep warm until next time!
Rosemary
This website contains links that may generate income for Distinctly Southern Style. All creative and opinions are my own.
SaveSave
SaveSave
SaveSave
SaveSave
SaveSaveSaveSave
SaveSaveSaveSaveSaveSaveSaveSaveSaveSaveSaveSaveSaveSave
SaveSave
SaveSaveSaveSaveSaveSaveSaveSaveSaveSaveSaveSaveSaveSaveSaveSaveSaveSaveSaveSave
SaveSaveSaveSave
SaveSaveSaveSaveSaveSave
SaveSave
SaveSave
SaveSaveSaveSave
SaveSaveSaveSave
SaveSave
SaveSave