A Perfect Morning For A Car Show
On Saturday the City of Alachua held it's first Annual Car Show.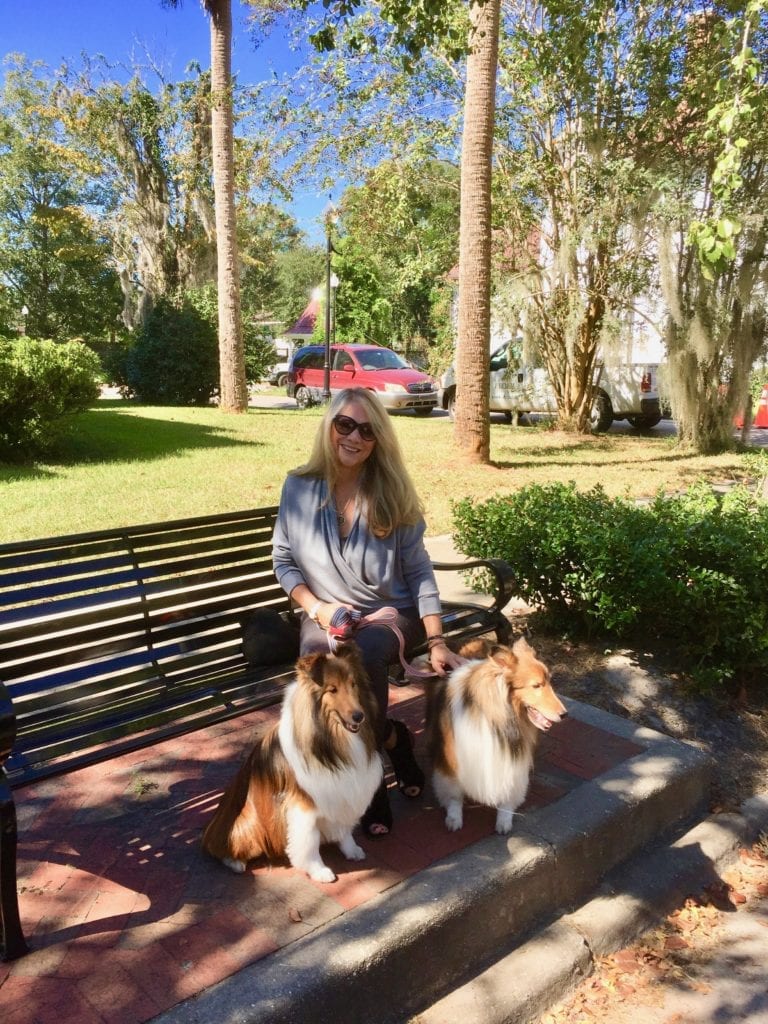 This is the first year for the City of Alachua to host a fall car show.
 Last Saturday was one of those magnificent fall mornings.  It was sunny and bright with a slight nip of fall in the air.
We decided it was a good day to take the boys on a little excursion.  Jake and Rex love to go to festivals and car shows.  They especially love all the attention they get from the passers by.