A Cruising Vacation
We're off  and ready for a long weekend of sun and fun on a sea cruise!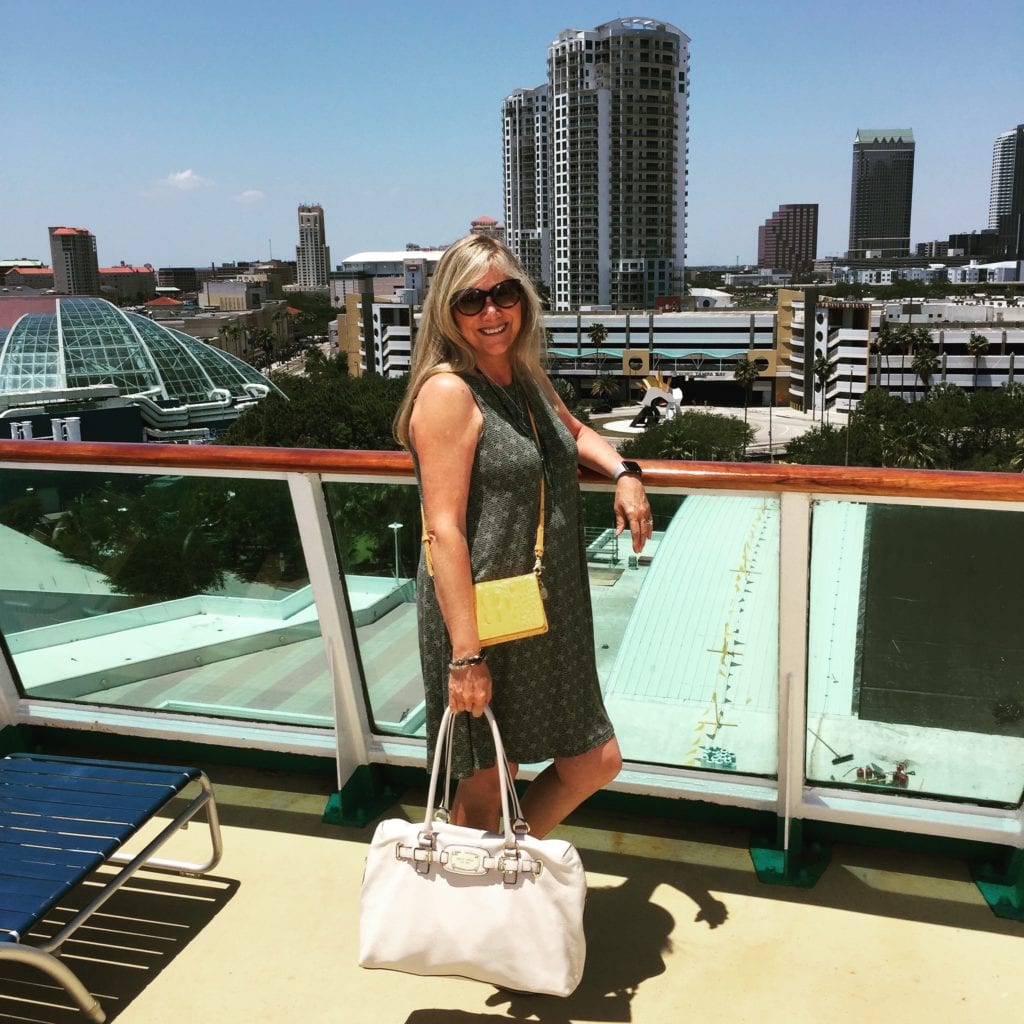 Are you looking for a short break away from everyday life? No time for a week or more of vacation?  How about taking a weekend sea cruise?
Well we did and we loved it!
We're sailing out of the port of Tampa, Florida on Royal Caribbean's Emperess of the Sea. And heading to Cozumel Mexico.