Autumn Days Are Here – Are You Ready?
Whether we're really or not autumn has arrived!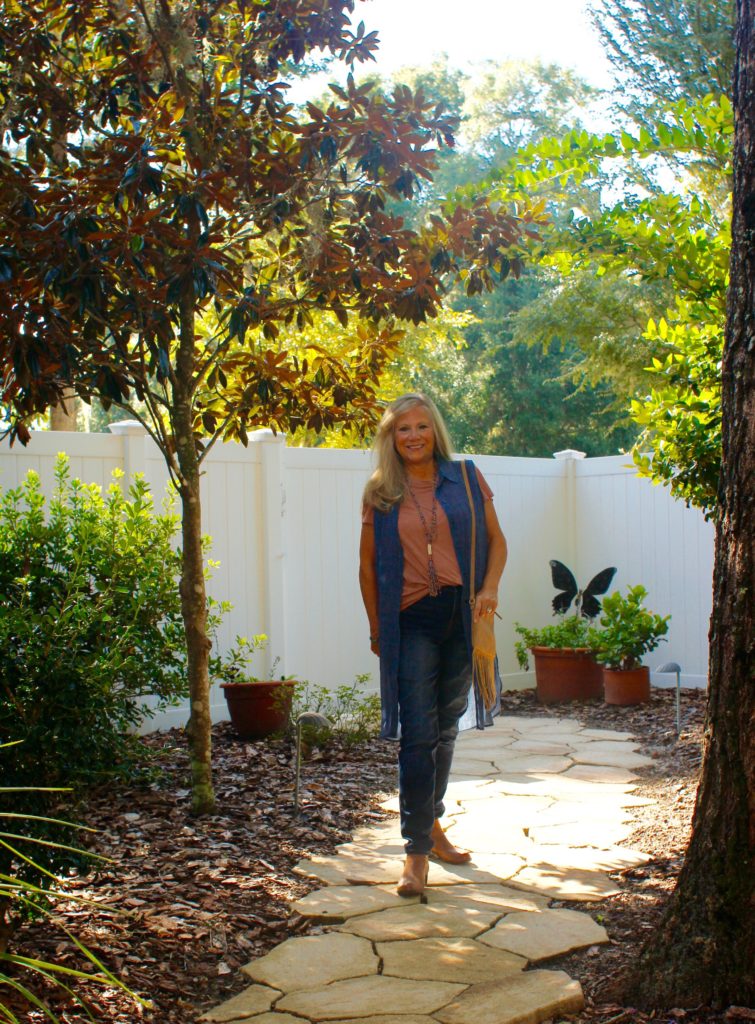 The autumn equinox is today, Thursday, September 22, 2016.
Equinox? What does that mean?
I'm off to Goggle to check it out.
Equinox means that "twice a year the sun crosses the earth's equator and the day and night are of equal length". In autumn the temperatures begin to drop and days start to get shorter than the nights.
Our weather forecast here in North Florida is a high of 90 degrees today. The coming cooler temperatures will be a welcome change.