Get Away To Your Own Island House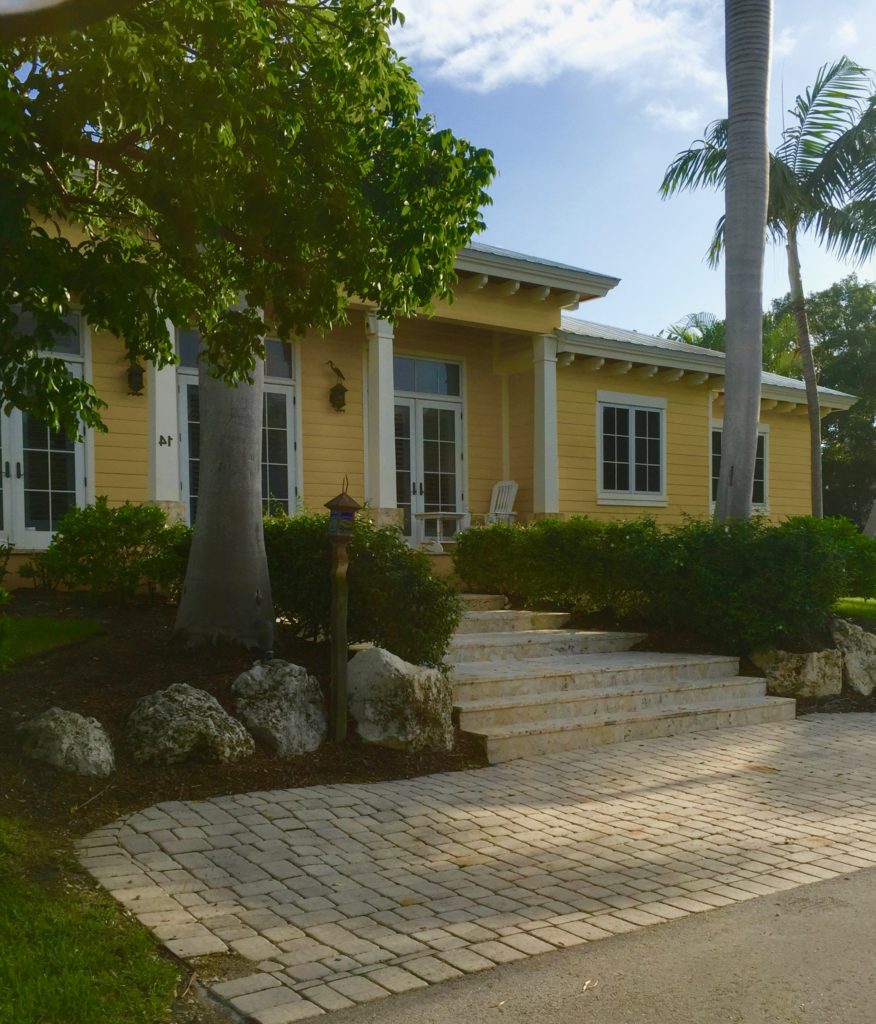 Island living can be so much fun!
But not everyone can afford nor wants to own a house year round in one place. Next best thing is rental. Since I have spend my life in Real Estate and love all kinds of houses, I thought it would be fun to share our latest real estate rental.