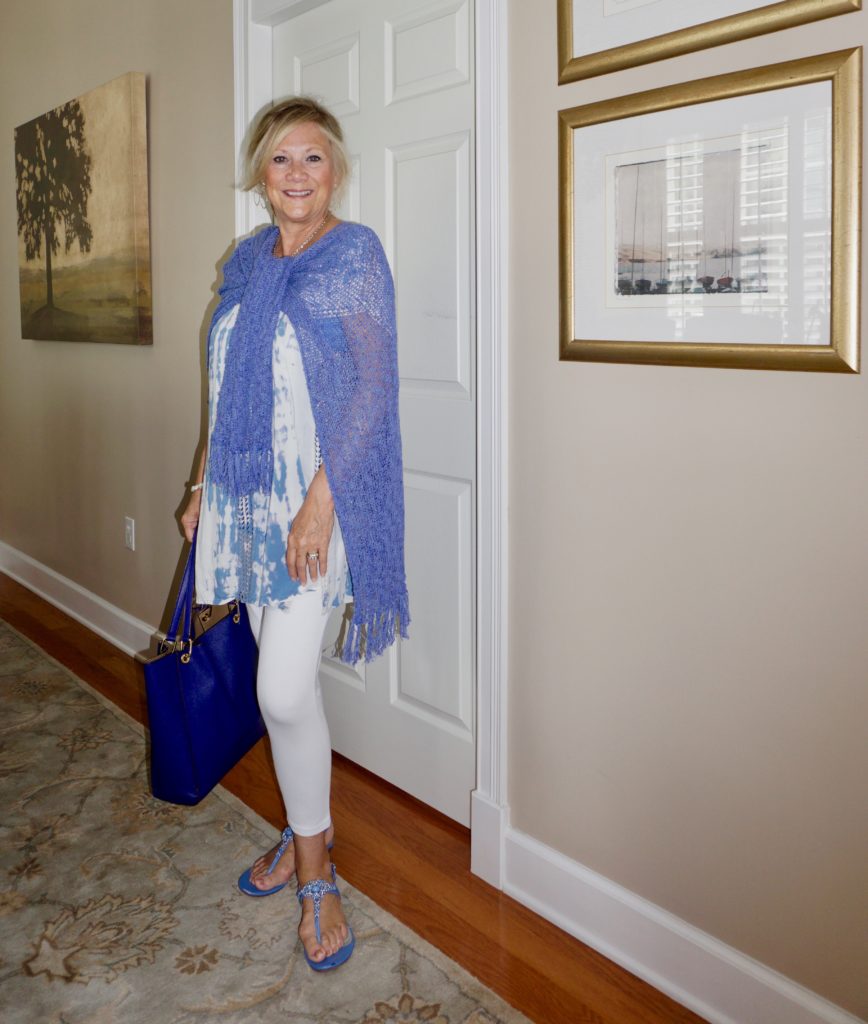 It's A "Boho" Kind Of Day!
Are you confused with the term boho chic?  No need to be, it's simple, comfortable, uniquely elegant and fun to wear clothing. Many of the elements of boho-chic dressing because popular with the baby boomers in the late 1960's and has been recurring in varying fashions since.  "Boho" influences are bohemian and hippie along with "Chic" which is translated to mean stylish or elegant. So is it any wonder that we have fallen in love with "Boho Chic" once again!
Retro-hippie or Shabby-chic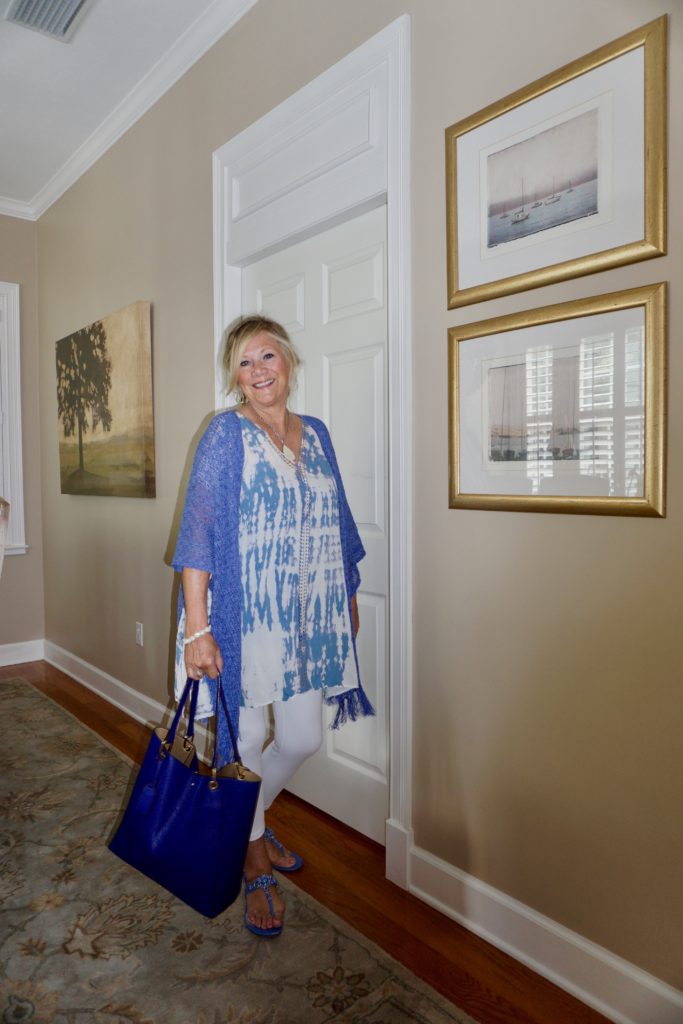 Personally, for me the Boho look feels more Shabby-chic than Retro-hippie. Especially,  because I love the soft materials and uninhibited flow of design and structure.


Incidentally, lets not forget the fringe! Ponchos and wraps are very boho. Especially when they are adorned with fringe. This blue wrap was purchased from Coldwater Creek several years ago. Fortunately, I bought both colors that were available. You can see the white one featured in an earlier post (here).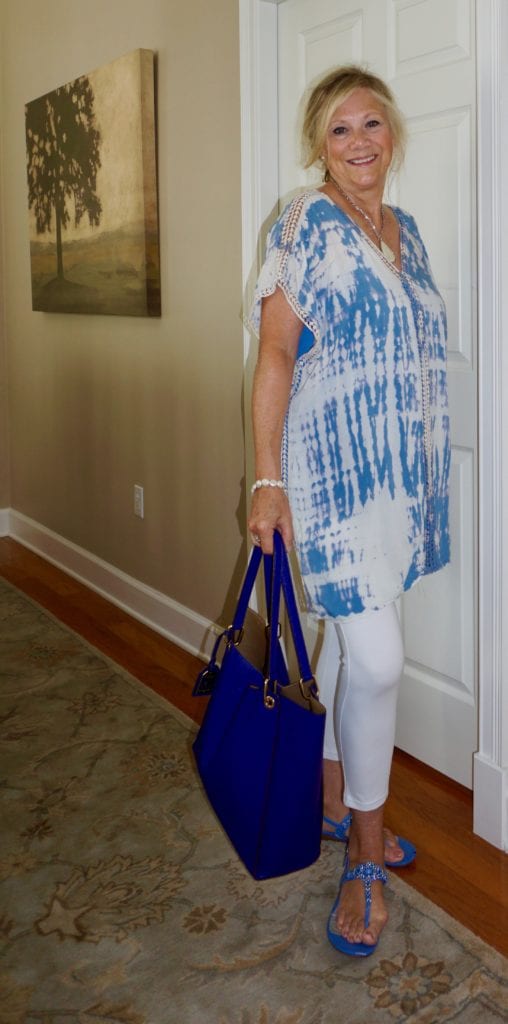 Earlier this season, I found this top is from my local neighborhood boutique by Surf Gypsy. I have paired it with cropped white leggings and a blue camisole underneath. Because, it is embellished with white eyelet lace, it allows the camisole to peek through.
Incidentally, it is works perfectly as a swimsuit cover up.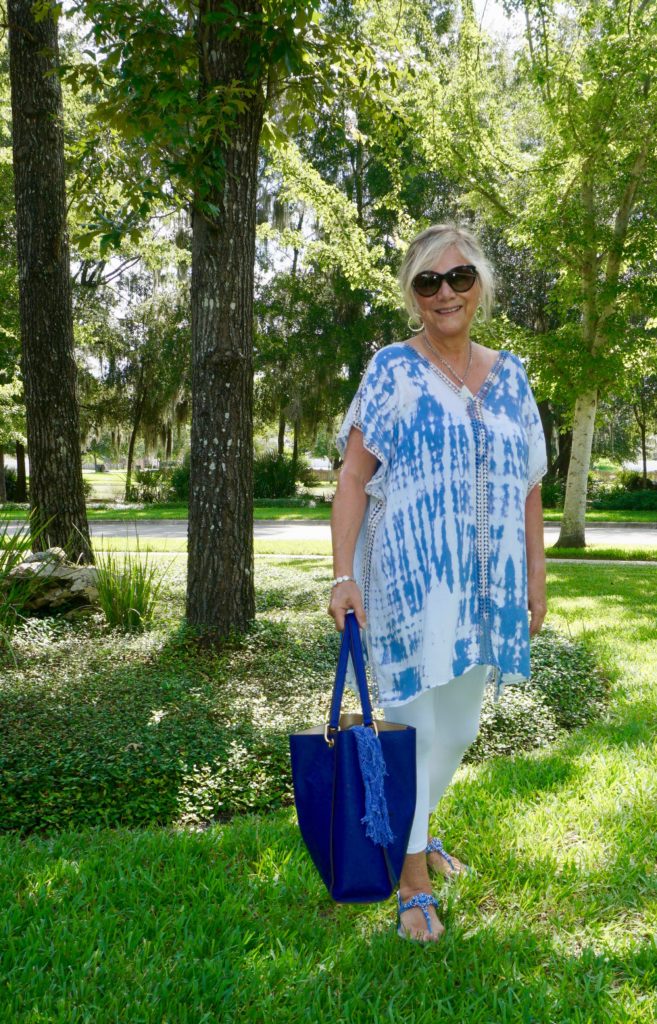 Anyway, coming or going boho styling is a great way for me to stay cool and chic.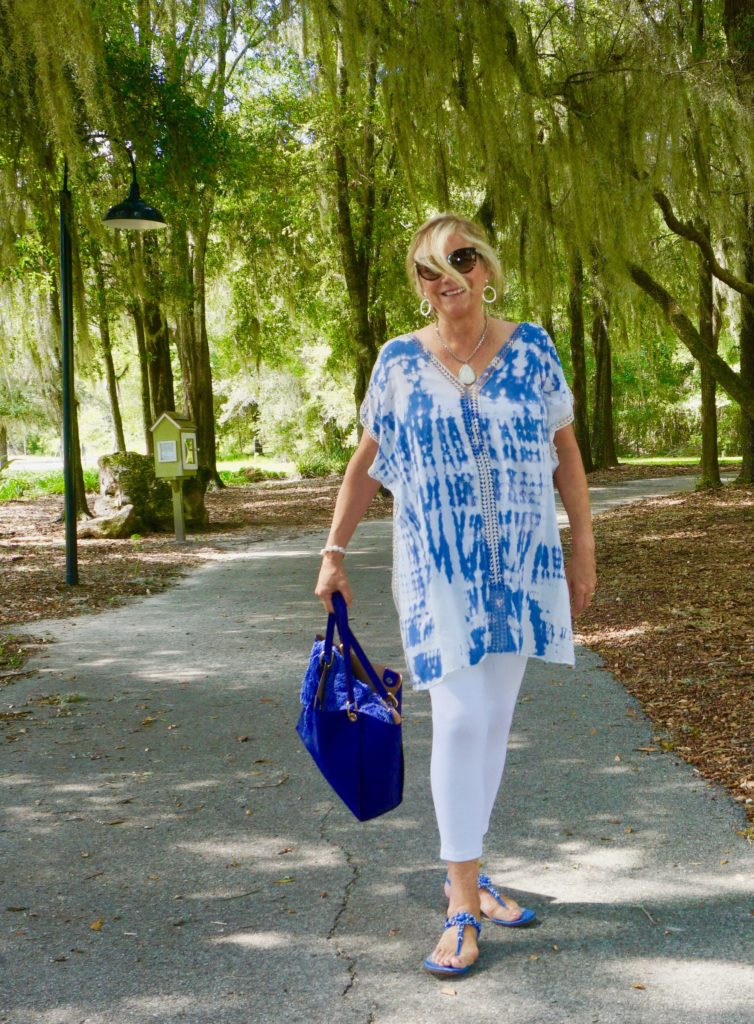 I adore the bright, clear tropical colors and beaded accents. Ultimately,  boho-chic is a perfect style of dressing in the south. It makes no difference if you are vacationing here or living full time, boho-chic is comfortable plus stylish.
Well, what do you think? I'd love to hear you thoughts. Are you a little bit boho-chic too? 
Once again, thanks for stopping! It's been fun.
Rosemary
Labels: wrap: (similar), sandal: (similar), top:(similar)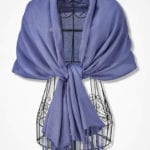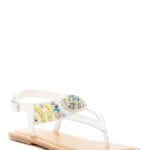 This website contains links that may generate income for Distinctly Southern Style . All creative and opinions are my own.
SaveSave
SaveSave
SaveSave
SaveSave
SaveSave
SaveSave
SaveSave
SaveSave
SaveSave
SaveSaveSaveSave
SaveSave
SaveSave
SaveSave
SaveSaveSaveSave
SaveSave
SaveSave