Life Is Good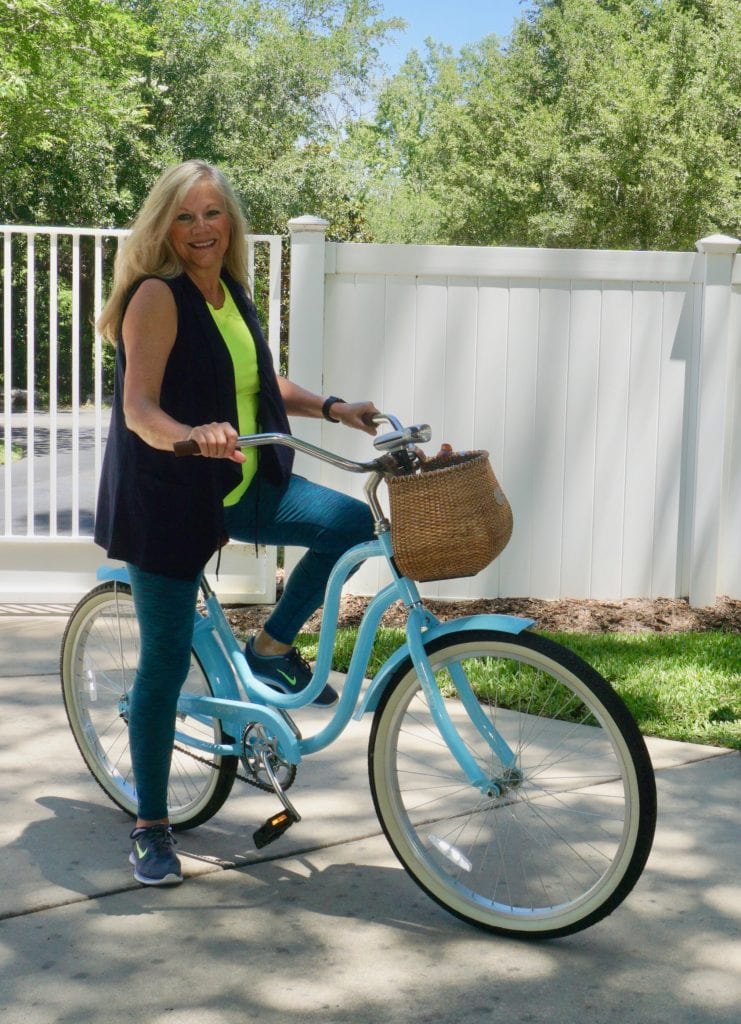 Life is good and even better when it is experienced wearing yoga pants!
Why?
Because, the older we get the more important it is to stay active. The health and beauty benefits of regular exercise are amazing. Lower blood pressure, stronger bones, better balance and flexibility are only a few of the benefits of staying active. And healthy life style is my goal in life. Although adhering to a regular schedule of exercise is challenging to say the least. Some of the ways of  being active in my life include walking, biking and yoga. I could very easily walk and ride my bike in various forms of attire. But I have found that once I have dressed explicitly for exercise I tend to do it. So I dress in my yoga pants ( the new trendy term is Athleisure wear) and I know that I will do some type of exercise. I'm a lot like my dogs, Jake and Rex. Once they see me put on my walking shoes they are determined that it is walk time and we are going to walk. Guilt is such a great motivator. So if you happen to see me in my yoga pants you know I still have exercise on my to do list for the day. My final thought on the subject is that yoga pants are so darn comfortable it is so easy to stay in them all day long.
Thanks for stopping!
Rosemary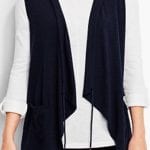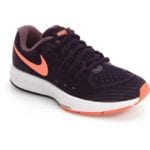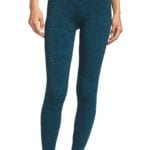 This website contains links that may generate income for Distinctly Southern Style. As always all creative and opinions are my own.