Living With Intention
"

Where attention goes, energy flows and results show.

"
— T. Harv Eke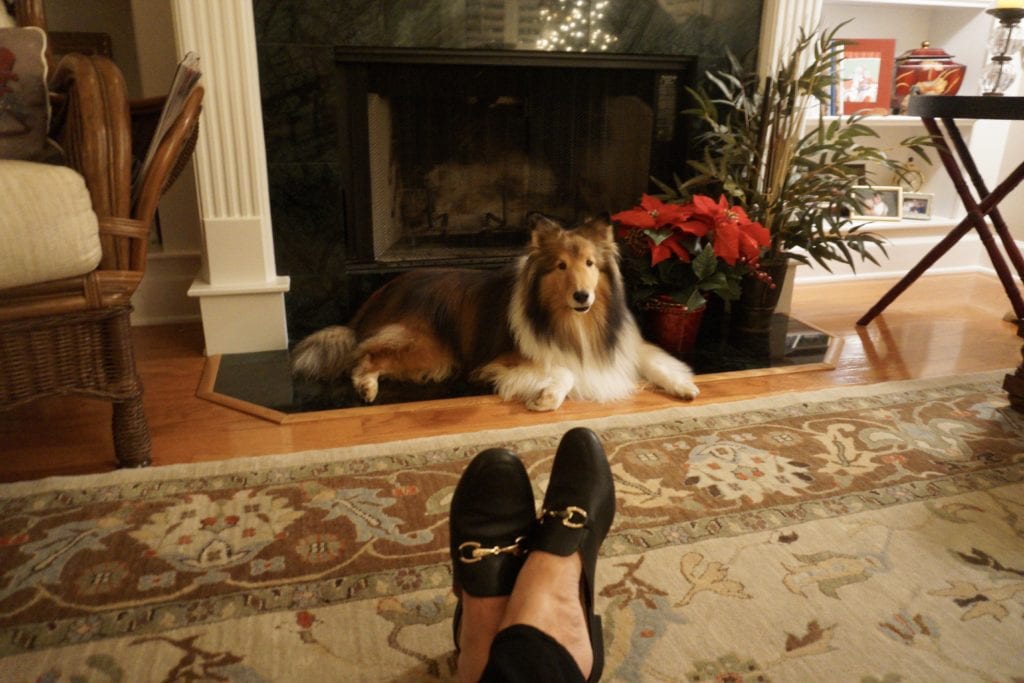 I try to live my life inspired by this quote from T. Harv Eke.
When life gets frazzled and out of step, a quick reminder that energy flows where attention goes will bring me back on track to what my original intentions were.  Always first there is intention! Next attention and then we are in the flow.
In these waning days of December with the new year of 2018 peeking around the corner at us, it is an appropriate time to start thinking about the intentions of our lives. The anticipation of the coming new year with the opportunity for a fresh beginning brings renewed hope and dreams for the future. It's the ideal time to stop, take a moment and re-assess our yearly intentions.  It doesn't matter if the past year has been, good or not so good, here is the chance to make the ending a good one. My intention to make it the very best possible!
10 ways to start practicing living a life of intention.
1.  Set your intentions for the coming year.
Think about it. What do you want your life to look like? Decide how you would like to spend your time and energy.  This simple action creates awareness.  Make a conscious decision to start thinking about on what you want.
2.  Write it down.
Start a journal. It can be as plain as a spiral notebook or as fancy as a leather-bound journal. Makes no matter, just start thinking and writing.  Set aside a few minutes each day to start dreaming. Review your list periodically. You'll be amazed at how you have started living intentionally.
3.  Practice mindfulness.
Slow down and live in the moment. Be aware of the world around you. What's happening? Somethings you like, some you don't. We all live in an imperfect world, so look for the perfection where ever you can find it. Again let your attention flow to the good moments and you start to see more good intentions. Clarity in the present moment is the perfect present to yourself.
4. Take 10 minutes for yourself.
Sit for a few minutes each day in the quiet place and be still. Take a little breather and with practice, you will begin to find yourself living in the present moment and on intention much easier.
5.  Listen to your inner voice.
It's talking to you all the time.  Once you have set your intentions, they will start popping up in the back of your mind from time to time.
6. Letting go and decluttering will make room what you really intend for your life.
Think about subtracting not adding useless things in your life. Have what you intend.
7.  Be patient.
You'll be amazed at how solutions to problems and unexpected gifts will show up at just the right time.
8.  Always keep growing.
Enjoy all the unique moments that the life has to offer. Keep aware that each new tomorrow is unique and have the intention to adapt to whatever it has to offer.
9.  Welcome the impermanence of life and accept change with open arms.
Realize that nothing remains the same for two consecutive moments. And there must always be room for the future with all its intentions to arrive.
10. Be grateful.
Once you start reviewing your intention list you will be amazed at the how your intentions have materialized in your life. Practice gratitude always!  Let's make it our #1 intention!
Each December my Mother and I used to talk about the coming year and we would challenge each other to the task of making a list of 365 intentions for the coming year.  Mom is now gone but I still continue to make my list. It's amazing how hard it is to come up with 365 things. I've never made it to 365, but I can tell you that it is amazing how many of my intentions which seemed like wishes when I wrote them are now a reality. I challenge you to start now make a list for your best-intended life in the coming year.
Thanks sharing this time with me.
Until next time, live with intention!
Rosemary
This website contains links that may generate income for Distinctly Southern Style. All creative and opinions are my
SaveSave
SaveSave
SaveSave
SaveSave
SaveSave
SaveSave
SaveSave