The Gifts Of Reading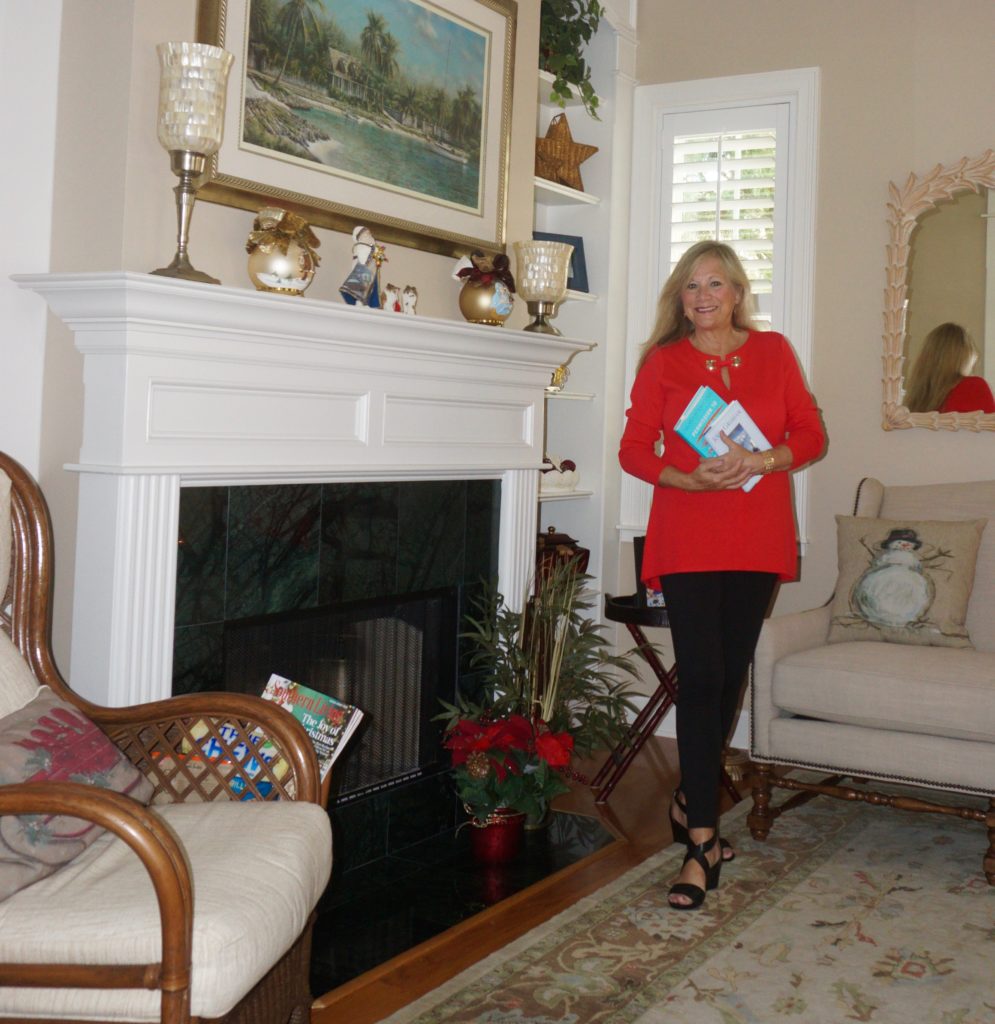 The secret is out… I love read!  And I love to give and receive books as Christmas gifts. Belonging  to a book club totally inspires me to read more and I can't seem to stop looking for fresh new favorites to add to my reading list!  Here are some suggestions if you are looking for books as Christmas gifts. It is hard to narrow the list to only a few choices, but I think I've got something for everyone.  I really would love spent the day, and come up with more options, but this is a good start!  If you have a reader on your list, books will definitely make wonderful Christmas gifts!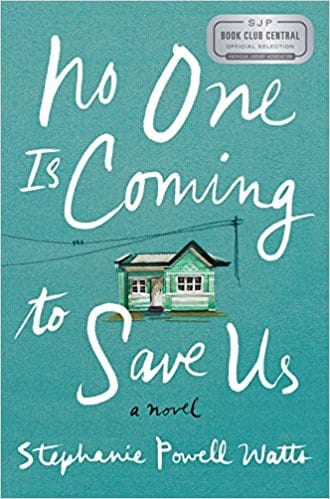 This was the Inaugural Sarah Jessicia Parker pick for Book Club Central and our book club's November choice. I am about half way throug and enjoying every moment of this read.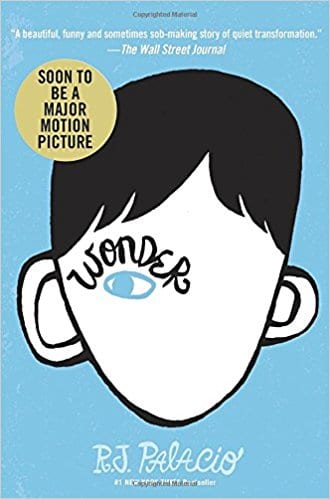 Wonder by: RJPalacio
Now a major motion picture.  Starring Julia Roberts, Owen Wilson, and Jacob Tremblay! Our group just finished reading the book in anticipation of a group movie night!
You will fall in love with Auggie Pullman…he's a extraordinary young man!  #1 New York Times bestseller
The book that inspired the Choose Kind movement.
Meet Eleanor Oliphant. She thinks she's fine, but she's not. Struggling with social skills she's one quirky lady.  Reese Witherspoon has bought the movie rights and we may soon see Eleanor on the big screen.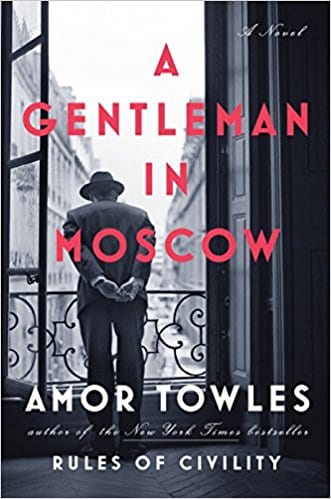 An all time favorite! A Gentleman in Moscow is the 30-year saga of the Count Alexander Ilyich Rostov. Count Rostov is placed under house arrest inside the Metropol Hotel in Moscow in 1922. A truly great read! 5Stars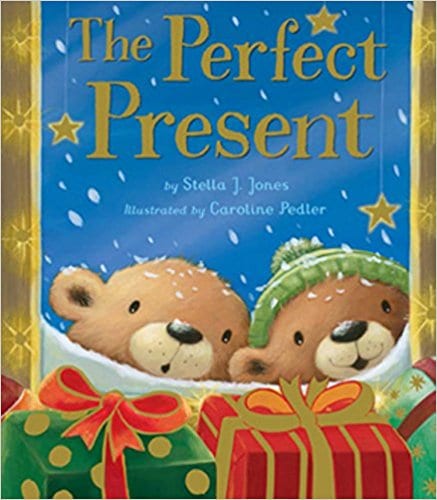 The perfect gift for young readers. Siblings Bobby and Bella search to find the perfect gift for each other. Neither have enough money. Will they find a way to give the best gift ever?
The new year is right around the corner. Know someone who wants to trim their waistline without sacrificing taste buds?  The Mediterranean diet fills your plate with diverse and delicious tastes. Recipes, meal plan and tips. Score a gift giving winner!
If you are planing on giving  some books as Christmas gifts, I hope that you have found this list valuable. And if you have any additonal suggestions, I welcome your input. Please leave all recommendations in the comment section below.
Have an amazing day!
Always,
Rosemary
This website contains links that may generate income for Distinctly Southern Style. All creative and opinions are my own.
SaveSave
SaveSave