Leaving On A Jet Plane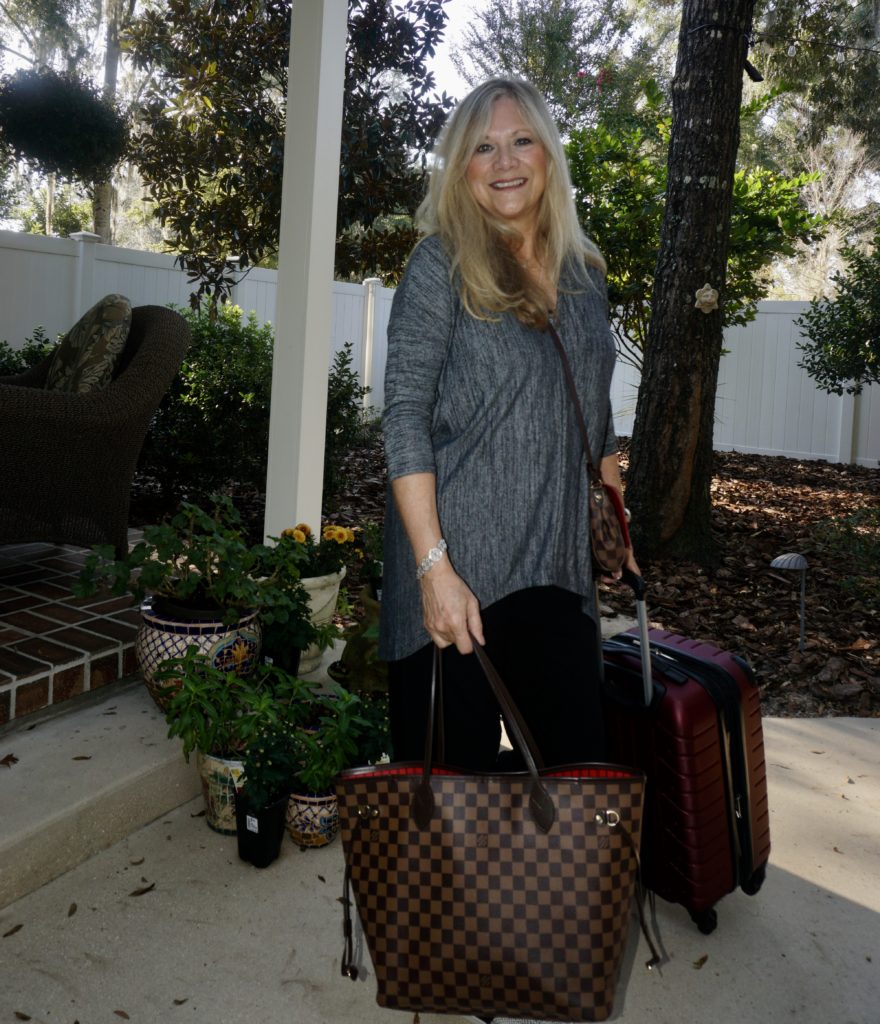 Today's the day for a new adventure!
Actually, for the remainder of this week I'm heading off to California, Los Angles to be exact!
Definitely, excited for sure! And I'm packing light with carry on luggage for my four days of California sunshine. Checking bags when you travel can be a formula for disaster and a time waster when in a hurry.  In any case, I'm keeping life simple.  I am traveling light with a carry on and tote.