A Day Of Fun And Sun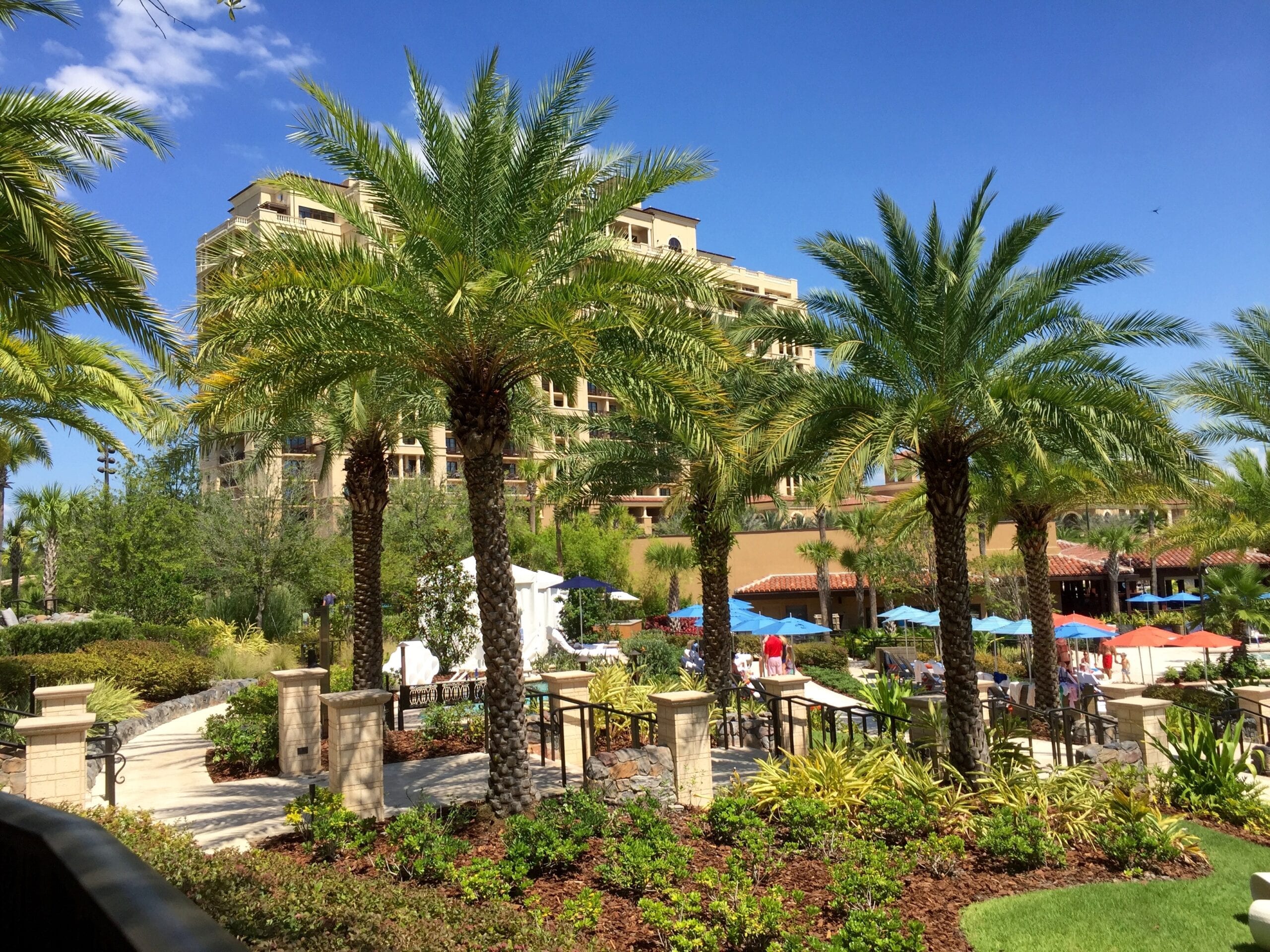 Home again. Orlando was my home town from 1990 to 2004. During that time  I had the privilege of selling real estate and watching Orlando expand. Wow has it ever grown in the past decade!
I am spending the night here at the Four Seasons Resort Orlando at Walt Disney World.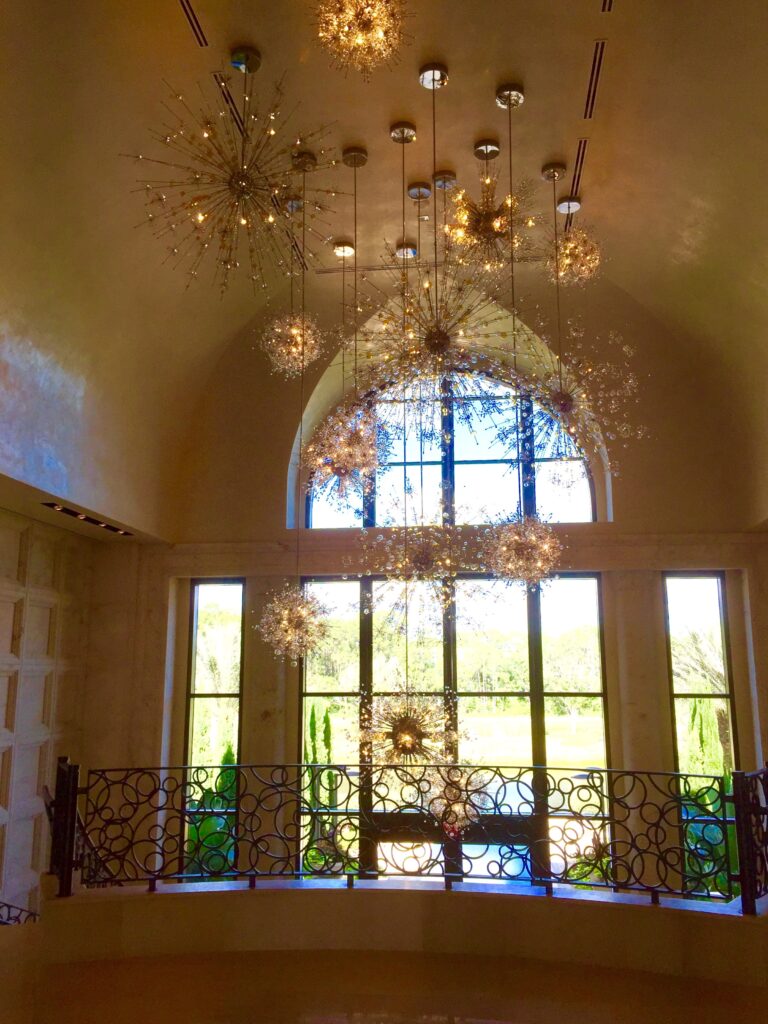 The interior decor is exquisite!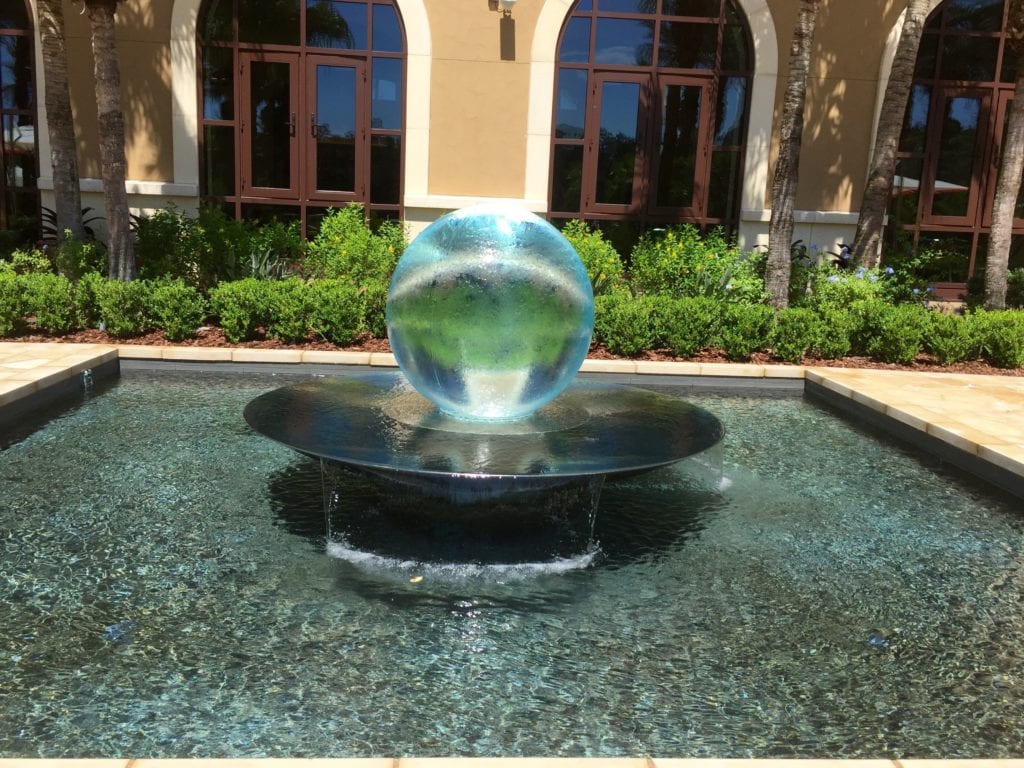 The outdoor areas are cool, shaded and refreshing.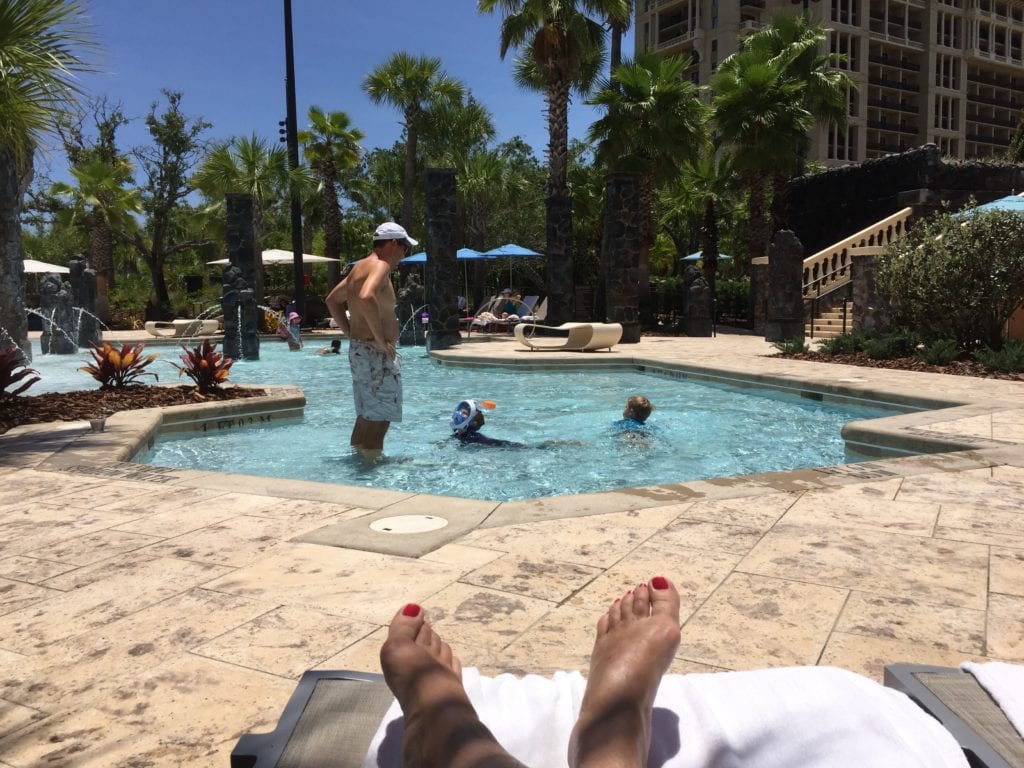 I am accompanying family for a business meeting here at the resort. I am the sitter for the kids during business.
Poolside that is. Tough job, but someone has to do it.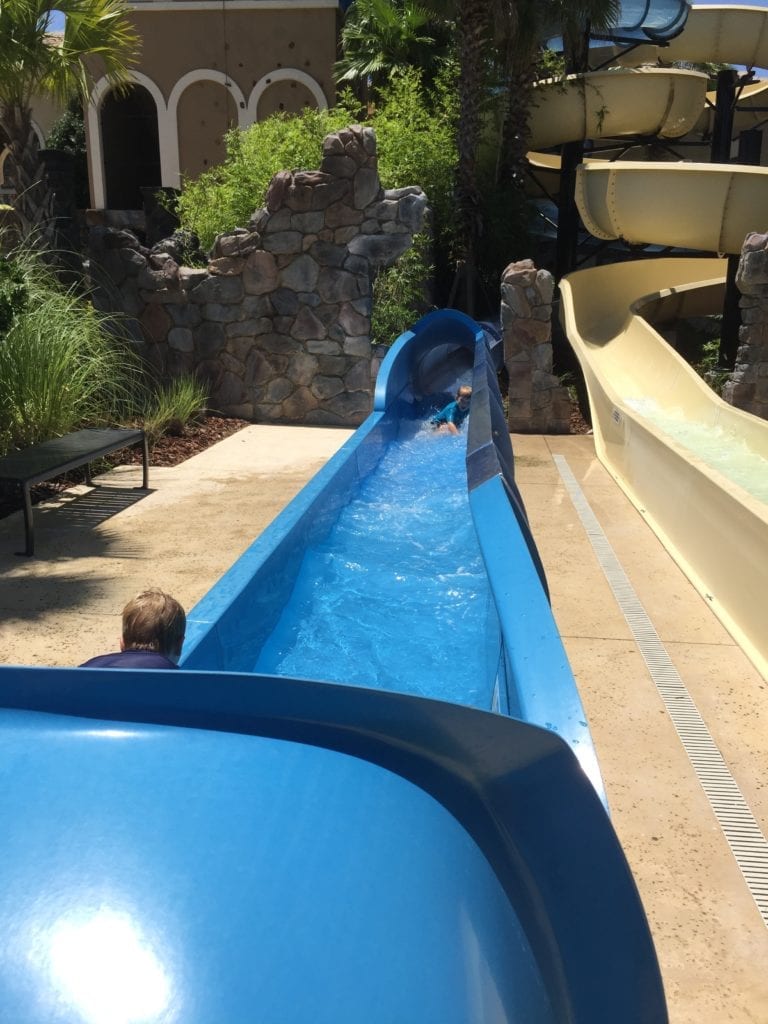 There are two fun sides for the kids.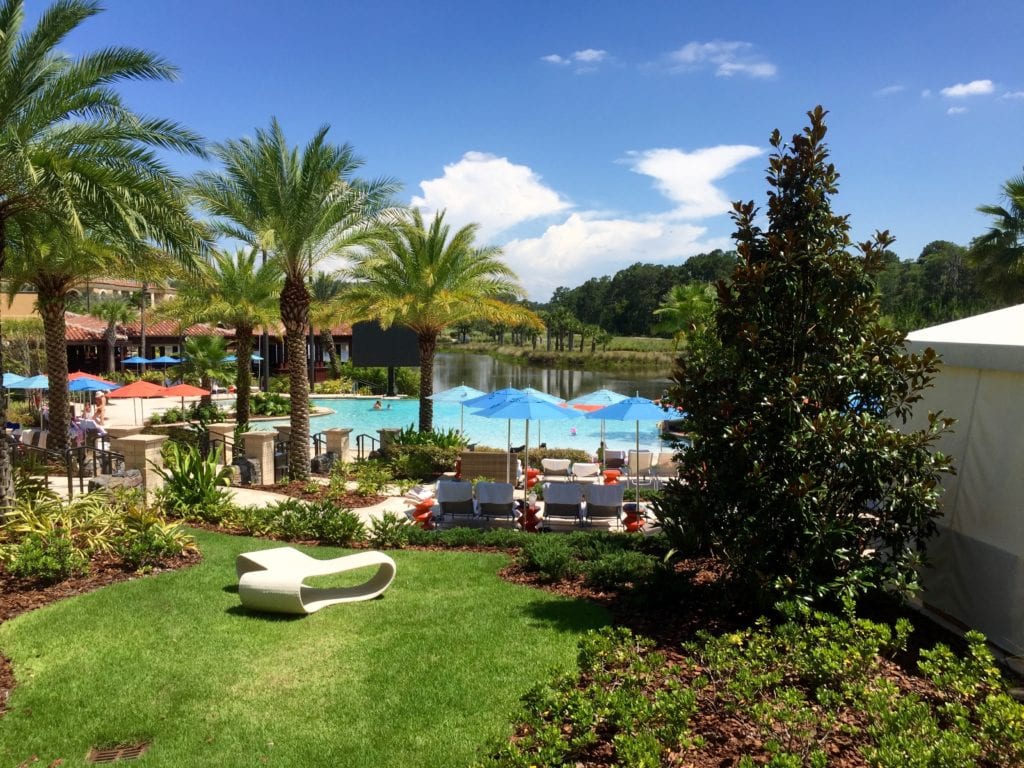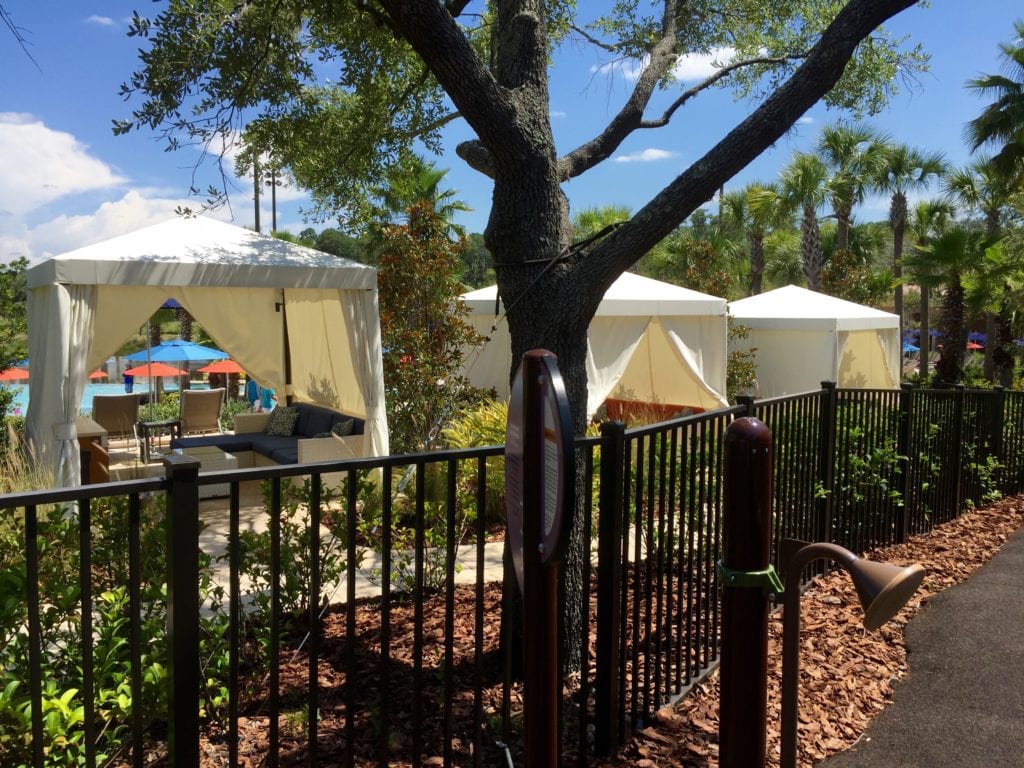 There is a large variety of pools and cabanas from which to choose.  A choice for everyones needs. A long shaded lazy river that's perfect for cooling off.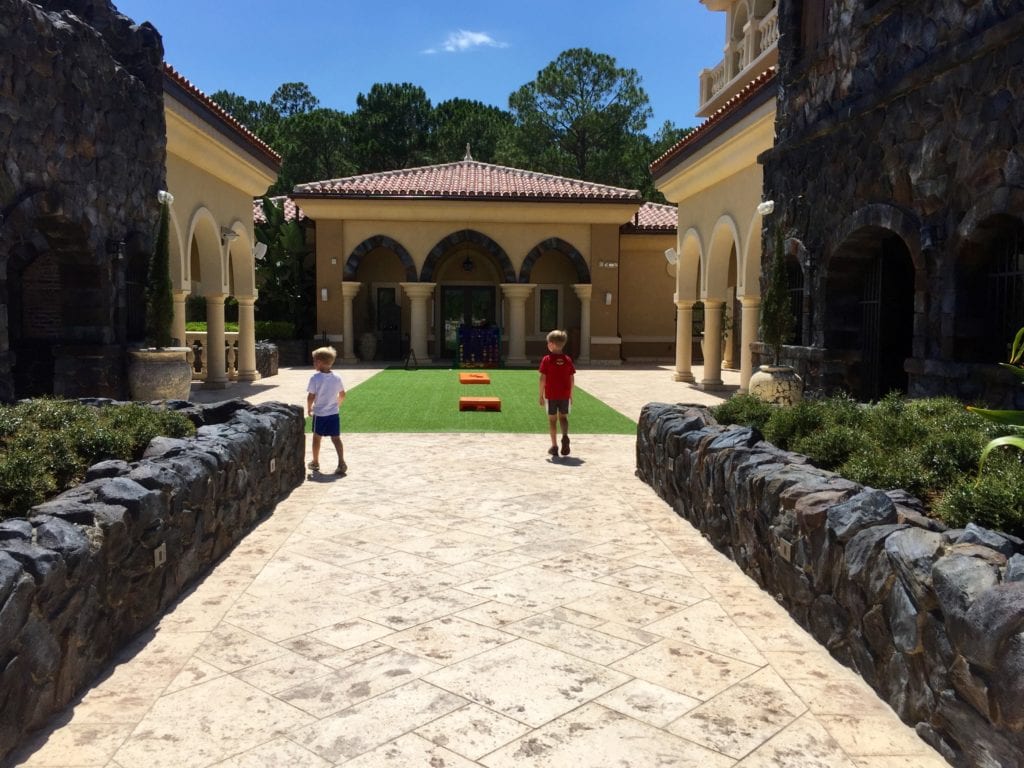 A huge play area for kids of all ages from toddlers to teens. Playground, pool tables, basketball court, it's all here!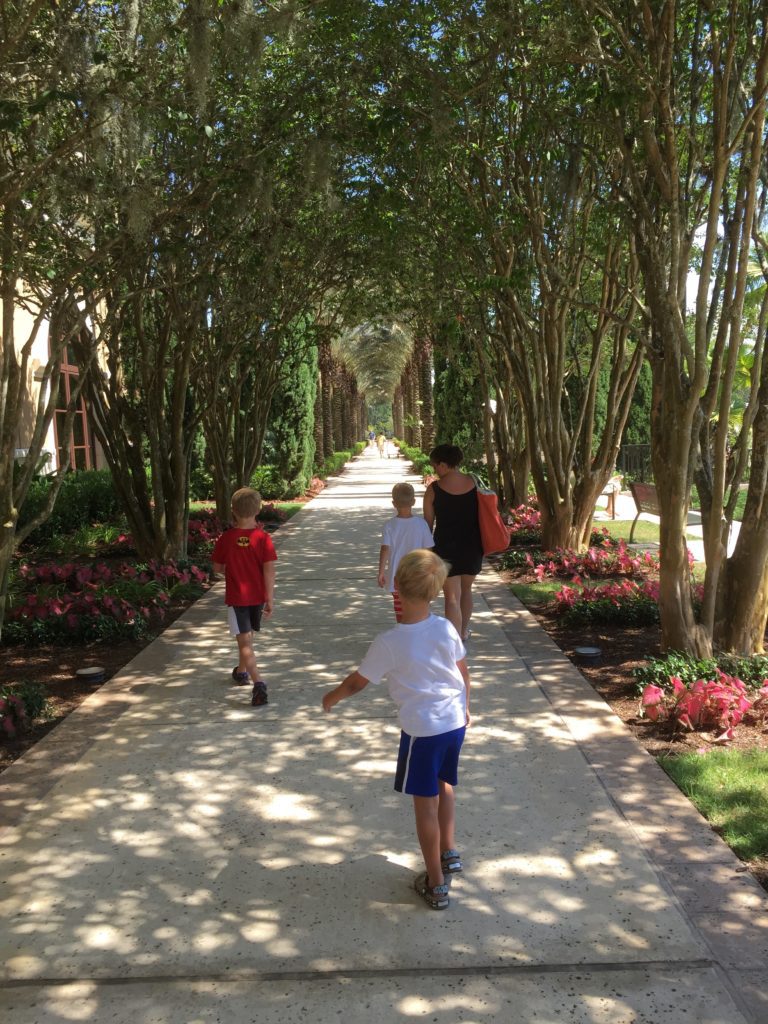 The grounds are well shaded. Perfect for the summertime Orlando heat.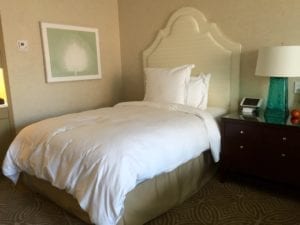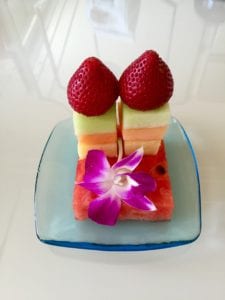 Back at the room after an afternoon in the sun. A surprise knock on the door. Fresh fruit for the boys. When we were checking in, the boys were given tokens for the ice cream shop. They refused the tokens because of dairy issues. They remembered and sent up the fruit. Now what's customer service.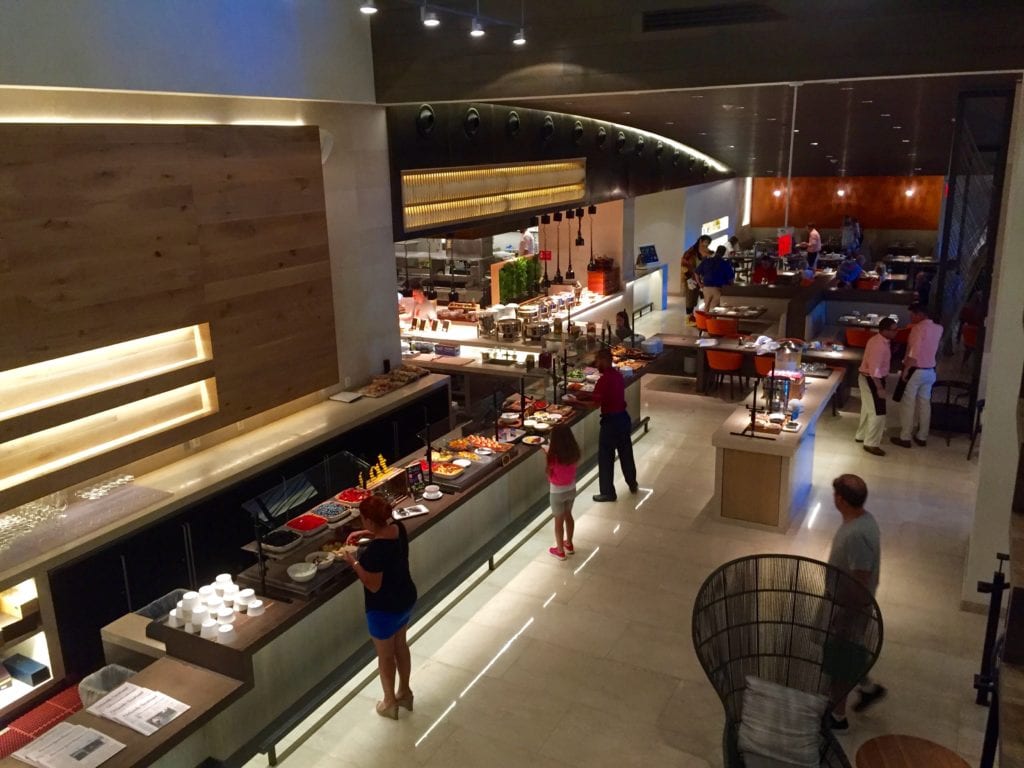 Breaksfast is quite the treat! You name it and I think they have it or will make it for you. Just ask.
Oh, so much fun was had here at The Four Seasons of Orlando. Now we're off to start our day at the park. I will update you in my next post about our evening at the Magic Kingdom  and our day at Universal Studios in  later posts.
Thanks for stopping by Distinctly Southern Style. you can also follow me on Facebook, Pinterest, and Instagram or leave me a comment in the section below. I love hearing from you.
Remember to have fun loving and living life to it's fullest!
Rosemary
ps: As always all creative and opinions are my own.
<a href="http://www.bloglovin.com/blog/14981245/?claim=ua9nwz7wrhy">Follow my blog with Bloglovin</a>