Touring The Grand Canyon

Check One Off The Bucket List
Hello friends!
Warning: Today's post is long on photos and short on words.
Why? Because, on a recent business trip to Las Vegas last month, we took a couple days for a few side trips. And the most amazing of all was our helicopter trip to the Grand Canyon. The beauty and majesty of the landscape for me was breathtaking! A picture is worth a thousand words. So, I am going to let my photos speak for me today.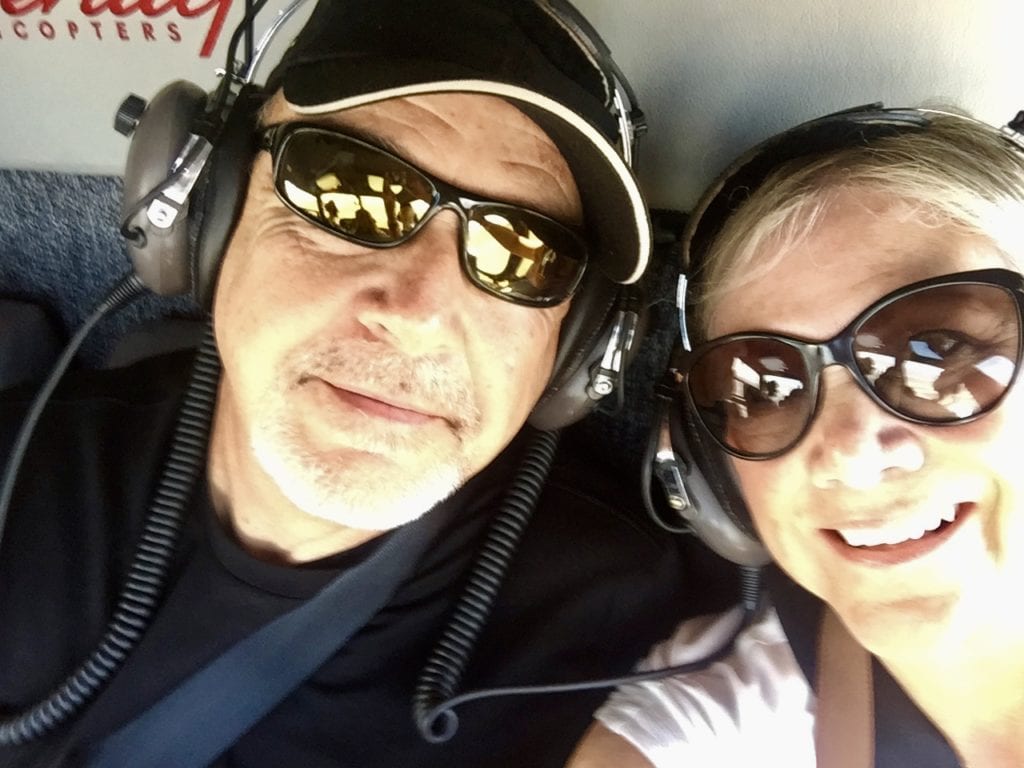 The Grand Canyon has been on my bucket list for a very long time.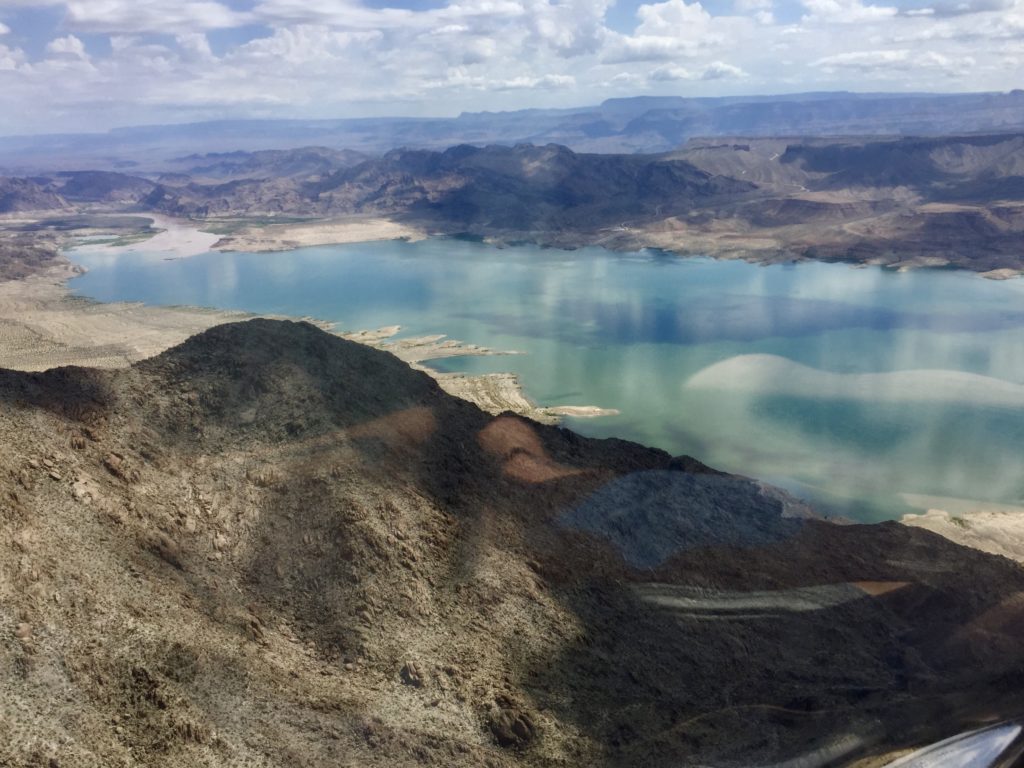 On our way to the Grand Canyon from Boulder City we toured along shores of Lake Mead. Our tour guide – pilot did an excellent job of educating us on each and very view that we were experiencing.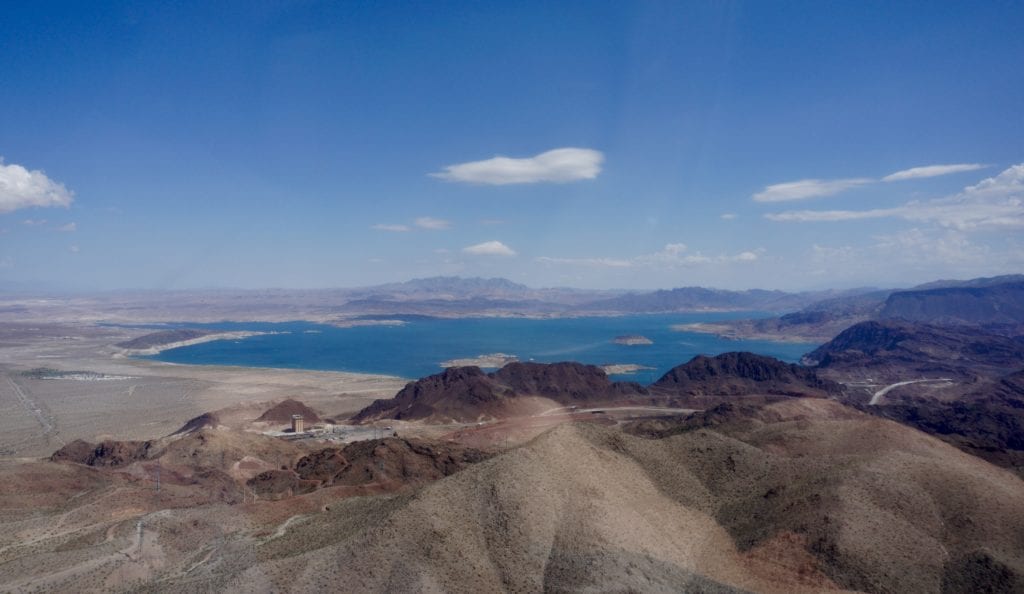 The views of the country side and Lake Mead are stunning!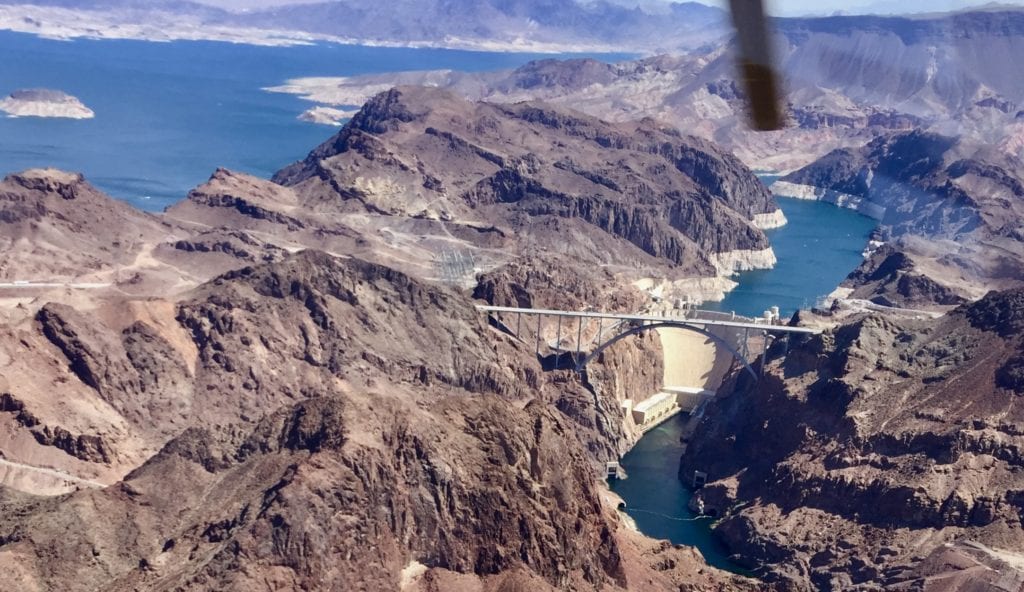 Next came the Boulder Dam. A totally amazing sight to see, Lake Mead and the Boulder Dam joining forces. It is really something to be able to see in one view the entire big picture.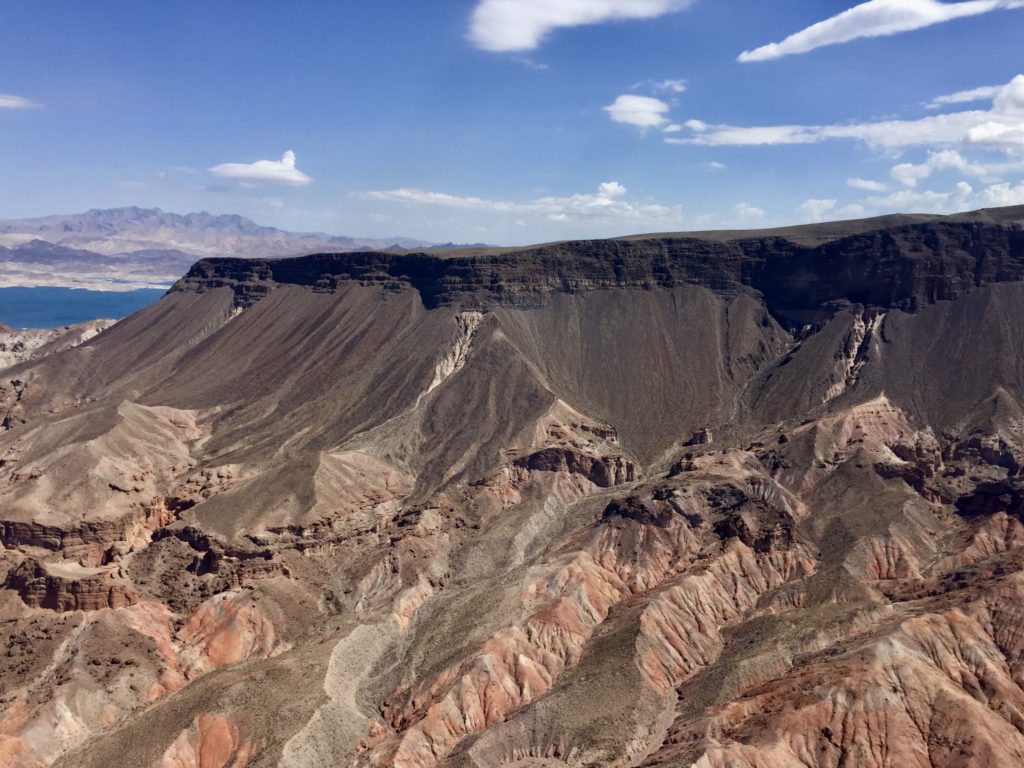 Upon leaving the lake area and climbing  up to the plateau, all traces of green disappear. In it's place a varying array of colors of stone and minerals.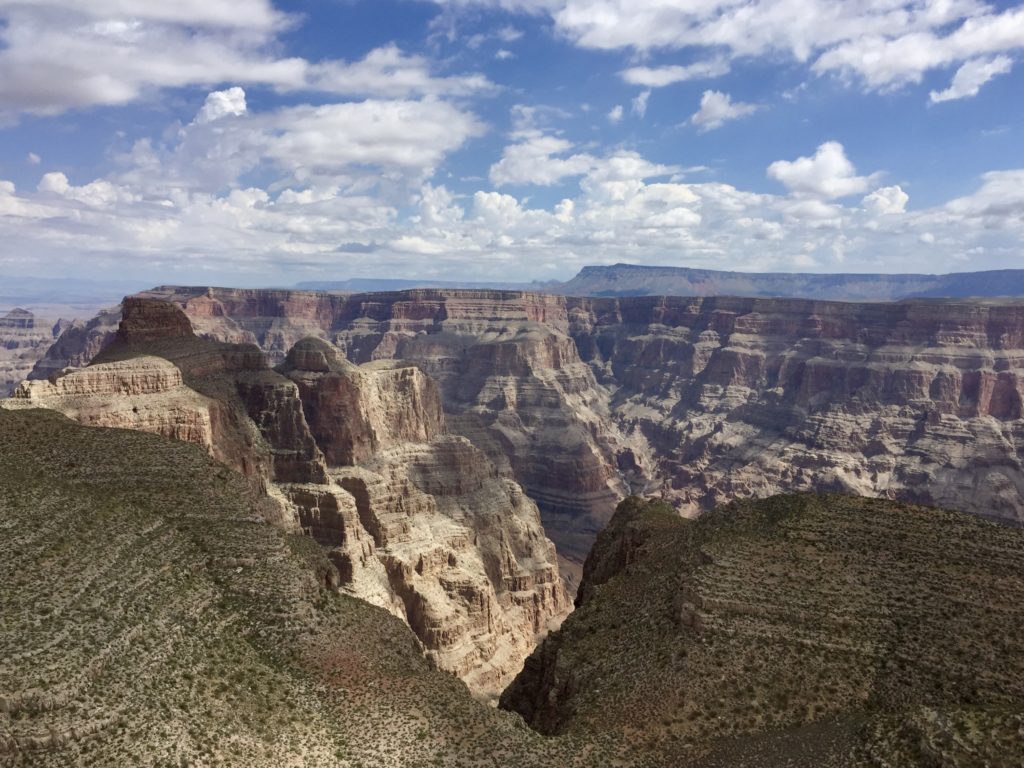 Here It Is!
Wow!
We're are now at the top of the plateau.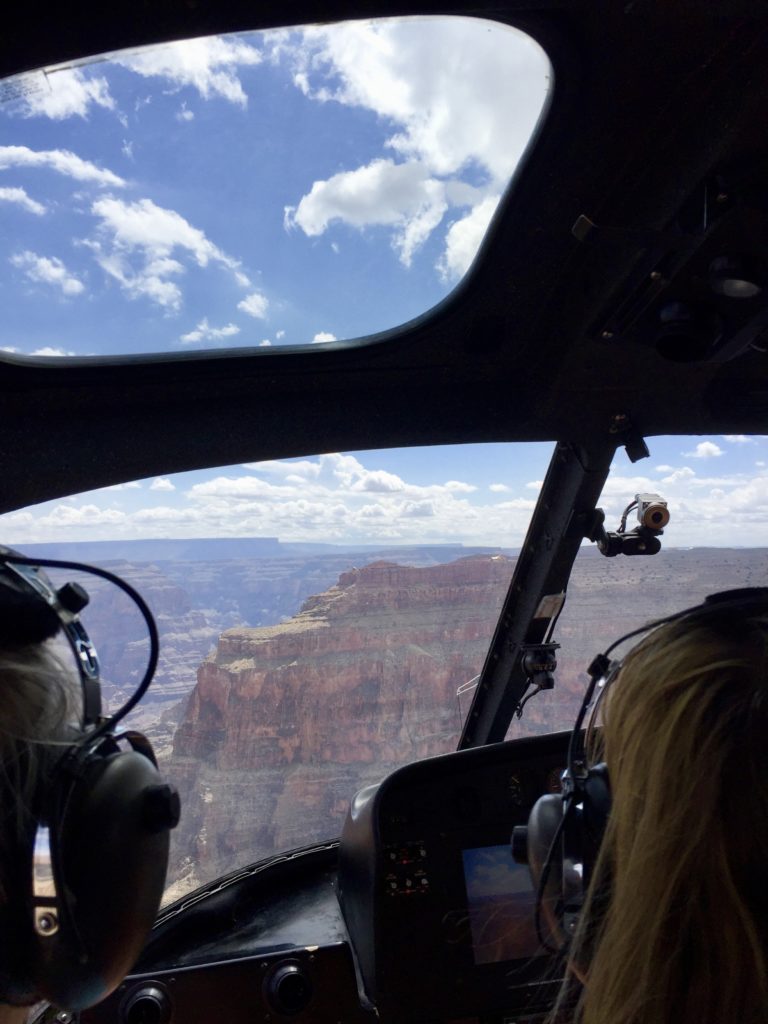 Speechless!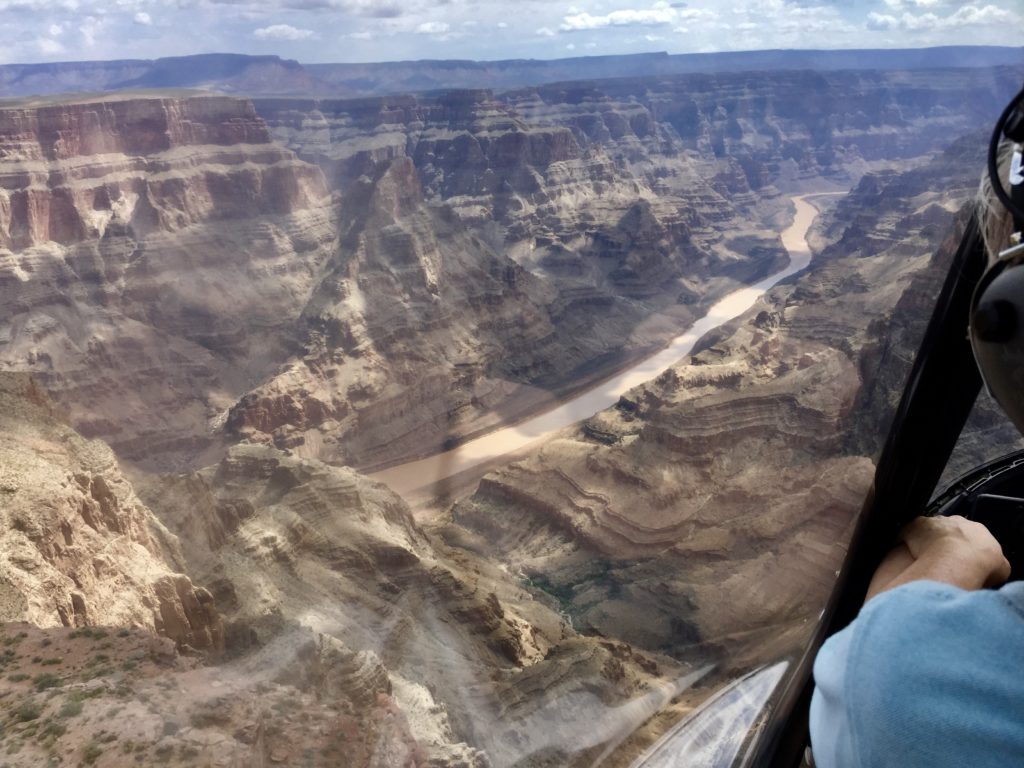 This is truly one of those, "Oh My God", moments. How small I am.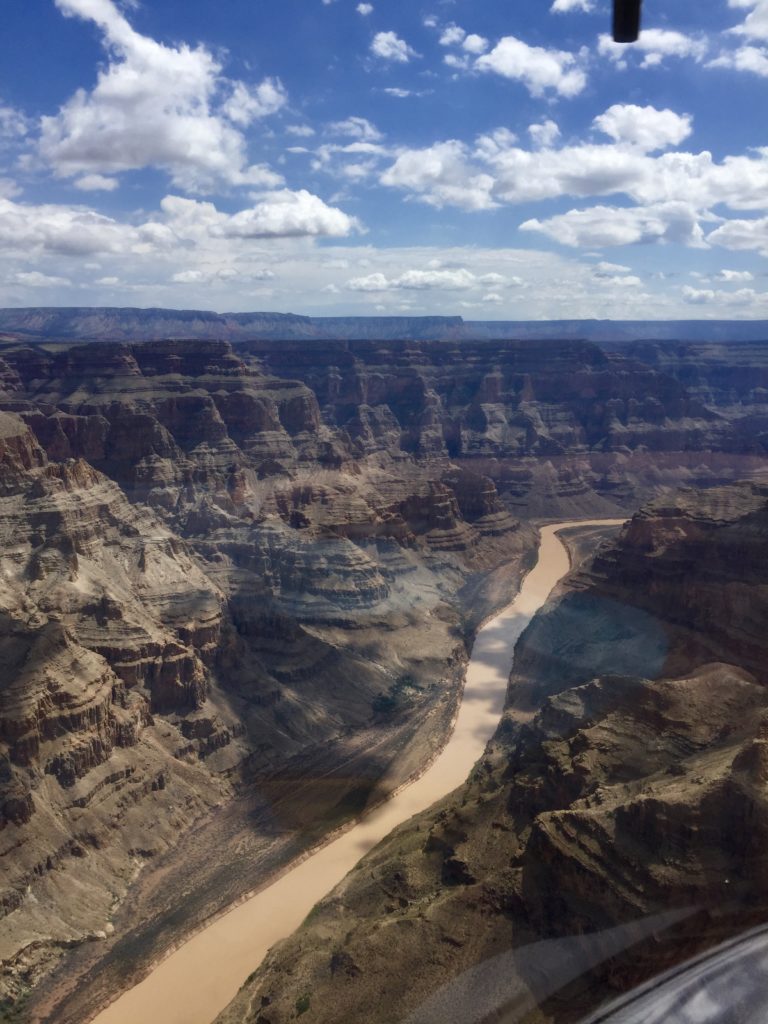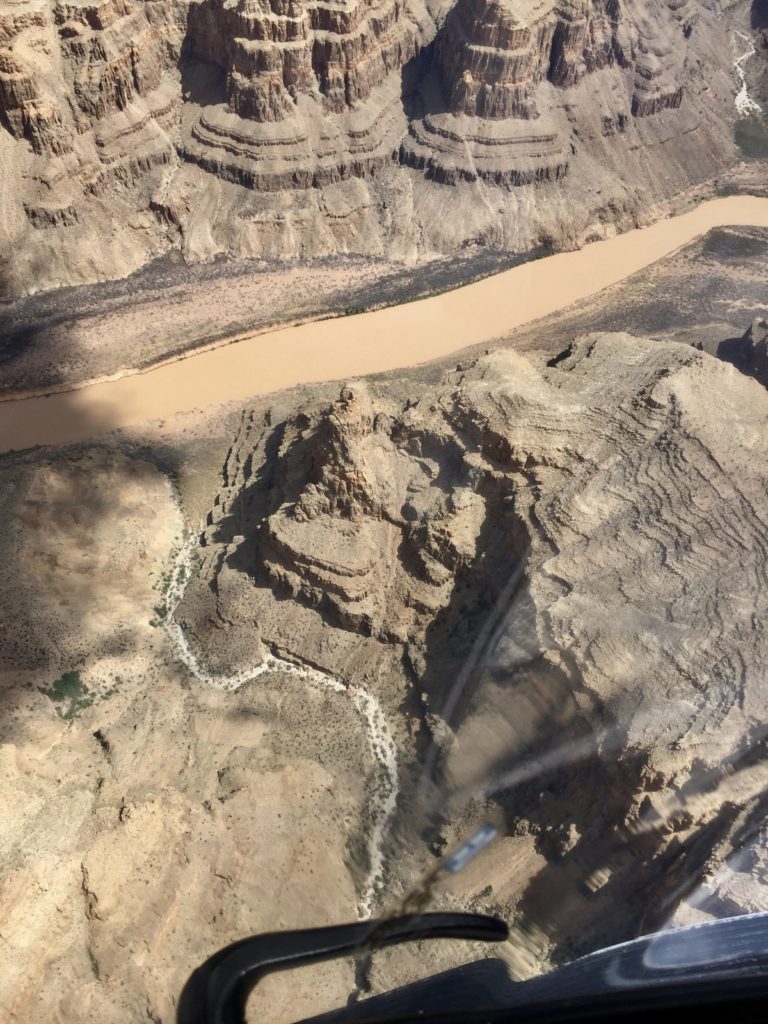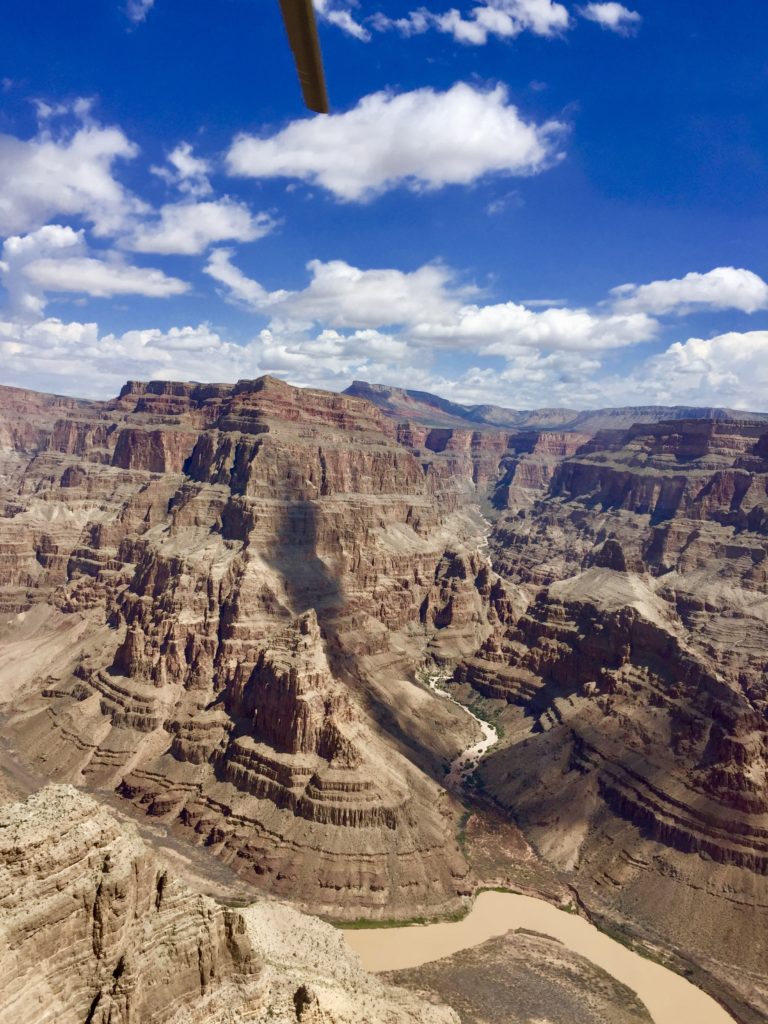 The river is coursing it's way through the canyon.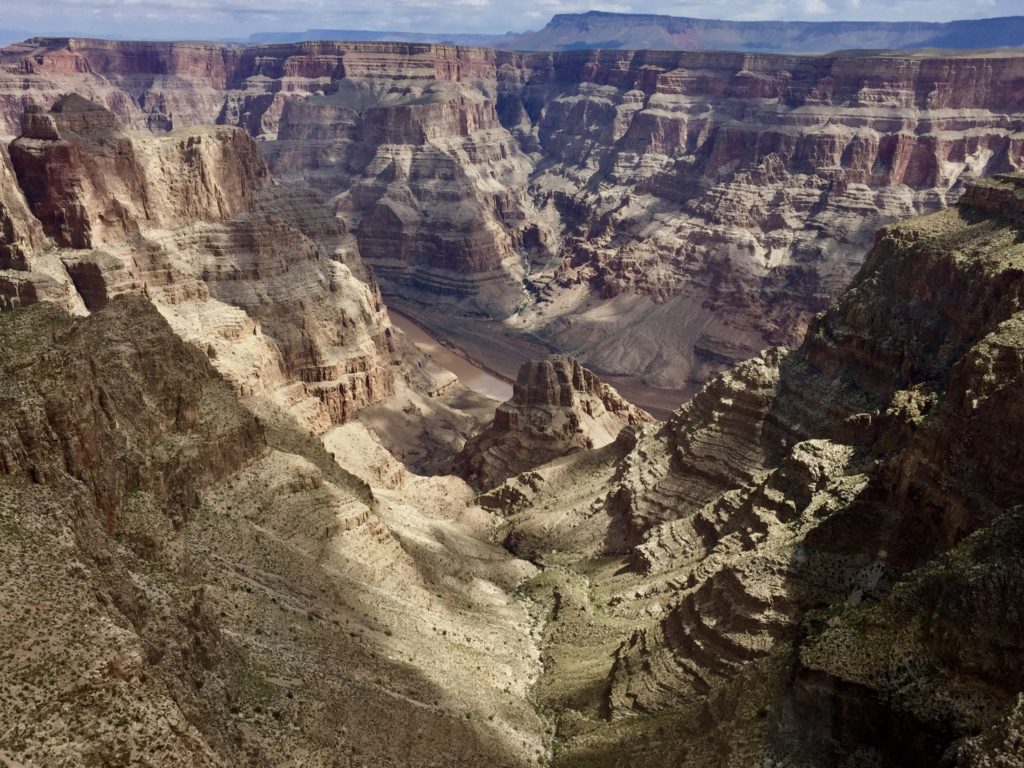 This is a view of the history of the earth, evolving one layer at a time.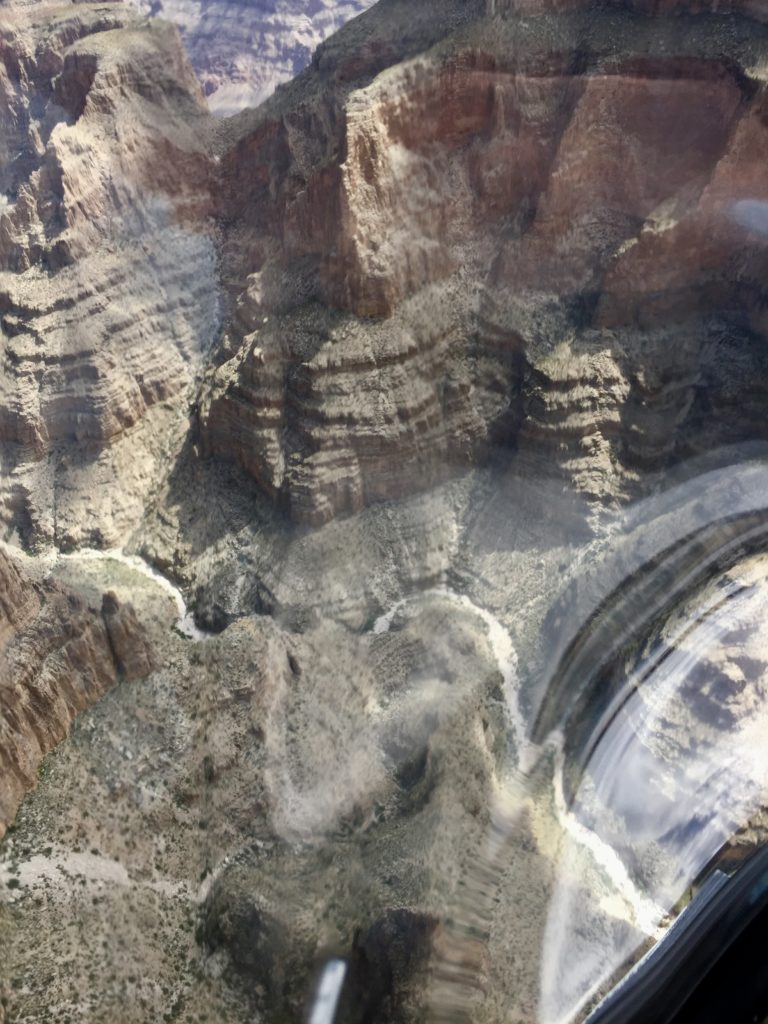 We are looking at thousands of years of the Earth's history. All told in thousands of feet of rock formation.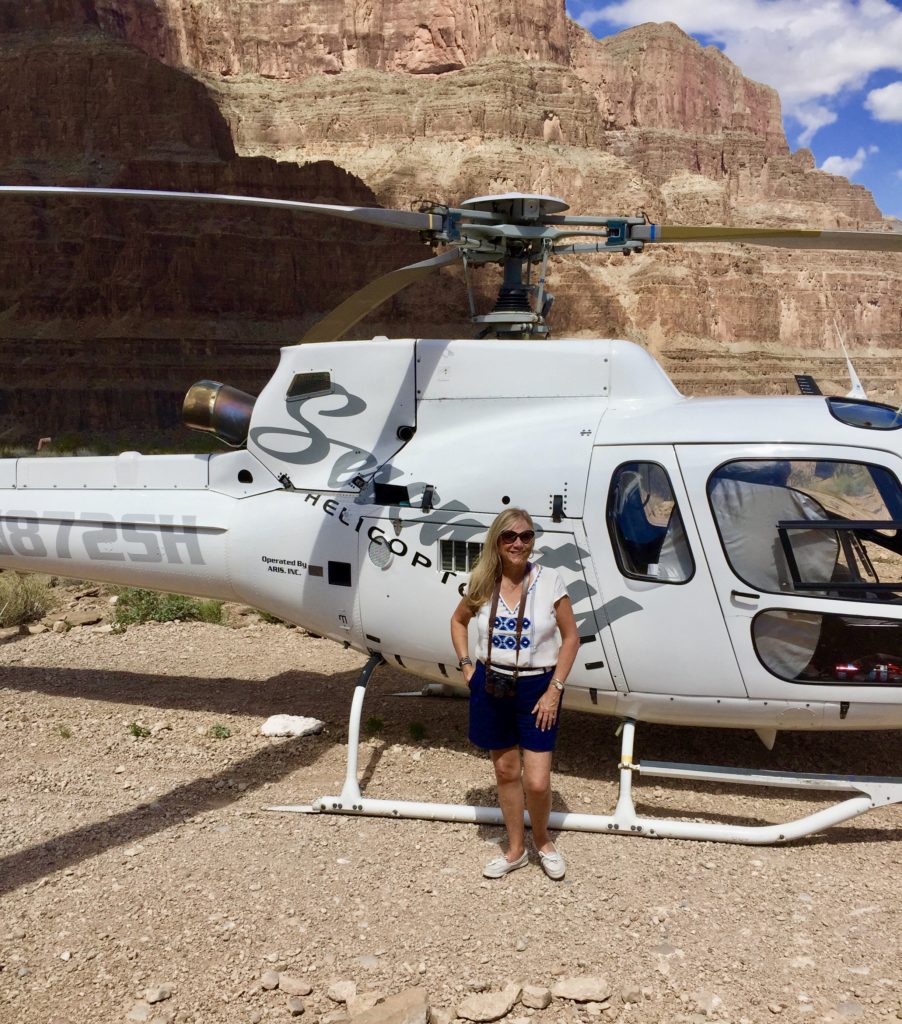 Our helicopter landed 4,000 feet down on the rim the canyon. We are just above the river bed.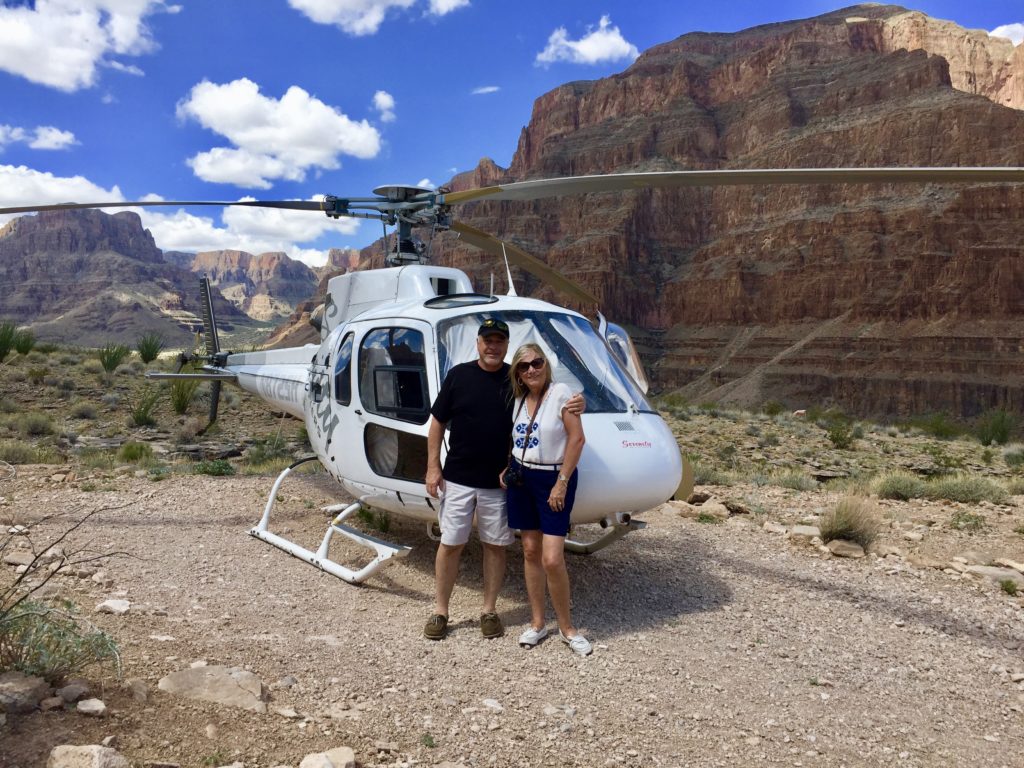 Our trip was booked out of Boulder City, Nevada.  We traveled in a seven person helicopter along with two other couples.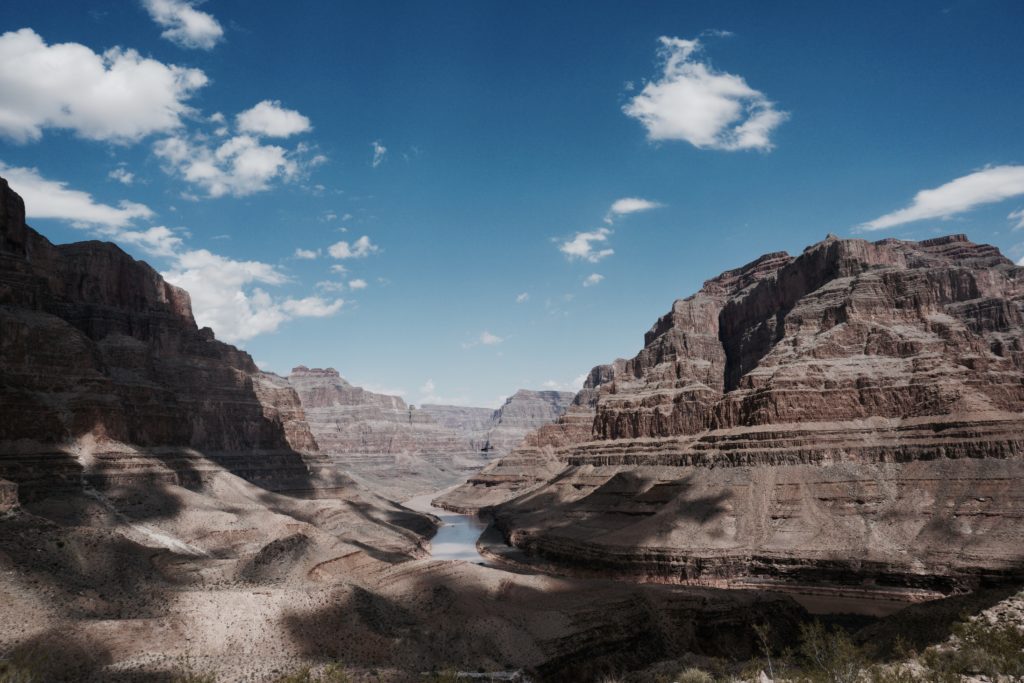 Majestic Views!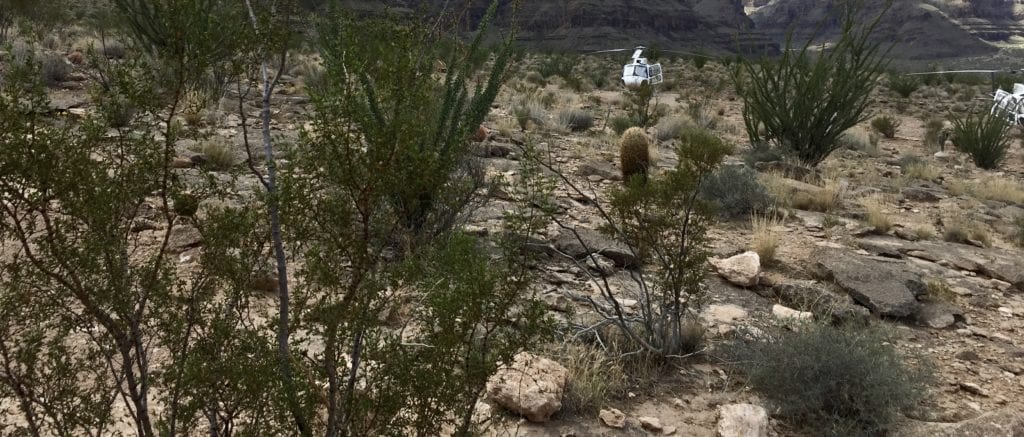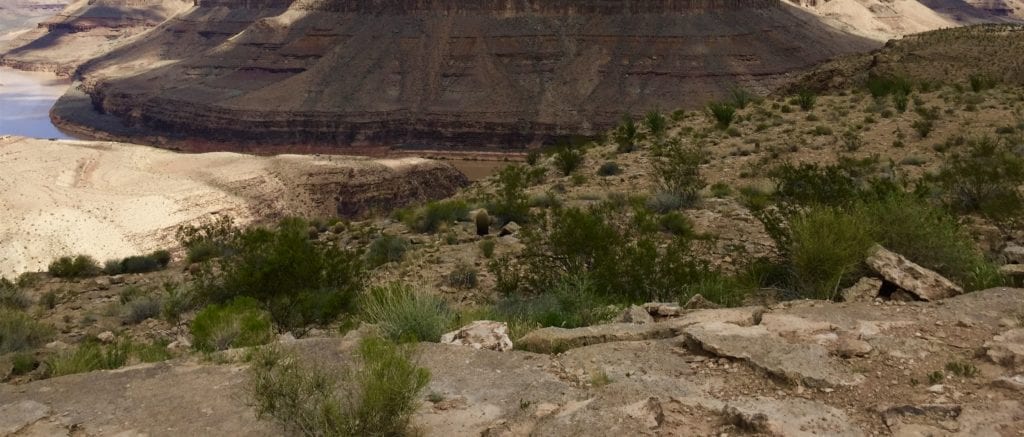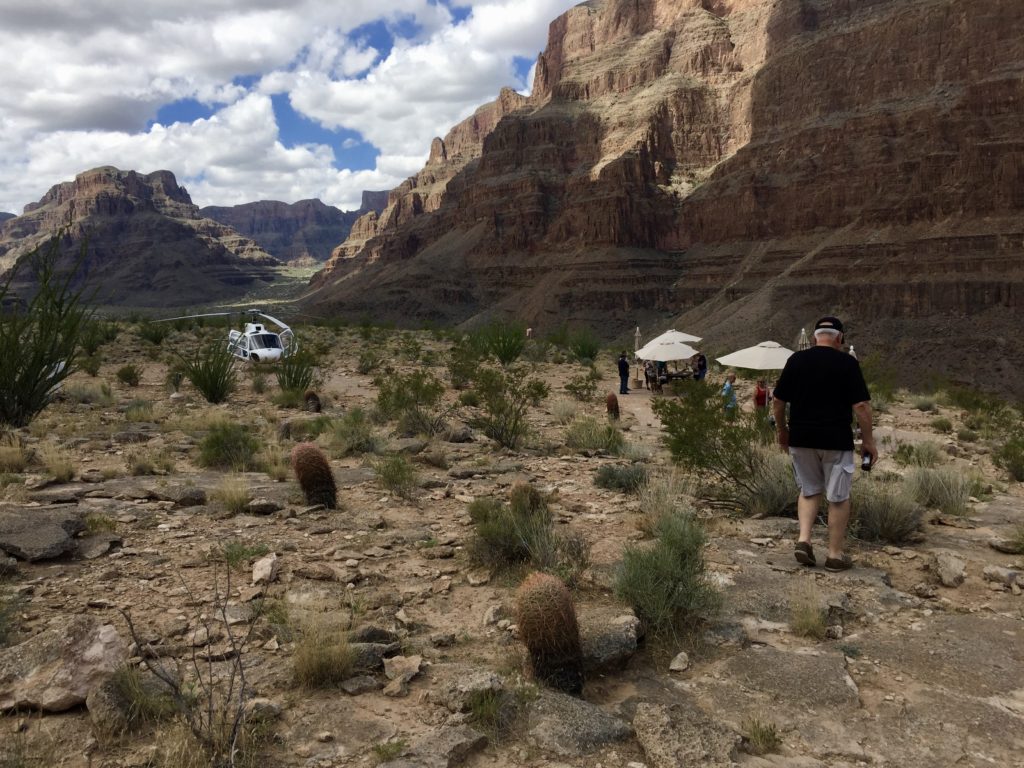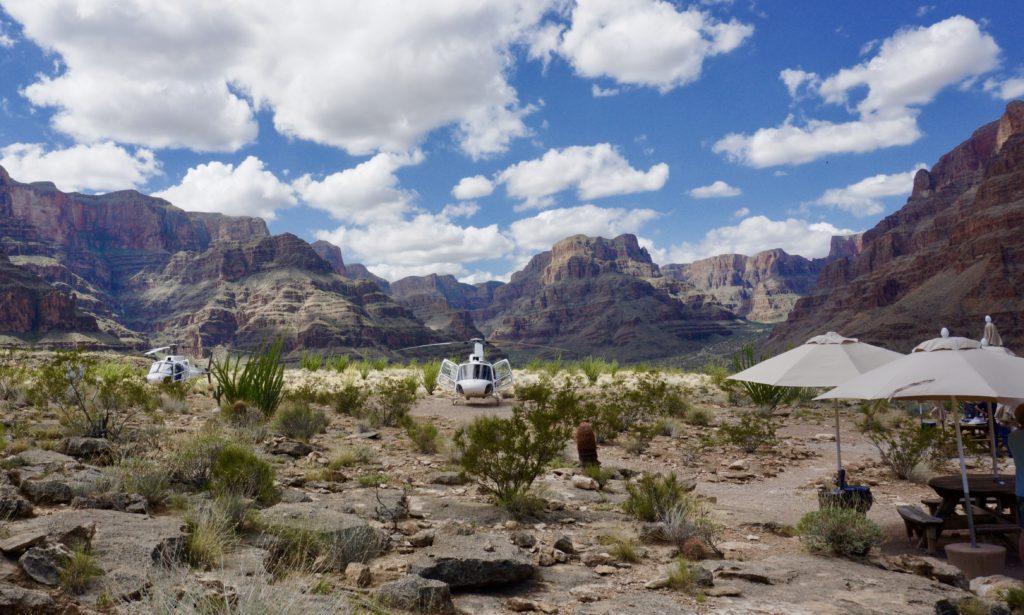 When we left the airfield in Boulder City, we were accompanied by a second helicopter. Once, both helicopters arrived at our destination, we disembarked for sightseeing and a light lunch.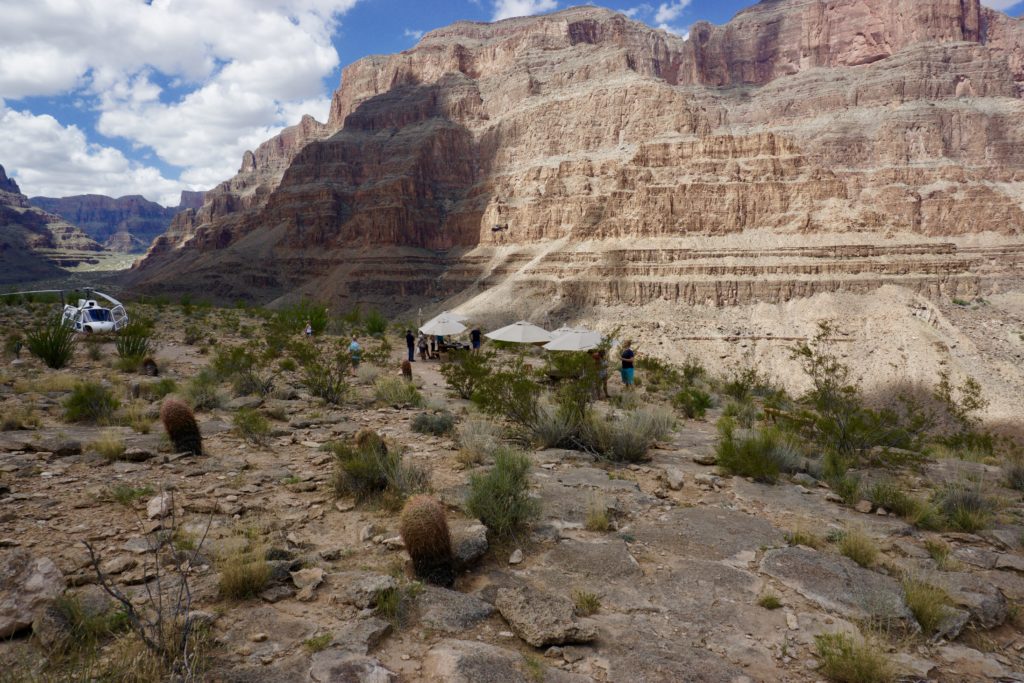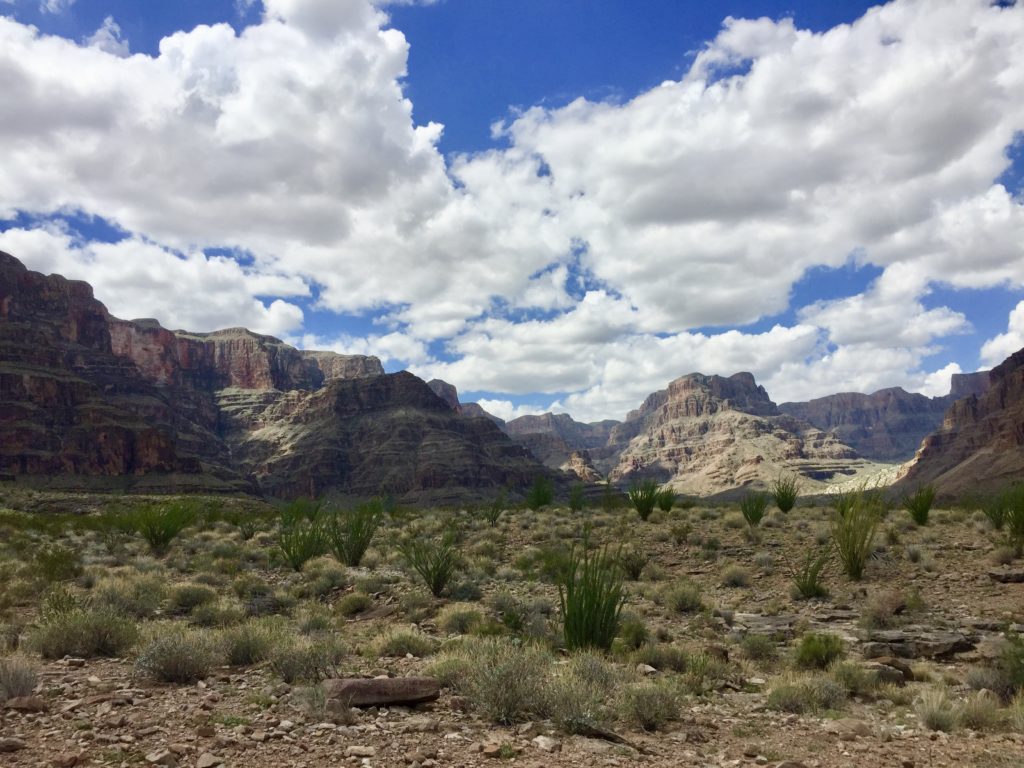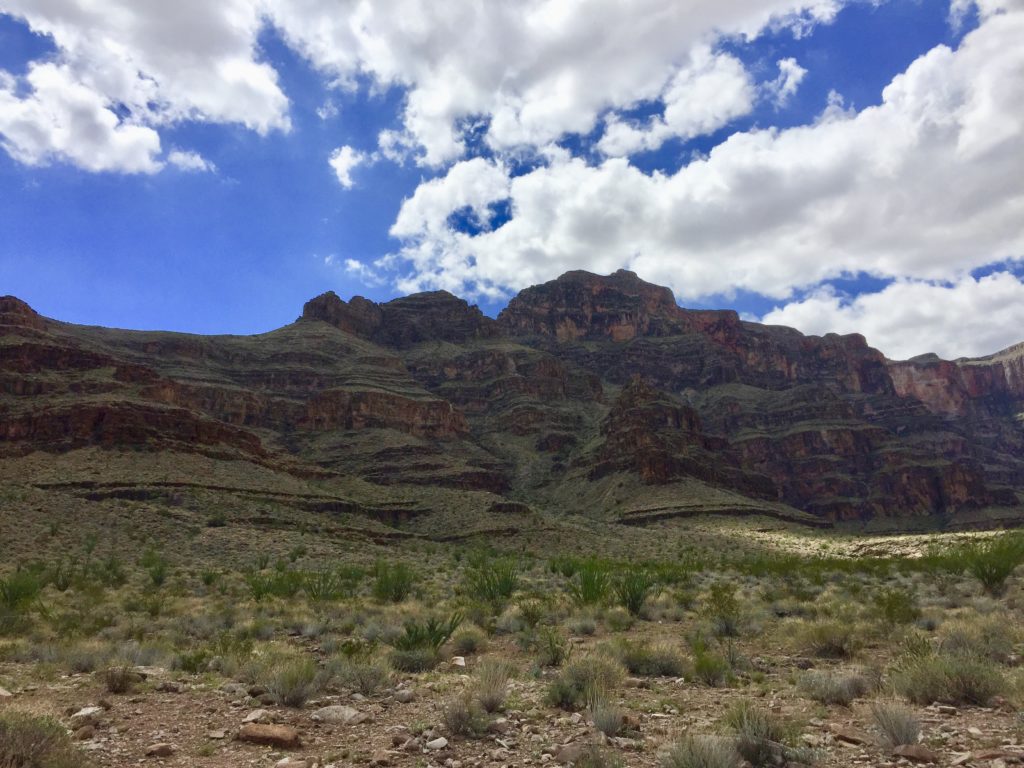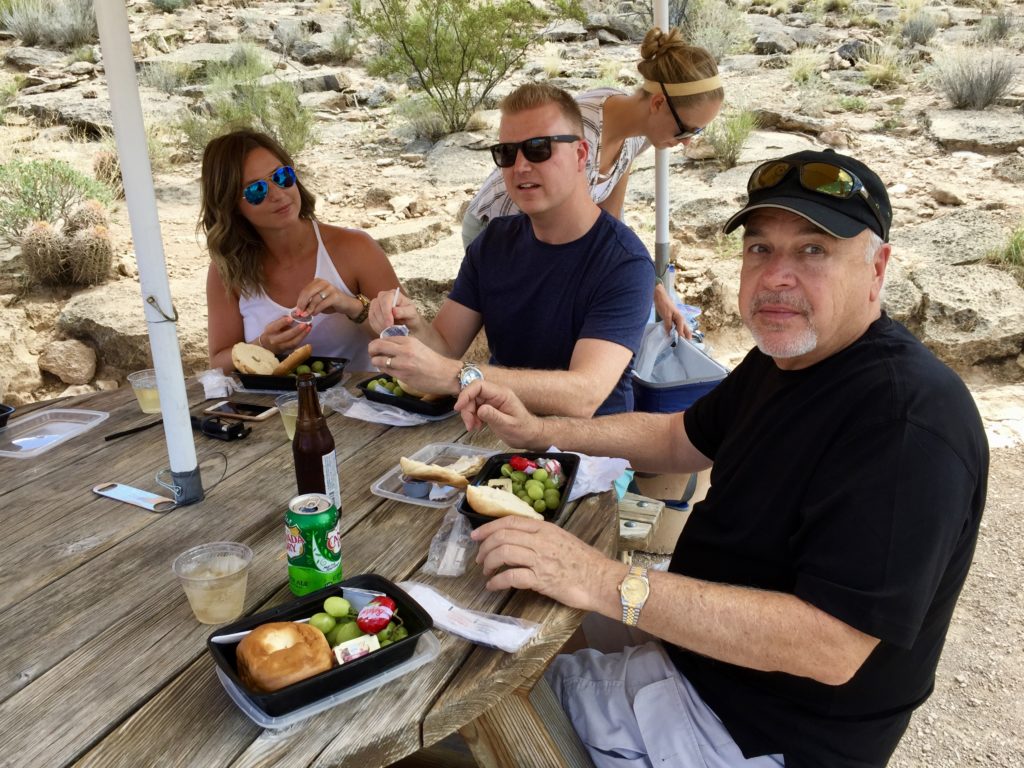 A nice break for photos and a light brunch with new friends.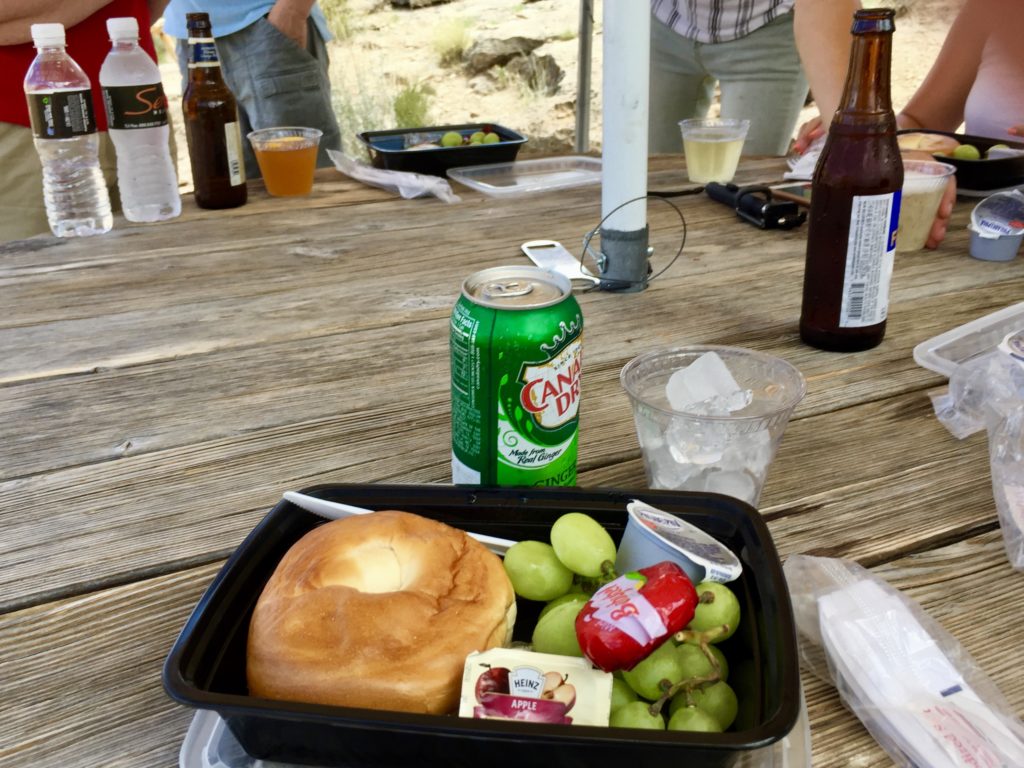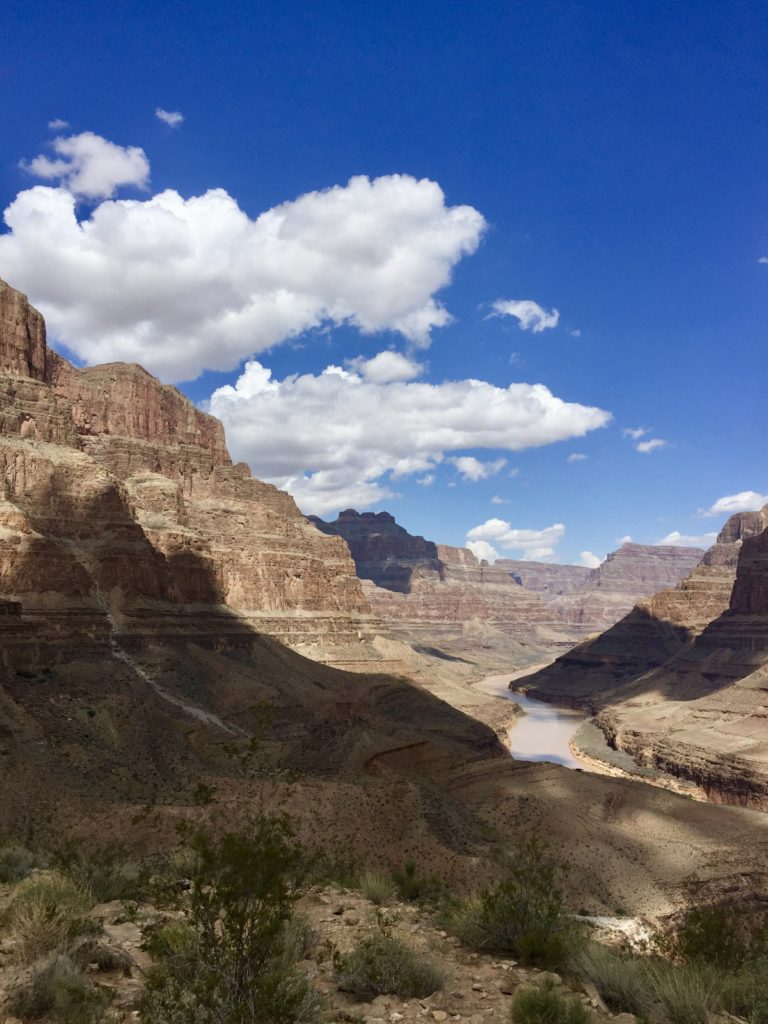 I can truly say that this has been one of the most memorable experiences of my life. If the Grand Canyon is on your bucket list this is a great way to see it. Only four hours total. You are picked up at your hotel and returned back when finished.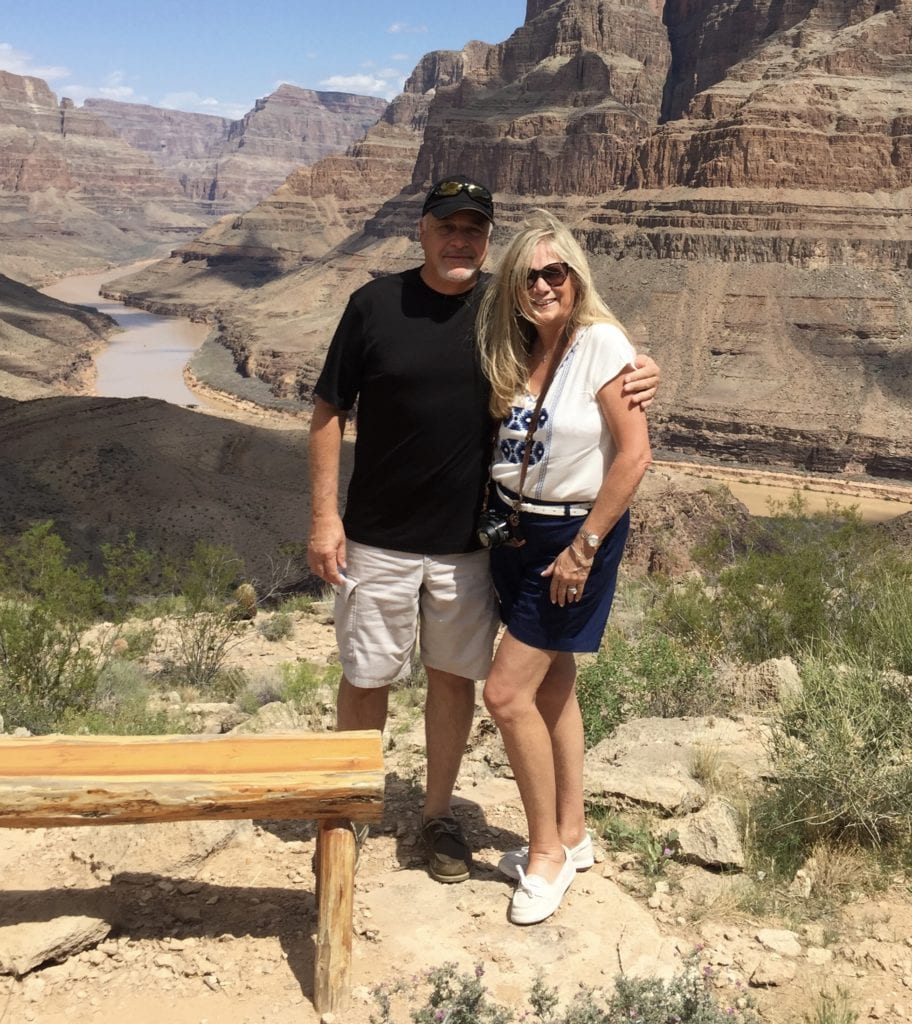 Thanks for joining  us on this exciting adventure.
It's been fun!
Rosemary
You can also follow me on Facebook, Pinterest, Twitter and Instagram or leave me a comment in the section below. I love hearing from you.
ps: as always all creative and opinions are my own.
SaveSave