New Beginnings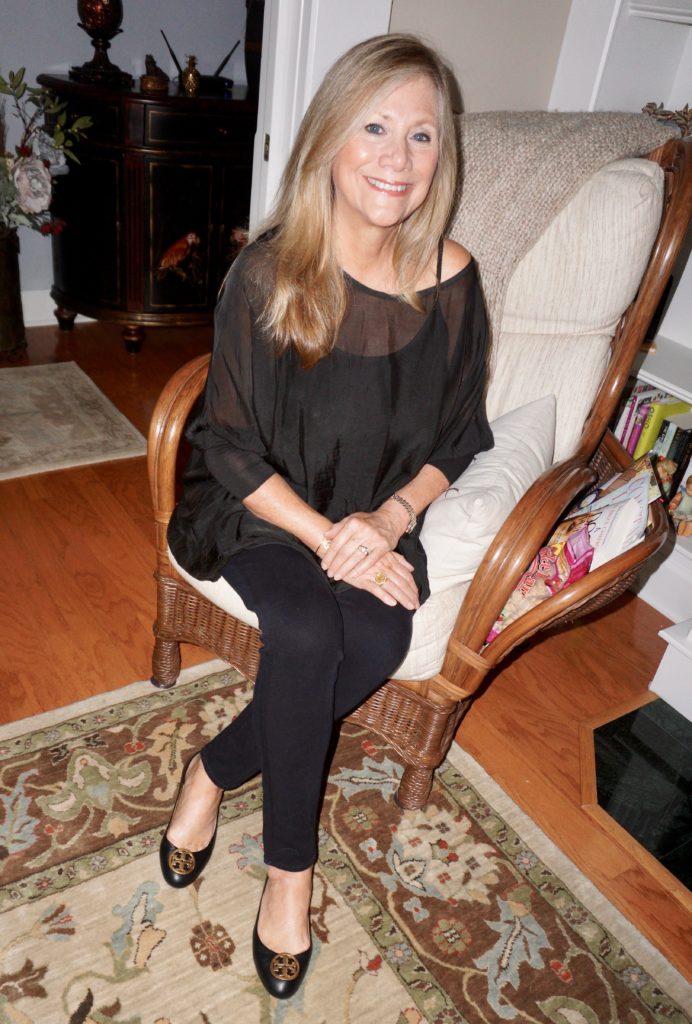 This morning as I go about my morning routine, I am listening to a conversation between Joel Osten and Oprah on the television.  It is all about the power of the phrase that we say to ourselves constantly, "I am." Now I have heard this conversation before, and so it was one of those, "Oh yes, that's right I remember this!" moments.
Simply put, I become more of the person that I say I am. "I am tired," and then I feel more tired, etc. As my thoughts drift about who I am circulating within my brain,  I begin to think more deeply on the subject.
It seems to me that more and more these days there is tons of noise and chaos everywhere I turn. Blame it on social media, society whatever we like, it is definitely there. And it is not who "I am".
I decide it's time to think about who I am and who I want to be. What better time to start than the beginning of a new month?
And so this is my challenge to myself for November, each day I am going to journal one thing that "I am." It will be only one phrase, voiced in a grateful, positive light.
And so I start. Join me if like. I will post on my Instagram page daily.
Day one: I am grateful for new beginnings!
Love, peace, and kindness today and always!
Rosemary