A Pineapple Means Welcome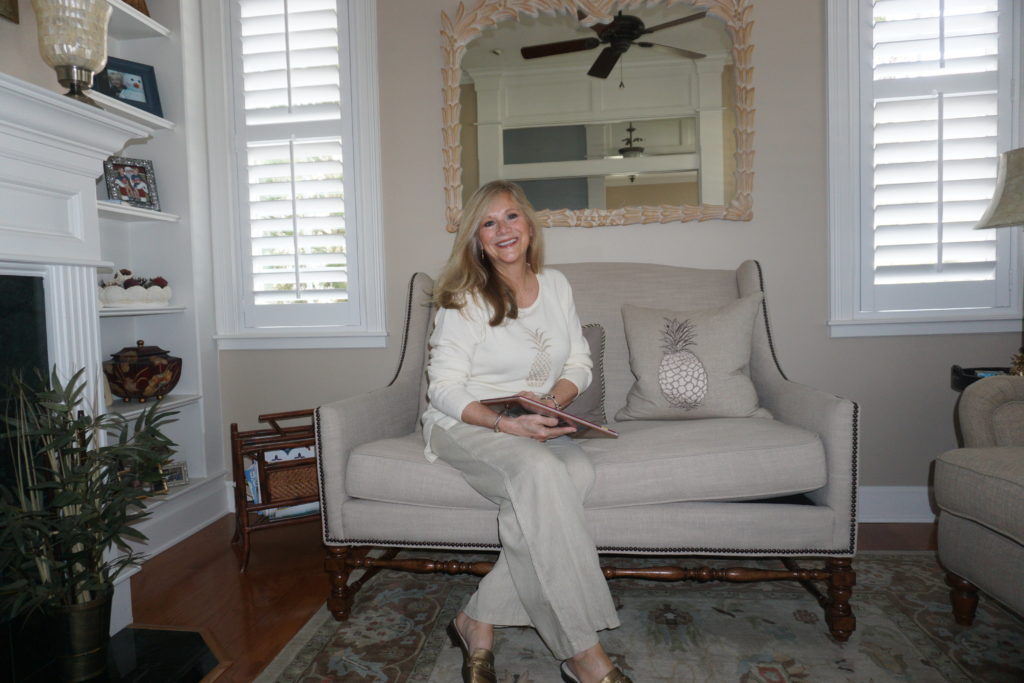 Do you know that the pineapple is the symbol for welcome?
Well, I do and pineapples are one of my favorite things. I love to eat them, to decorate with them and to wear them! So much so, that I even wrote an entire blog post a couple years ago about the history of the pineapple here in the south.
So, you can imagine my delight when I received this lovely cashmere pineapple sweater and clutch for my birthday.
They make the perfect outfit for our late winter and early spring days!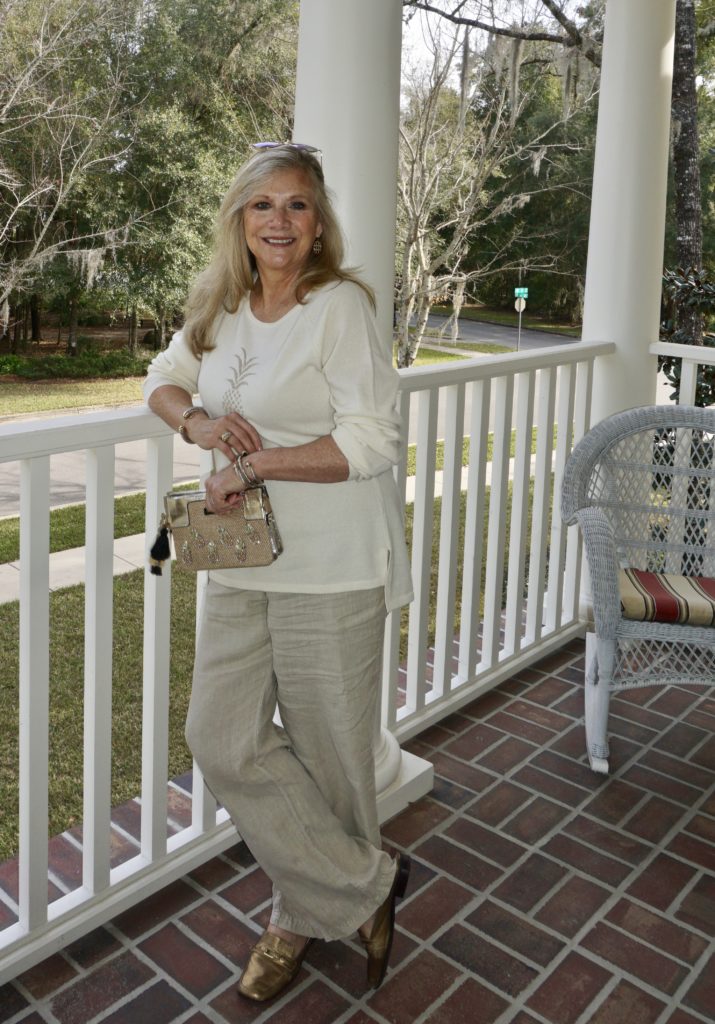 Are you planning a spring trip to South?
Now that we are closing in on mid- February, spring is just around the corner for us here in the south.
And for you all that live in colder climates, I'm sure that many of you are counting down the days to spring break. Then you will have a chance to breakaway and head south for some sunshine and warmer temps.
I thought that it might be a good time share my new pineapple sweater and and get you in the mood for spring.
A shimmery golden pineapple design adorns this super soft sweater giving a tropical touch for all your cooler spring outings. By adding the pineapple handbag, I'm ready for dinner or a resort weekend.
Shop The Post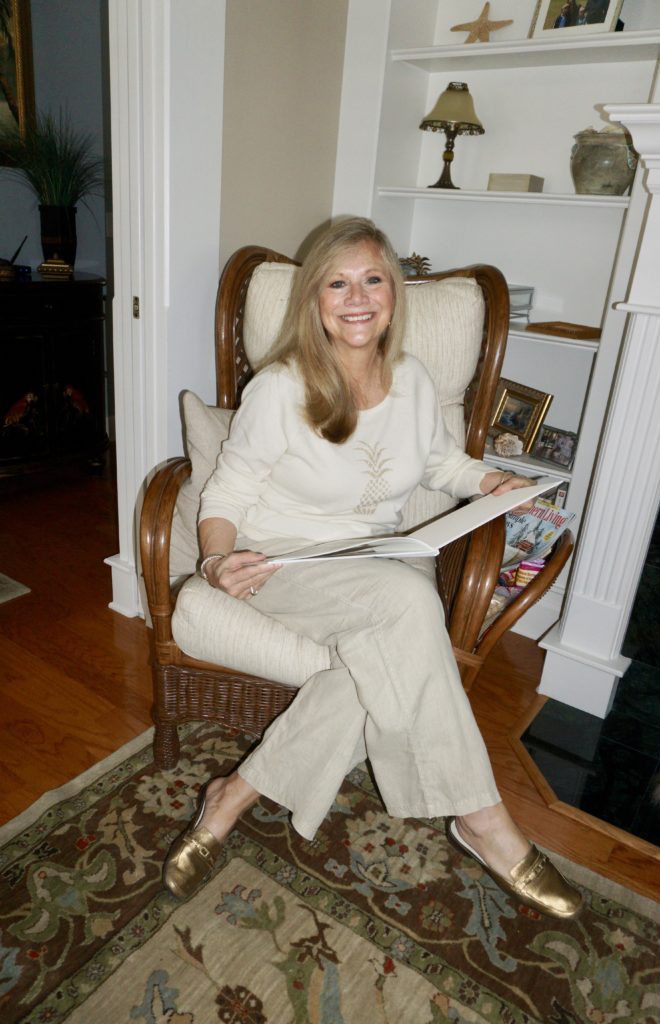 Lastly, the pineapple symbolizes hospitality and the welcoming of friends.
I am so happy that you stopped by to join me here at Distinctly Southern Style today.
Please come back again.
You are always welcome!
Rosemary
This post contains affiliate links that may generate income for Distinctly Southern Style.